As soon as you walked onto Avenida Escazú for the Art Walk, art was there to amuse you in every way possible. Art was present in this circuit in every style.
The Tico Times spoke to several of the artists participating in this festivity.
Avenida Escazú is collaborating with businesses to engage creatively every member of the family. For one weekend it became a space in which everyone could exploit their artistic side.
As we began our walk through this magnificent fair, we stumbled upon a children's storyteller. Many children were enjoying the stories told by Javier Marín. They were all really concentrated on his performance while they enjoyed the beautiful evening.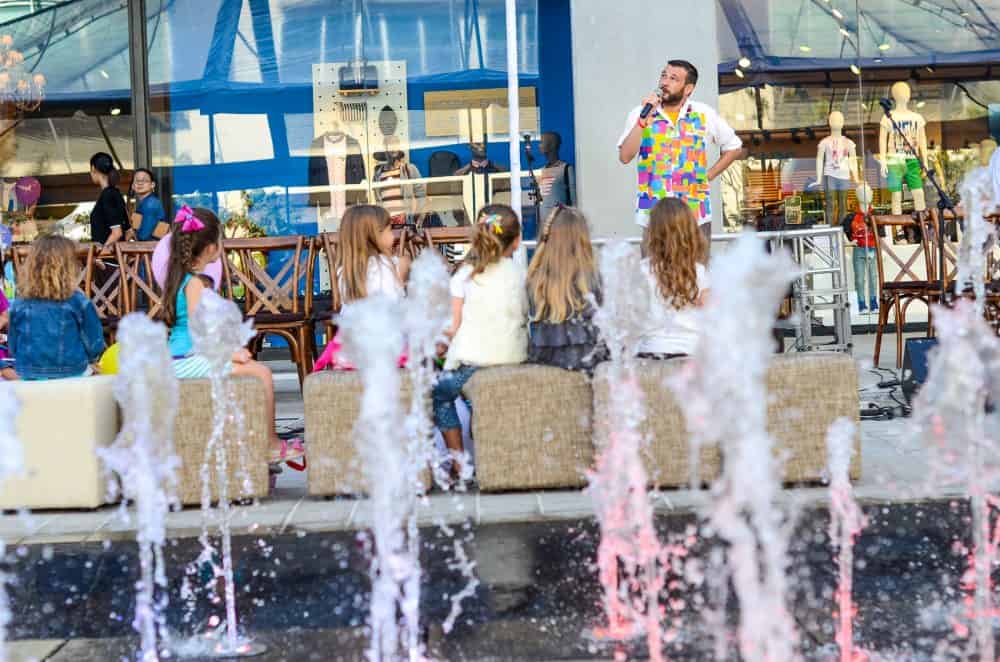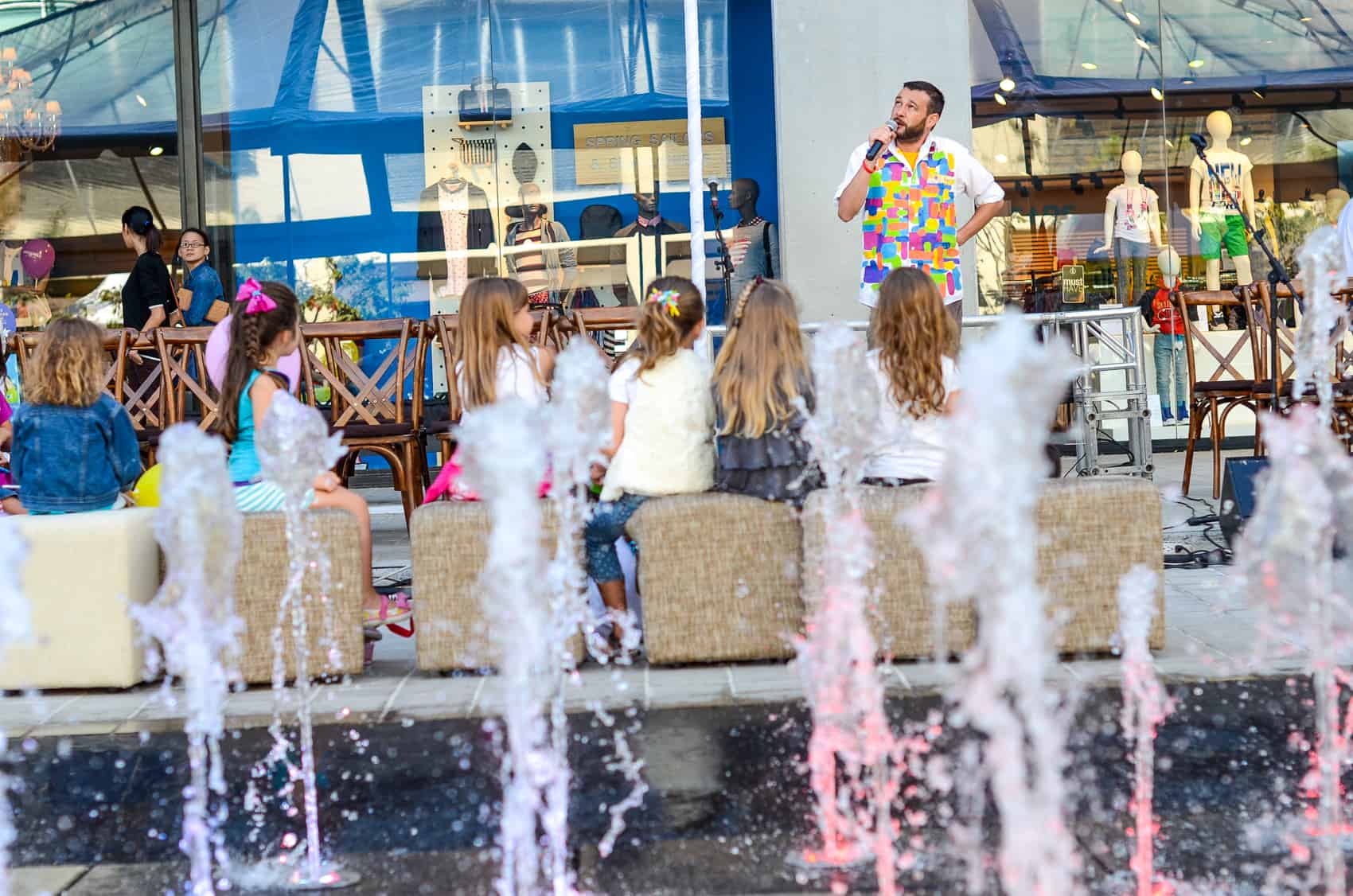 We continued with the tour and met many artists who explained their work. Colombian artists Rocío Villamizar and Joyce Sutton, and Costa Rican artist Alejandra Chaves all use similar techniques in their art and have been taught by Costa Rican artist Max Rojas.
Villamizar works with acrylics and oil on canvas and mixed media. She considers her work modern art.
Chaves also works with acrylics on canvas.
"The art field is very limited and you have to appreciate the opportunities you get," Chaves explained.
Sutton works mostly with acrylics on canvas. She plays with light, shadow and plain colors.
We continued through the path of the Art Walk and found interesting pieces by local artisan Inge Kitzing. Her work consists of both paintings and chairs done with recycled materials. The chairs are mostly animals that would brighten up a children's space. They are very functional.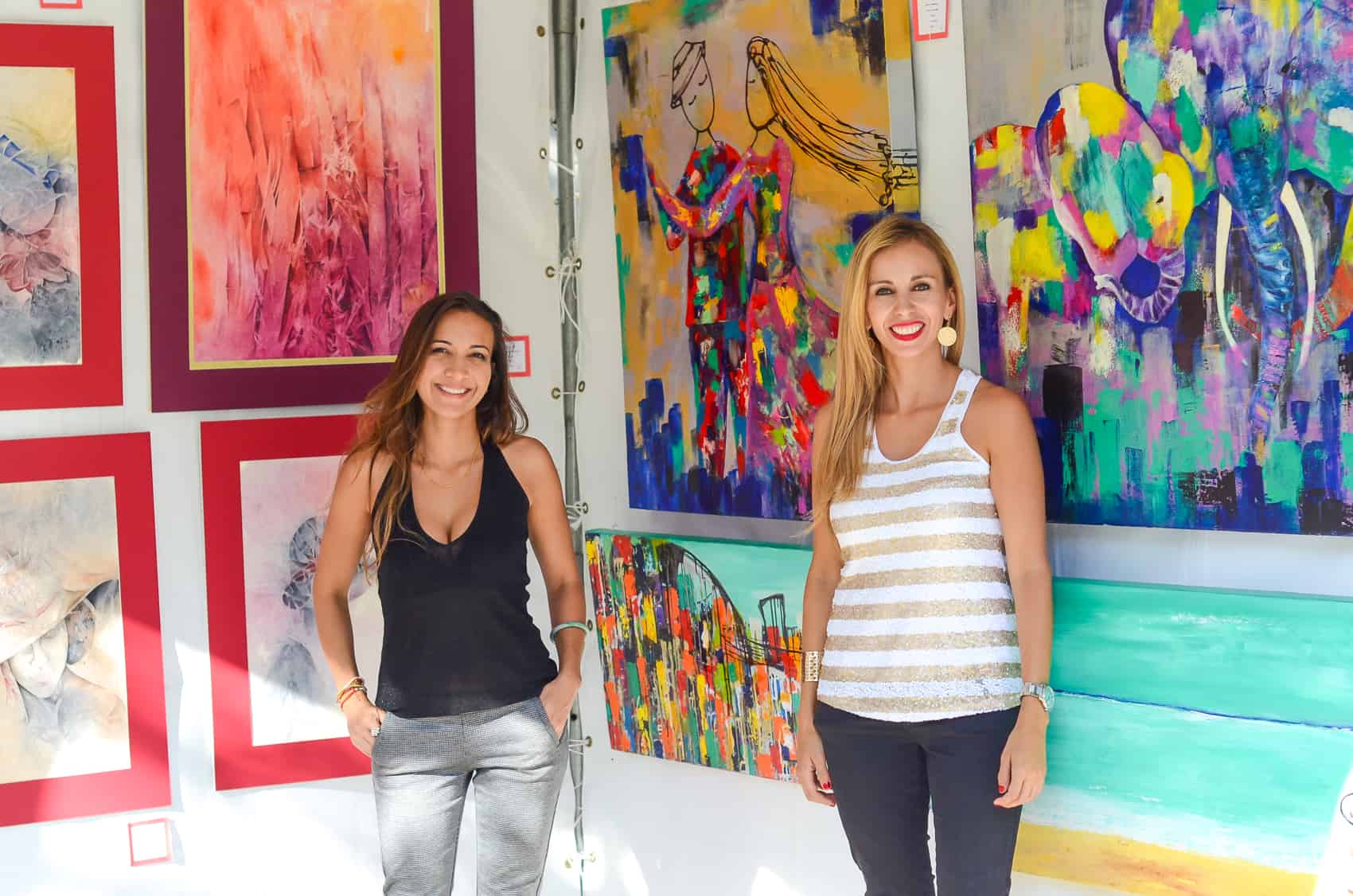 Alejandra Castetbon, owner of Velas de la Cigarra, makes hand-made candles in every size and shape.
As we continued, we saw art being created out of a classic toy: children, young people, and adults were building art pieces made out of Legos at the Legos store.
Local fashion designers were also a part of this Art Walk. The store Espacio had its own pop-up store in which various Costa Rican brands were selling their products.
Among them was Makalo Swimwear, which was started by Costa Ricans Erika Ávila and Valeria Maroto.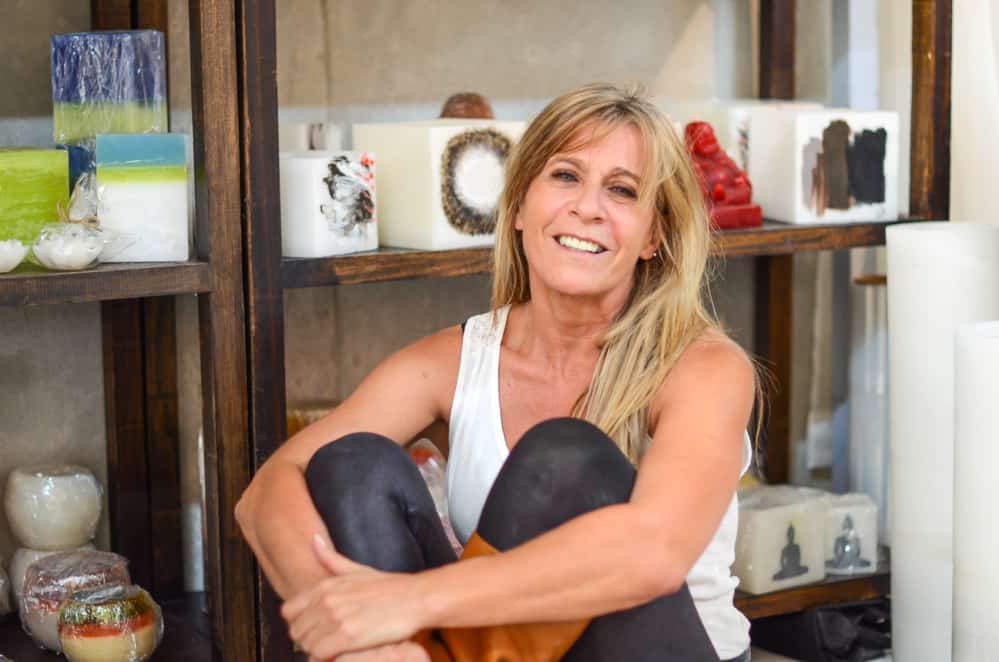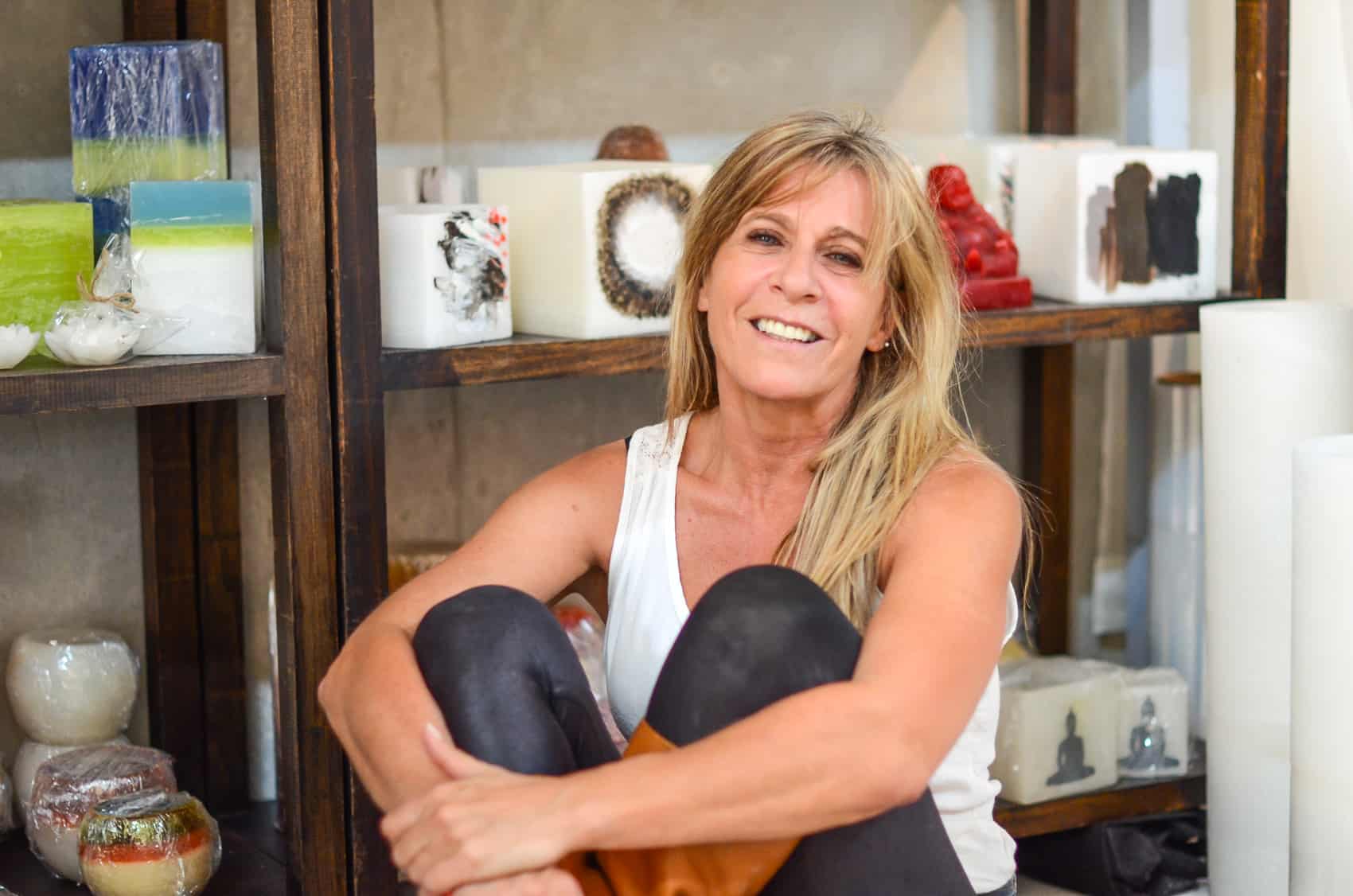 As we crossed the street, we met with another artist, Felipe Asencio, showing off several large portraits. Asencio mostly works with charcoal and acrylics.
We then continued our journey through Klaus Steinmetz's art collection from different artists. The art pieces exhibited were addressed to a widely varied audience. Steinmetz's collection consists of contemporary and modern art.
Delta Vitro Arte was one of the smaller, yet very creative businesses. It creates art products, including jewelry, portraits, wind chimes and watches, out of eco-friendly materials such as glass and vinyl. Their work has been recognized by the Ministry of Economy for its focus on recycling.
The Underground section of the Art Walk was a must of the tour. This part of the walk, housing creative art collective Diseño Gourmet, was literally underground.
The collective shared this space with students from the Universidad Nacional. Here several students had the opportunity to exhibit their artwork and expose themselves in the art environment.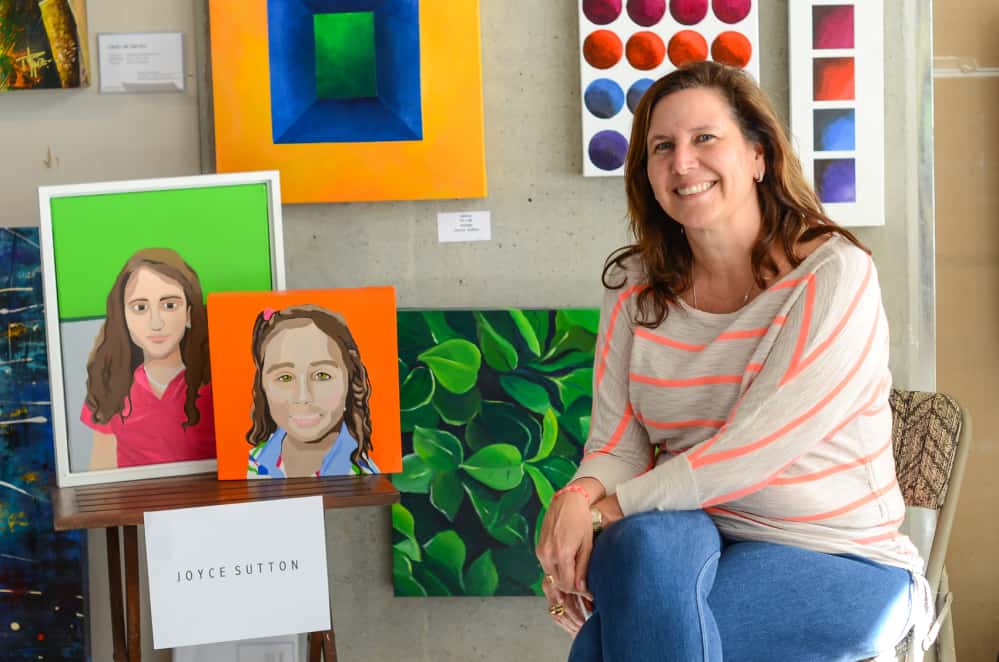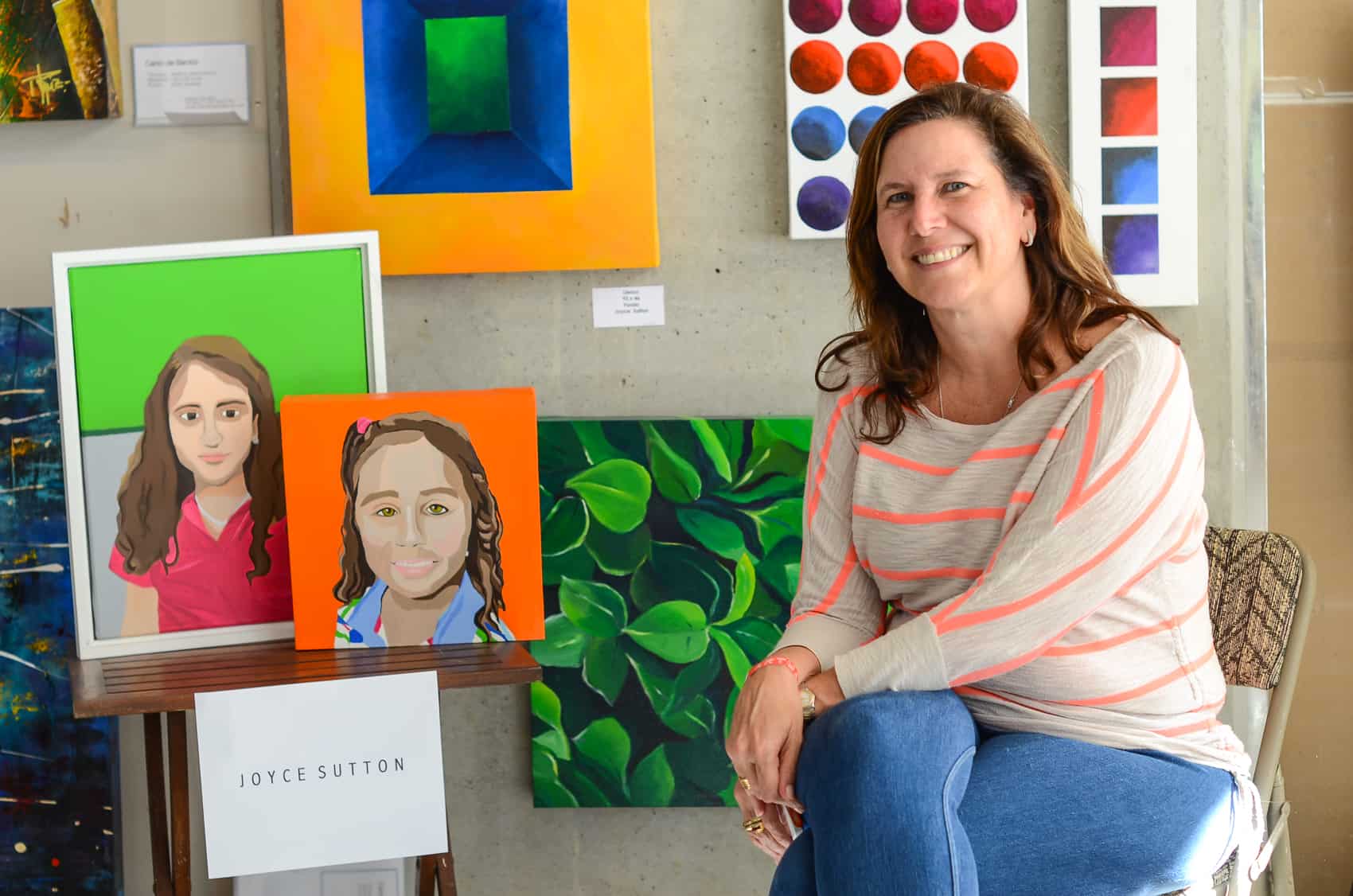 Finally, our last stop was at the stand were artists such as Silvia Durán, Ileana Cubero, and Leda Astorga were selling their art pieces. Durán makes sculptures out of marble, cocobolo wood and greenstone. The work she showed mostly depicted the female figure.
Cubero paints using a palette knife and bright colors. She always incorporates a bicycle in her work as a symbol of Costa Rica.
Astorga displayed a series of silly, fat women. She uses gesso for her sculptures, and oil and acrylics on canvas for the paintings. Astorga's purpose is to show the cheerfulness of people and their love for life.
The Art Walk journey ended there and all the participants had one goal in mind: get their work exposed as much as possible.