Costa Rican coffee inks deal with Taiwanese coffee company
The company Costa Rica Coffee Export (CRCX) announced this week that the company will distribute coffee to Café 1919, a chain of coffee houses based in Taipei, Taiwan. The agreement between the two companies was established at Expo Shanghai, an international business promotion fair held in Shanghai, China from May 1 through Oct. 31.
According to the Foreign Trade Promotion Office (Procomer), CRCX will begin distributing coffee to 1919 Coffee beginning in 2011. In addition to its headquarters in Taiwan's capital, 1919 Coffee currently has 42 locations in China and plans to open three more in Shanghai during the next year.
"We feel very satisfied with the distribution contract of our products in China," said Philippe Jolicoeur, President of CRCX. "We are convinced that is an excellent step for growth for Costa Rican coffee in a market with great importance and world relevance such as China."
You may be interested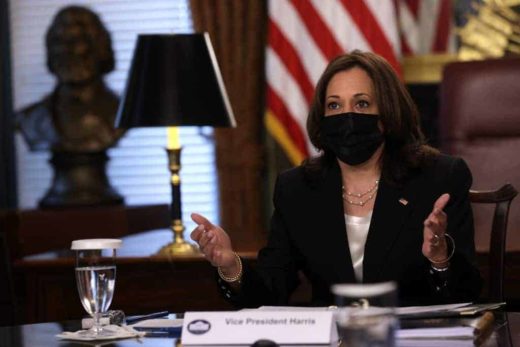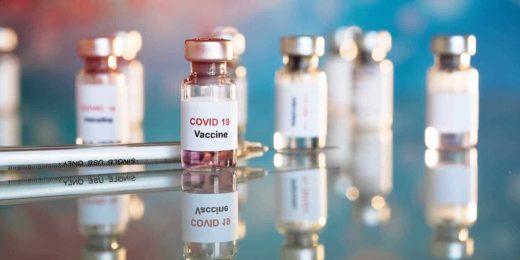 Costa Rica
14 views
Costa Rica details Covid vaccine side effects
Alejandro Zúñiga
-
April 22, 2021
The Health Ministry says 0.72% of people receiving the coronavirus vaccine in Costa Rica have reported side effects, with headaches,…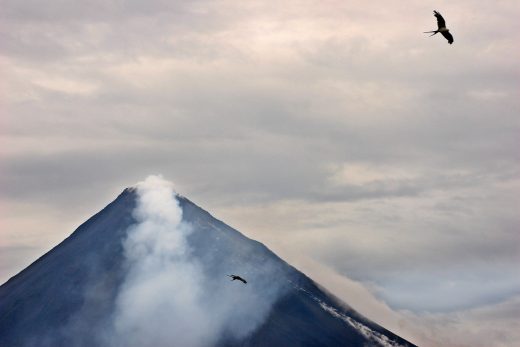 Costa Rica
3299 views
PHOTOS: Happy Earth Day, Costa Rica
The Tico Times
-
April 22, 2021
In celebration of our little 51,100-square-kilometer stretch of earth, here are some of our favorite photos: [gallery ids="48420,31657,83102,84464,84465,84462,59195,32291,64278,52006,86580,86575,71998,31199,75927,83006,49557"]