Gas prices to rise in Costa Rica
Following several slashes at the pump, the Public Services Regulatory Authority late last week approved a new price adjustment, this time going up. Super is set to rise by ¢16 (about $0.028) and regular by ¢18 ($0.032) per liter.
The new prices — ¢432 ($0.776) for super and ¢426 ($0.766) for regular (now called gasolina plus ) — could take effect as soon Wednesday, once the change is published in the government´s official newspaper La Gaceta.
You may be interested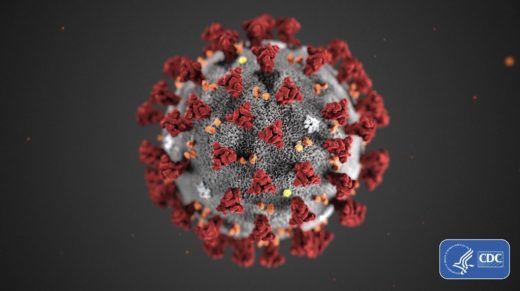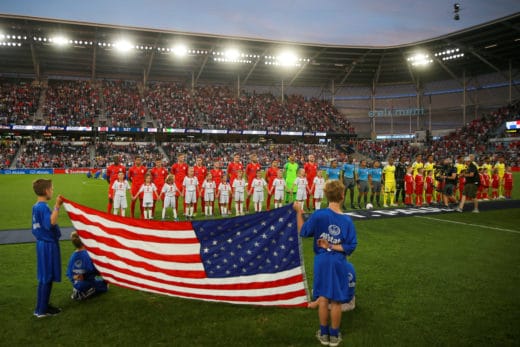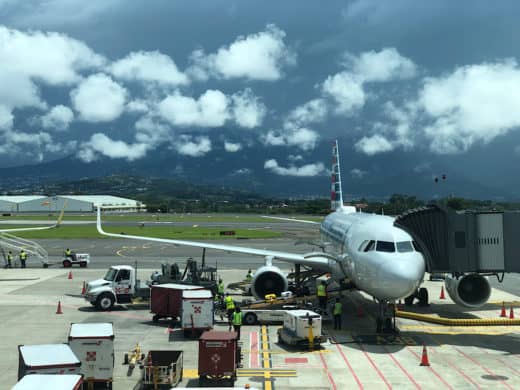 Business
13 views
PSA: Airlines end flexible travel waivers
The Tico Times
-
May 5, 2021
Many U.S. airlines have ended flexible travel waivers that allowed travelers to change or cancel flights at no cost during…