Foreign Aid for C.R. Drying up, Says Gov't
The honeymoon is all but over in Costa Rica, as far as international development aid is concerned. The country has seen a 17.65% decline in foreign grants since 1990, according to the Planning Ministry's aid barometer Diagnóstico de la Cooperación en Costa Rica.
The falling rate was more than three times the global average of 5.33%, said the government report, as quoted Monday in the daily La Nación.
Taiwan and Japan have proven to have the deepest pockets when it comes to donating to Costa Rica. Now, with Taiwanese ties cut off, it is hoped new incoming China will fill Taiwan's big shoes.
After the Asian states, European Union members Germany and the Netherlands have been the biggest benefactors, with Spain catching up fast.
You may be interested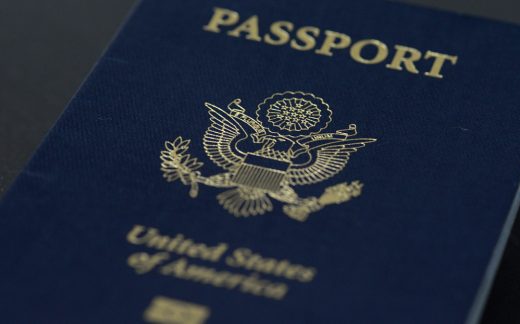 Travel & Tourism
2169 views