Remittances to Guatemala Hit record in 2007
GUATEMALA CITY — The sending of remittances from abroad back to Guatemala hit a record level of nearly $4.13 billion in 2007, despite the increase in the deportation of undocumented Guatemalans from the United States.
Guatemala's central bank said Thursday on its Web page that remittances sent home to their families by people working abroad last year exceeded the 2006 level by $518.6 million. Despite the fact that last year U.S. immigration authorities increased the deportations of undocumented Guatemalans, remittances back to this Central American country did not decline.
You may be interested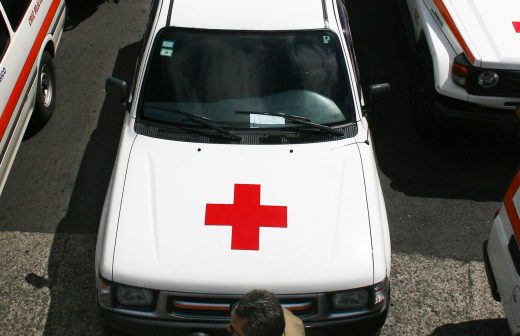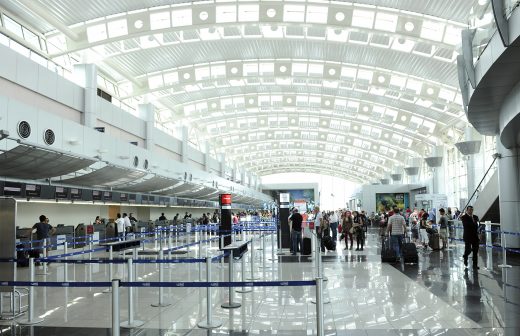 Costa Rica
1 views
New at SJO: More staff to enforce Covid measures
The Tico Times
-
June 15, 2021
Aeris, the company that manages Costa Rica's Juan Santamaría International Airport, says it has contracted additional staff to enforce coronavirus-related…