UNICEF Offers Cards and Gifts that Give
WHEN you send UNICEF cards to friends, you are helping millions of children in dozens of ways. This year's holiday cards, gifts and all-occasion cards are on sale now at UNICEF's office in the western San José district of Pavas, as well as Librería Internacional locations around the Central Valley.The selection includes Christmas cards and general holiday cards in designs by artists from around the world. They come with a seasonal message in seven languages – English, French, Spanish, Russian, Chinese, Portuguese and Arabic – or without messages so you can write your own. Designs range from religious to whimsical, contemporary and traditional. Floral designs and birthday designs without messages are also available.UNICEF gifts include tree ornaments, sachets, scented candles from South Africa, coffee mugs from Africa, desk accessories, puzzles, sports equipment including a regulation Adidas soccer ball with the UNICEF logo (¢13,000/$27), books for babies and umbrellas. Cards come in packages of 10, priced at ¢5,800 ($12) for standard size and ¢6,300 ($13) for the larger size. Some individual cards are available.All cards are printed on recycled paper. UNICEF, the United Nations Children's Fund, was founded in 1946 to help children survive in a destroyed and impoverished Europe following World War II, and is now active around the world, working with governments and nongovernmental organizations to help with health care, education and basics such as clean water and shelters for child victims of human and natural disasters. The organization promotes education for girls in countries where they are excluded, campaigns against child labor, exploitation and abuse, and provides shelters and health care for children orphaned by AIDS or war.UNICEF also provides educational and recreational materials for child victims of natural disasters, as well as food and basic care.The idea for cards originated with Jitka Samkova, a 7-year-old girl in Czechoslovakia at the end of the war, who drew a picture for the agency that helped her village survive, as a way of saying thanks.In Costa Rica, the Damas de las Naciones Unidas, made up mostly of wives of United Nations functionaries, sell the cards and gifts for local projects, according to Ursula Kurz, who has organized the sales for the past 11 years. Funds help a school in Pavas where many of the children live in extreme poverty, and two homes for sexually and physically abused girls in the metropolitan area.Cards can be bought at Librería Internacional outlets and at UNICEF's office in Pavas, 500 meters west of La Sabana Park, above Banco Interfin, directly across from Cemaco. The office is open Monday to Friday, 8:30 a.m.-4:30 p.m. For information, call 232-2404.
You may be interested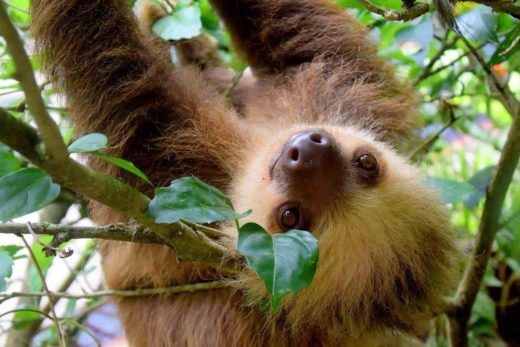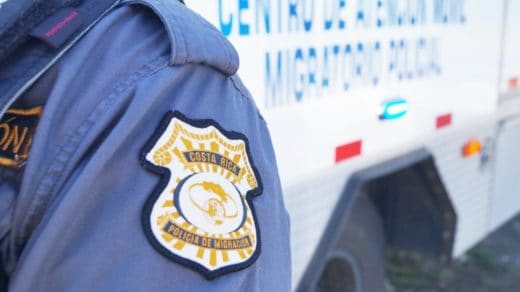 Business
72 views
How can I immigrate to Costa Rica?
Lic. Jorge Montero B.
-
February 28, 2021
Back in September 2016, when we lived in a completely different social environment, not yet affected by the global pandemic,…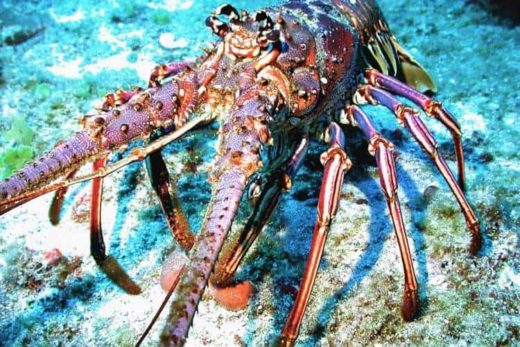 Fishing
1708 views
Central America begins ban to protect lobster
AFP and The Tico Times
-
February 27, 2021
Countries of Central America and the Dominican Republic on Monday will begin a ban to protect the Caribbean spiny lobster…