Law Would Improve Emergency Response
A bill that would shape up the 1999National Emergency Law passed in firstdebate in the Legislative Assembly lastweek, legally defining the words "emergency,""non-declared emergency," "risk,""threat," and "vulnerability."The bill slims down the NationalEmergency Commission's (CNE) hiringprocess, transferring it from the Ministryof the Presidency to the Public Works andTransport Ministry (MOPT), which couldquicken road cleanups and bridge repairafter floods, landslides, earthquakes andvolcanic eruptions.The President wouldn't be completelypowerless in an emergency, however – ifthe bill passes, it would still be up to thePresident to declare official states ofemergency that open the government'spurse strings to fund disaster relief. Underthe proposed reform, such a declarationwould allow the Executive Branch to temporarilyseize private land and buildingsand confiscate goods, or demand servicesor transportation. A five-day limit wouldbe imposed on this power, but it could beextended provisionally to continue emergencyrelief work.
You may be interested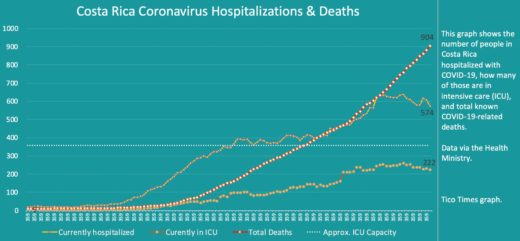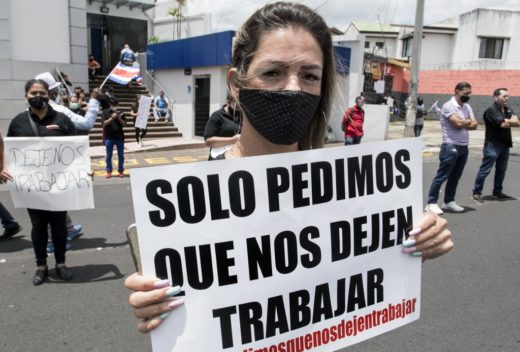 Business
3340 views
Some 34 million jobs lost in Latin America due to pandemic
Carlos MANDUJANO / AFP
-
September 30, 2020
The two aspirers for the presidency of Costa Rica, the evangelical preacher Fabricio Alvarado and the former minister Carlos Alvarado, reach the closing of the electoral campaign for April 1st with a technical draw, according to a poll disclosed this Friday.