Wal-Mart Purchases Stake in Central American Firm
U.S. retail giant Wal-Mart Stores announced Tuesday that it has purchased a 33.3% stake in the Central American Retail Holding Company (CARHCO) from Dutch retailer Royal Ahold NV for an undisclosed amount.CARHCO is Central America's largest retailer, boasting sales of about $2 billion in 2004 and operating 363 supermarkets in five Central American countries, including Costa Rica. It includes Guatemalan company La Fragua and the Costa Rica-based Corporation of United Supermarkets (CSU), the proprietors of supermarket chains Mas x Menos, Hiper Más and Maxibodegas (TT, July 1)."We are delighted to have this opportunity to invest in the future of Central America," said John Menzer, president and CEO of Wal-Mart International, which operates more than 850 outlets in Argentina, Brazil, Puerto Rico and Mexico, in a statement from the company.Aquileo Sánchez, director of corporate affairs for CSU, would not venture a guess as to the number of stores that Wal-Mart may open in Costa Rica, the daily Al Día reported Wednesday.Wal-Mart's Mexico retail division, which began with the joint-venture investment of local retailer Cifra in 1991, is currently Mexico's largest private-sector employer and retailer. The Mexican chain reported a net profit of 3.8 billion pesos ($350 million) for the first half of 2005, according to Dow Jones News Service.
You may be interested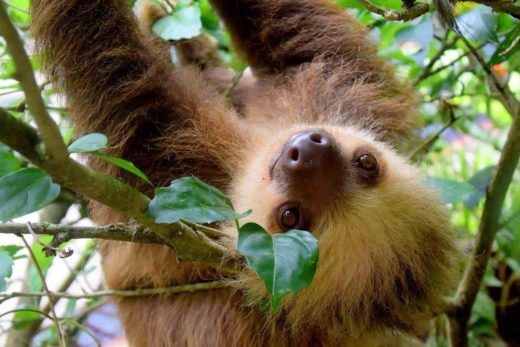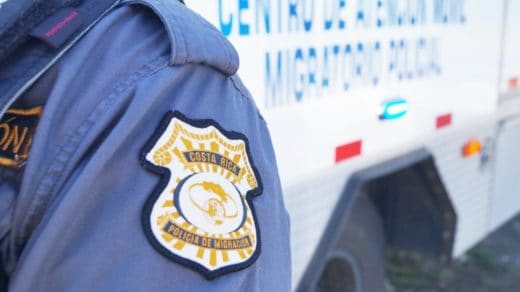 Business
71 views
How can I immigrate to Costa Rica?
Lic. Jorge Montero B.
-
February 28, 2021
Back in September 2016, when we lived in a completely different social environment, not yet affected by the global pandemic,…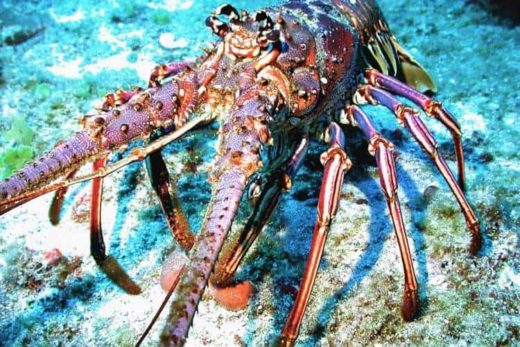 Fishing
1706 views
Central America begins ban to protect lobster
AFP and The Tico Times
-
February 27, 2021
Countries of Central America and the Dominican Republic on Monday will begin a ban to protect the Caribbean spiny lobster…