Monteverde School Receives Eco-Recognition
THE Cloud Forest School, also known as the Centro de Educación Creativa in Monteverde, in north-central Costa Rica, has become the first school in Central America to receive the U.S. National Wildlife Federation's Schoolyard Habitats certification. To qualify, the school had to demonstrate that its grounds provide unique, handson, outdoor learning opportunities that cannot be duplicated in a traditional classroom setting, in addition to showing how the campus is an important part of the local ecosystem.An environmentally focused, bilingual school located on 106 acres of preserved tropical cloud forest, the Cloud Forest School is a living laboratory for local students. Of its approximately 210 students, in kindergarten through grade 11, 92% are Costa Ricans. The environmental program is carefully integrated into the traditional curriculum, and teachers are encouraged to look for ways to incorporate the outdoor environment into their classroom activities.The school has planted several theme gardens to support wildlife, including the Hummingbird Garden and the Bat Garden. Many rare and unique species of plants and animals can be found on campus.The U.S. National Wildlife Federation was established in 1936 to inspire people to protect wildlife. The organization works on the premise that education is the key to creating a world where wildlife thrives.
You may be interested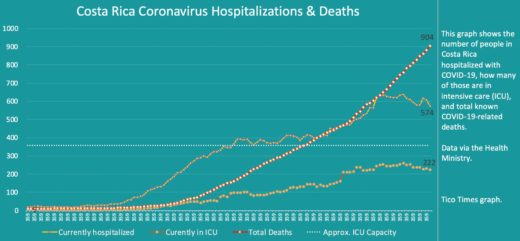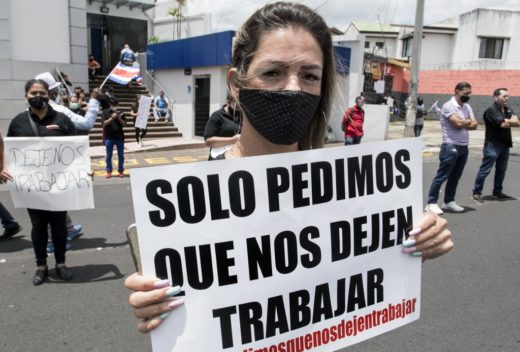 Business
3341 views
Some 34 million jobs lost in Latin America due to pandemic
Carlos MANDUJANO / AFP
-
September 30, 2020
The two aspirers for the presidency of Costa Rica, the evangelical preacher Fabricio Alvarado and the former minister Carlos Alvarado, reach the closing of the electoral campaign for April 1st with a technical draw, according to a poll disclosed this Friday.