Decree Prohibits Capture of Whales and Dolphins
COSTA Rica has become the first country in the world to prohibit swimming and scuba diving with dolphins and whales, as well as their captivity, through an executive decree that regulates the operation of activities related to cetaceans, – aquatic, mostly marine mammals – according to a statement from the nonprofit organization PROMAR Foundation.The decree, published July 28 in the official government daily La Gaceta, is the result of a PROMAR initiative. It establishes requirements for individuals, businesses and institutions conducting research, observation or tourism activities relating to cetaceans in Costa Rican waters.The prohibitions are based on research that shows swimming or scuba diving near whales and dolphins produces negative effects in the animals as well as in people, and that captivity decreases cetaceans' lifespan by an average of 70%, the statement said.Costa Rican waters are home to 29 species of cetaceans, which make up 35% of the total existing species on the planet.Observation of whales and dolphins has increased significantly in Costa Rica since 1998, growing from three available options for their observation that year, to 45 different alternatives in the present, with particular development on the country's Pacific coast, according to PROMAR.
You may be interested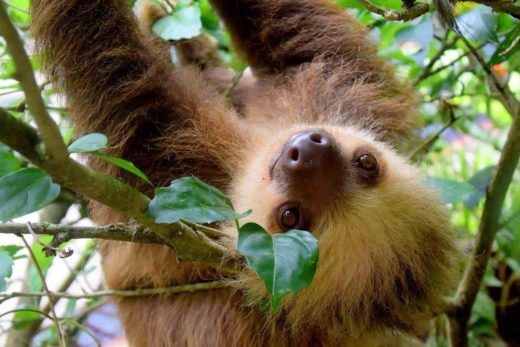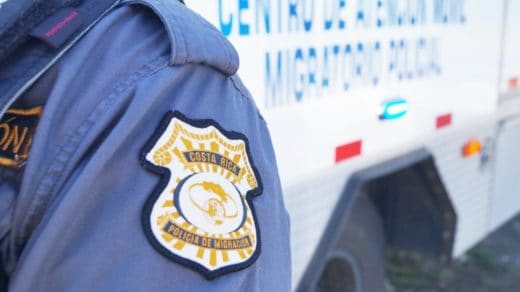 Business
71 views
How can I immigrate to Costa Rica?
Lic. Jorge Montero B.
-
February 28, 2021
Back in September 2016, when we lived in a completely different social environment, not yet affected by the global pandemic,…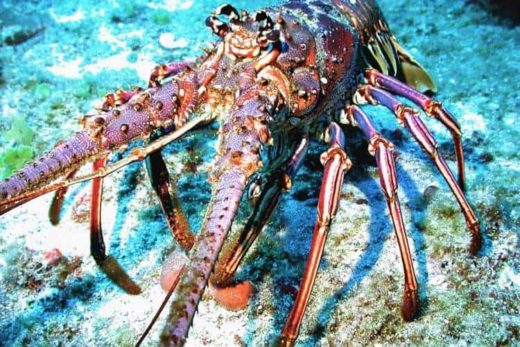 Fishing
1707 views
Central America begins ban to protect lobster
AFP and The Tico Times
-
February 27, 2021
Countries of Central America and the Dominican Republic on Monday will begin a ban to protect the Caribbean spiny lobster…