Government Contemplates Reviving Cargo Trains
THE Costa Rican government says itplans to initiate the process of reviving therailway cargo service, in hopes of diminishingair contamination and saving gasoline.The project will be financed by the state,with the aim of running trains to the Pacificand the Caribbean coasts. Such lines ceasedfunctioning in 1996 under the governmentof ex-President José María Figueres.Randall Quirós, minister of Transport,told the press if cargo trains were to run,the number of trucks on the road woulddiminish, resulting in less deterioration ofthe roads.President Abel Pacheco highlightedthe savings in gasoline and ecologicaldamage a train affords."When they closed the railways, thiscountry lost a lot. We lost money, ecology,roads; we lost all around. It was the onlycountry that had an electric train fromcoast to coast (TT, April 1)," he said.The government will attempt to repairthe railway infrastructure, which has deterioratedduring its nine years of disuse,later this year.
You may be interested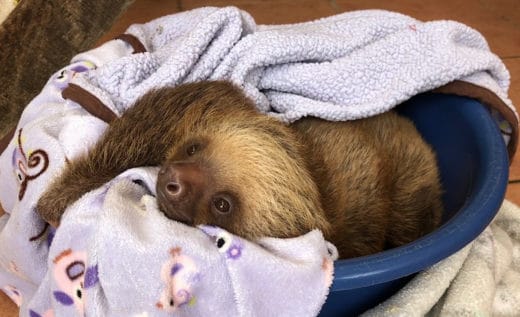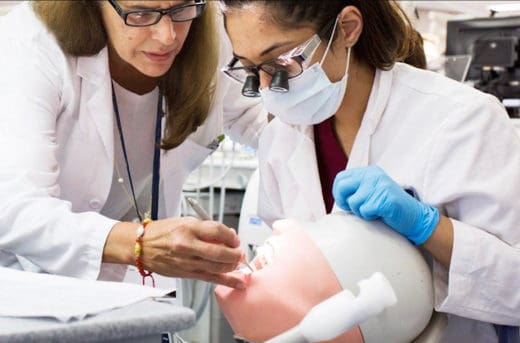 Dental Tourism
2350 views
Dental school or Costa Rica dental abroad?
Patrick Goodness / Goodness Dental
-
November 28, 2020
A visit to the local dentist is becoming too expensive for most Americans. While prices for routine check-ups and cleanings…