Keylor Navas vs. Real Madrid: A meeting worthy of Champions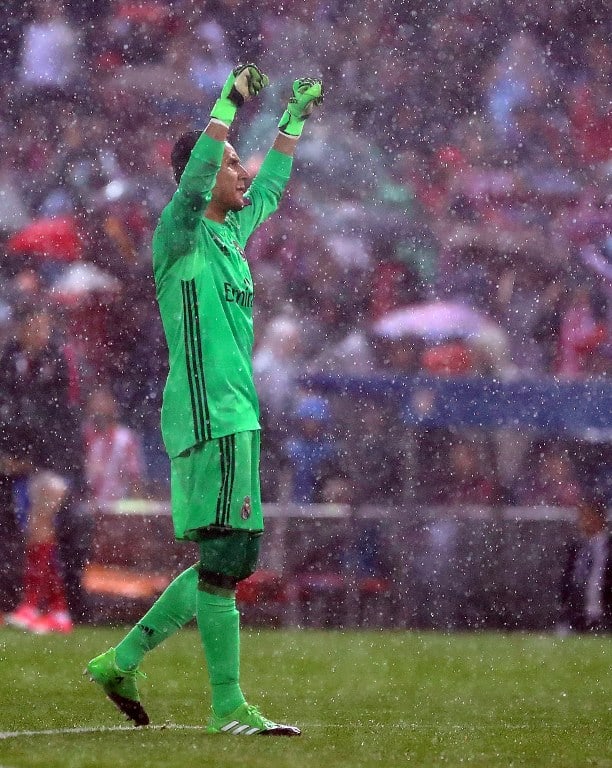 Costa Rica's Keylor Navas has finally settled the debate regarding PSG's goalkeeper.
On Wednesday, the Tico faces his former club, Real Madrid, in search of solving the usual difficulties of the Parisian team against the greats of Europe.
"He's good!" defender Abdou Diallo praised Navas on Saturday after PSG's victory over Strasbourg (1-0).  "He made three good stops. It's reassuring. It's fine for him and that gives us confidence."
Although the protagonist of that victory was the Brazilian Neymar with his decisive goal in the final stretch, Navas also shone in his own way.  His ball security on several occasions earned him the support of his teammates and the home crowd, who chanted his name.
"For someone like me, it is an example to follow. We know very well who he is, how great of a goalkeeper he is," said Spanish midfielder Ander Herrera.
"What shocked me the most is, above all, that desire for perpetual improvement that he has. He always wants to make progress," Herrera added.
Although Navas arrived on the last day before the trade deadline "with much humility," according to Diallo, the Tico keeper has not taken long to assert himself.
And against Real Madrid, even more eyes will be focused on Navas.
 – Navas calm before big match –
Navas, who has a contract until 2023, arrived in Paris to provide stability at goalkeeper for the club.
Unconvinced by Alphonse Areola, Gianluigi Buffon and Kevin Trapp, manager Thomas Tuchel preferred to make a move this summer and gave the role to the experienced 32-year-old goalkeeper, who has three Champions Leagues trophies.
Tuchel seems to have positively valued PSG's new star.
In Navas' first training in Paris, the coach hugged him while the goalkeeper had just reached out for a handshake, according to the images shared by the club.
But although the feelings are good, in Paris success is mostly a matter of results: a defeat against Real Madrid on the first date of the Champions League could return the doubts to PSG.
Before his former companions Gareth Bale and Karim Benzema, Navas must be able to withstand the pressure of a position that for a long time seemed "cursed" in the Parc des Princes Stadium.
"I face this game calmly and wanting to win," Navas explained.  "I am calm. I lived a fantastic period at Real Madrid, but now I want to start a new chapter of my career here. I want to win titles with a winning mentality, always."
You may be interested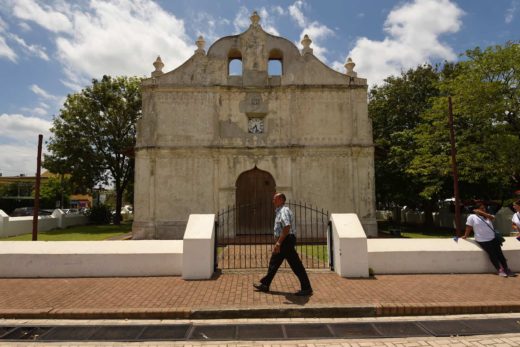 Sloth Sundays
199 views
Slothy Sunday: Sloths and selfies
Jillian Vander Vinne / Toucan Rescue Ranch
-
July 25, 2021
From a very young age, I loved animals, a fascination to an almost obsessive degree. I grew up surrounded by…