It took a historic trial and years of discussions for the Costa Rican government to implement measures to ensure access to assisted reproduction methods in public health institutions.
Seven years after the resolution of the Inter-American Court of Human Rights (ICHR), in which these methods were regarded as human health rights, the Social Security System (Caja) announced that at the end of June doors will open to all couples waiting for in vitro fertilization, or IVF, in Costa Rica.
For years, couples with infertility issues in Costa Rica faced either a ban on IVF or limited access in private clinics. Now, they have a better chance at pregnancy.
"This is one of the most important social achievements; thanks to the court's ruling, today the State recognizes infertility as a disease. Now they can treat it as such, and give the majority access to these methods," said Miguel Yamuni, who along his wife, Ileana Henchoz, sued Costa Rica for access to IVF.
A long time coming
Costa Rica banned IVF in 2000, preventing couples with infertility from using the technique to have babies.
"I'm still having a hard time talking about this," Henchoz said. "I feel like my own country has denied me the right and the chance to be a mom, and that hurts forever. But we never wanted to stop fighting, fighting for ourselves and fighting so that other couples wouldn't go through this."
Thanks to Yamuni and Henchoz's lawsuit and the trial that followed, the Inter-American Court of Human Rights declared access to IVF as a human right worldwide.
It was for this process that lawyer Boris Molina received the 2019 State of Law Award from the Inter-American Federation of Lawyers in association with the Lexis-Nexis corporation. He became the first Costa Rican to receive this international recognition.
"This case reaches the whole of the American continent and has a worldwide impact as the Inter-American Court of Human Rights speaks of this method as a right," said Molina, who claims the fight continues.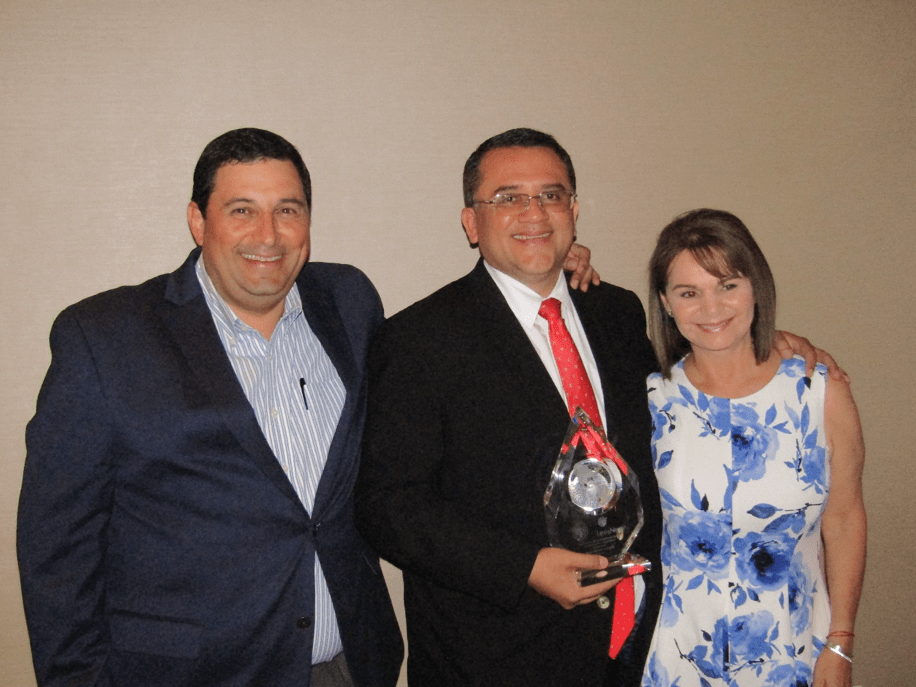 Costa Rica opens doors to IVF
For couples like Henchoz and Yamuni, the wait for public access IVF in Costa Rica has been long. They say costs were too high to pursue IVF in private clinics.
However, they now feel happy to see Costa Rica taking action to expand human rights.
In this context, the Social Security System has announced a new center for high-complexity reproductive medicine, which is expected to open by early July.
This center is expected to deal with 178 cases per year, 38 of which have already been deemed top priority.
And though the road has been long, Costa Rica is slowly moving past its years-long ban on IVF. The government now recognizes these methods as rights that can be made more effectively accessible by the state.
For Henchoz and Yamuni, this represents the start of something positive. They believe the fight for human rights has been worthwhile.
Now Costa Rica opens its doors to them.
Carlos Andrés Madrigal is a journalist; a lover of music, films and drawing; and a collaborator for various media in Costa Rica. Twitter: @charliecamf4 Instagram: @charliecamf.