Vaccinating children against measles is 'an obligation' for adults in Costa Rica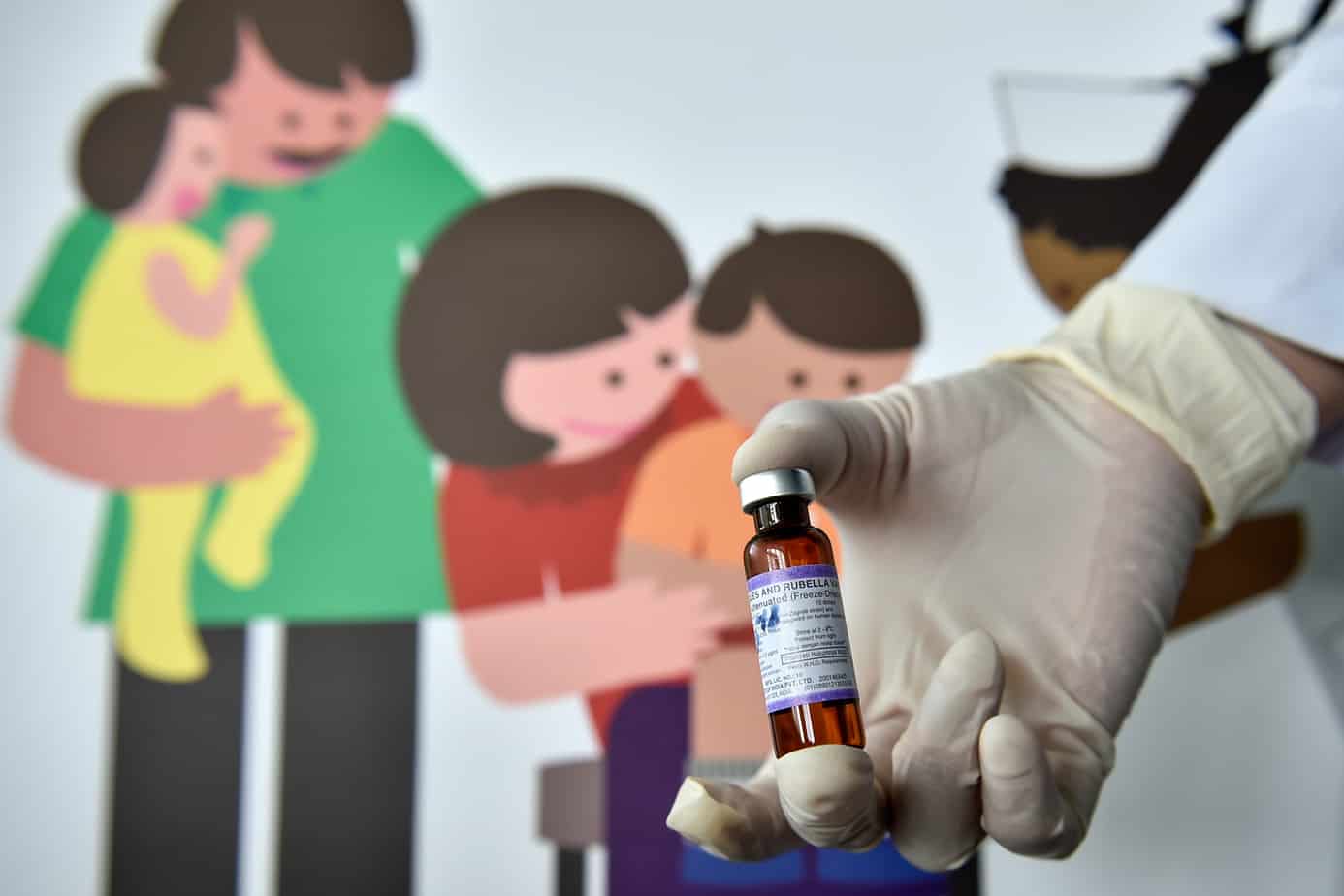 Measles have been reintroduced in Costa Rica this year thanks to two foreign families that vacationed or reside here and were not vaccinated against the virus, the Health Ministry says.
But Daniel Salas Peraza, the Minister of Health, was firm Thursday in asserting "there will not be an epidemic of measles in our country," citing Costa Rica's national immunization efforts.
According to The World Bank, 96 percent of Costa Rican children ages 12-23 months are vaccinated against measles. That's among the highest rates in Latin America and is better than in the United States (92 percent) and France (90 percent), two countries from which contagious visitors have entered Costa Rica since last month.
The Health Ministry is currently running a national campaign to promote the measles vaccine. The initiative began last December and ends March 31.
"The campaign […] aims to increase protection in the child population and prevent the reintroduction of measles in the country," Salas said. "The World Health Organization recommends carrying out a vaccination campaign against measles at least every 5 years, according to the epidemiological profile of the country, to guarantee protection."
The Health Ministry reminded parents to vaccinate their children through the Costa Rican Social Security System (CCSS). Alternatively, the vaccine can be purchased and administered at private clinics.
Children should receive two doses of the vaccine: the first at 15 months and the second upon starting school, according to the Health Ministry.
In Costa Rica, vaccinating children is "an obligation" for parents, according to the Child Welfare Office (PANI).
"It is an obligation of fathers, mothers and adults to take children between 15 months and 10 years old to be vaccinated," said the Minister of Children and Adolescents, Patricia Vega Herrera. "This is to fulfill the right to health and the duties of protection and care."
PANI says that in 2018 it received more than 14,000 children whose parents or guardians did not adequately provide for their health. That includes children who were not vaccinated.
"The General Health Law (Ley General de Salud) sanctions parents or guardians who oppose this vaccination," the organization said in a press release. "PANI can intervene through the Court of Childhood and Adolescence, since the most serious complications are blindness, pneumonia and brain inflammation and in some cases, death."
The Pan American Health Organization says there were more than 16,000 confirmed measles cases and at least 86 deaths in the Americas in 2018. Ten countries in the Americas have reported measles cases this year: Argentina, the Bahamas, Brazil, Canada, Chile, Colombia, Costa Rica, Mexico, the United States and Venezuela.
The measles vaccine was introduced in the United States in 1963.
Measles symptoms start with a high fever, cough and conjunctivitis, according to the Centers for Disease Control and Prevention (CDC). Within a week of symptoms beginning, a rash breaks out.
"It usually begins as flat red spots that appear on the face at the hairline and spread downward to the neck, trunk, arms, legs, and feet," according to the CDC.
The Ministry of Health says "all parents whose child exhibit symptoms that could be measles […] should consult medical assistance immediately."
---
​​
​​This story was made possible thanks to The Tico Times 5% Club. If only 5 percent of our readers donated at least $2 a month, we'd have our operating costs covered and could focus on bringing you more original reporting from around Costa Rica. We work hard to keep our reporting independent and groundbreaking, but we can only do it with your help. Join The Tico Times 5% Club and help make stories like this one possible.
​​
​​
Support the Tico Times
You may be interested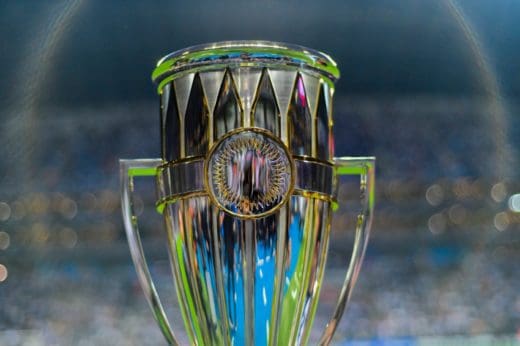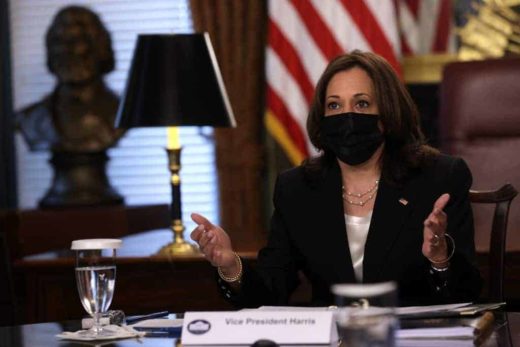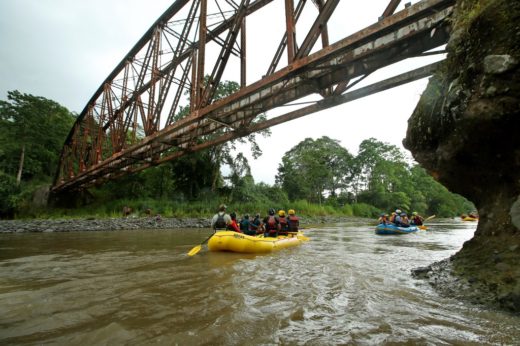 Costa Rica
16 views
Spanish TV show to feature Costa Rica travel
The Tico Times
-
April 14, 2021
The Spanish television program "Planeta Calleja" will feature Costa Rica in its upcoming season, the Tourism Board (ICT) says. Jesús…