What's going on at Crucitas?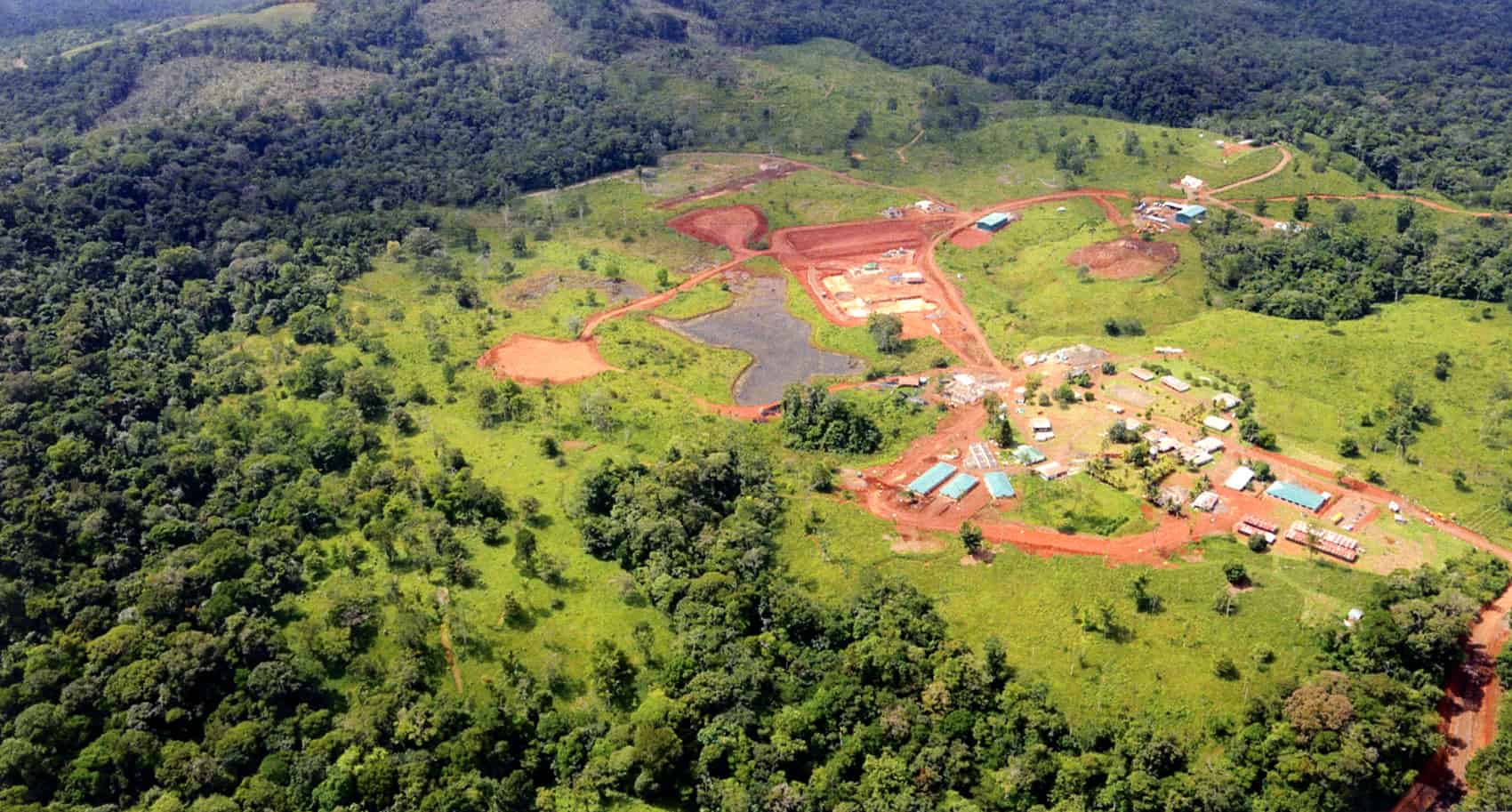 Óscar Arias, Costa Rica's former two-term president and a Nobel Peace Prize winner, was accused Monday of sexual assault.
But the internationally recognized politician has also been mired in controversy surrounding a 2008 executive decree he issued that allowed Industrias Infinito S.A. to begin construction of an open-pit gold mine at Crucitas in northern Costa Rica.
Arias's decree deemed the mine "in the public interest" despite a 2002 court ruling that had established a moratorium on open pit mining. Costa Rican courts in 2010 voided Industrias Infinito S.A.'s authorization due to environmental concerns.
Since then, the region has been harmed by illegal gold miners eager to cash in on the area's massive quantities of the precious metal. Industrias Infinito S.A. hoped to extract 800,000 ounces of gold over 12 years at their Crucitas mine.
In 2015, Roberto Dobles Mora, the Environment Minister under Arias's administration, was given a three-year suspended sentence for breach of public duty for his role in approving the gold mine in Crucitas. An appeals court later overturned that ruling and ordered a new trial against Dobles.
Last August, Chief Prosecutor Emilia Navas presented criminal charges against Arias for breach of duty, reopening a probe into whether the then-president failed to uphold his responsibilities by signing the 2008 decree.
After a preliminary hearing, the court is now deciding whether Arias, Dobles and others will go to trial over the Crucitas case.
In September 2018, the National University (UNA) conducted a study that identified "very probable" and "significant" environmental damage that had been caused by illegal mining at Crucitas. The report warned of "important affectation of the aquatic ecosystem, both local and downstream," and researchers planned additional long-term monitoring of the area.
In late January, police raided the Crucitas mine as part of a days-long "megaoperativo," a strategy during which all of the country's police target high-crime, high-profile areas.
The operation — code name "Lapa 1" in reference to the green macaw, which is native to the area — included national and judicial investigation police, immigration officials, transit officers, park rangers, health personnel and the Red Cross, according to Luis Carlos Castillo, the Deputy Minister of Public Security.
The megaoperativo led to dozens of arrests, and the shutdown of living quarters and tunnels used by illegal miners. "Lapa 1" also targeted land-owners who live near the mine and allegedly hire people to extract and market gold.
Finally, authorities increased road checks and committed to maintaining a higher level of vigilance in the area "as long as is necessary," according to a statement from the Public Security Ministry.
Crucitas is located in the northern Alajuela canton of San Carlos, more than 100 kms north of San José.
Preliminary hearings for the Crucitas case closed in late January. Arias is waiting to learn whether he will be required to stand trial.
Information from AFP was used in this report. 
---
​​
This story was made possible thanks to The Tico Times 5 % Club. If only 5 percent our readers donated at least $2 a month, we'd have our operating costs covered and could focus on bringing you more original reporting from around Costa Rica. We work hard to keep our reporting independent and groundbreaking, but we can only do it with your help. Join The Tico Times 5% Club and help make stories like this one possible.
​​
​​
Support the Tico Times
You may be interested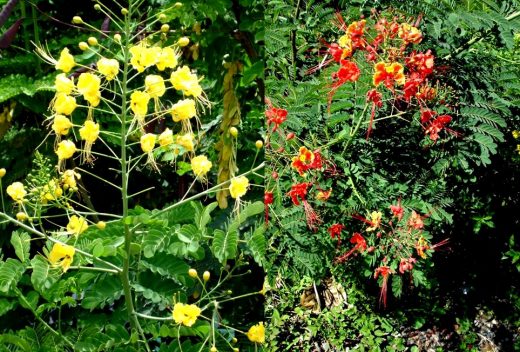 Home Gardening
15532 views
Home Gardening
15532 views
Costa Rica Multipurpose Patio Shrub – Malinche
Ed Bernhardt
-
April 11, 2021
Here's another attractive ornamental that's a favorite Costa Rican backyard patio shrub. You'll find malinche (Caesalpinia pulcherrima) growing in just…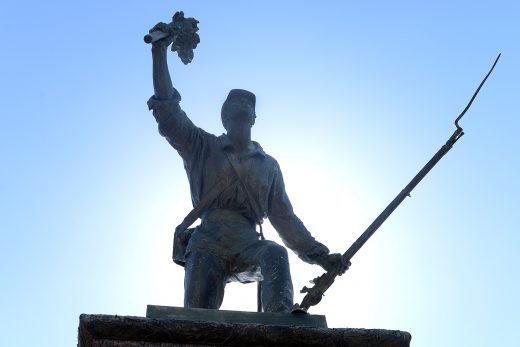 Costa Rica
2480 views
Costa Rica celebrates Juan Santamaría Day
The Tico Times
-
April 11, 2021
Costa Rica, lacking an army since 1948, has relatively few war heroes. Perhaps the most notable exception is Juan Santamaría, a…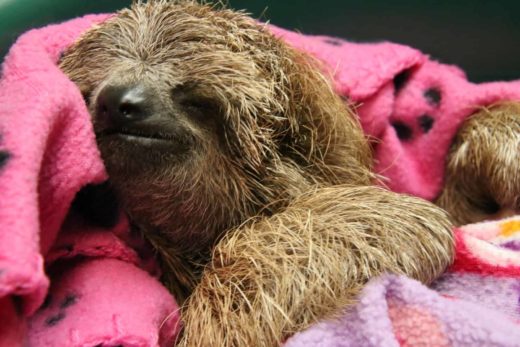 Sloth Sundays
5 views
A sloth for your Sunday
The Tico Times
-
April 11, 2021
Happy Sunday from all of us at The Tico Times!