CERRO CHIRRIPÓ — My biggest piece of advice as you hike Costa Rica's tallest mountain: Don't look up.
If you do, you'll understand exactly how much farther you have to climb. Cerro Chirripó towers 12,533 feet above sea level. And tower it does, with a topographic prominence of more than 12,228 feet that promises incredible, panoramic views from its peak.
If you can reach it, that is.
The trek to Chirripó's summit begins for most people in San Gerardo de Rivas, a mountain village that overlooks the powerful Chirripó Pacific River. From the trailhead, the hike takes you 14 kilometers, mostly uphill, to Crestones Base Camp.
It's about 5.5 kilometers from Crestones to the summit, with the last stretch being a steep-angle climb to reach the very top.
It's physically strenuous and mentally taxing — the posted kilometer markers never seem to come as quickly as they should — but worth the challenge.
***
Waking up at 4:30 a.m. is difficult enough without knowledge of the day that's to come. But starting the hike at sunrise allows for ample time to reach base camp before dark.
If you're in San Gerardo, you'll want to find transportation to the trailhead — it's an uphill road to get there, and your legs will need the energy later. While the village has no taxis (and no Ubers), your hotel or AirBnB host should be able to arrange a driver.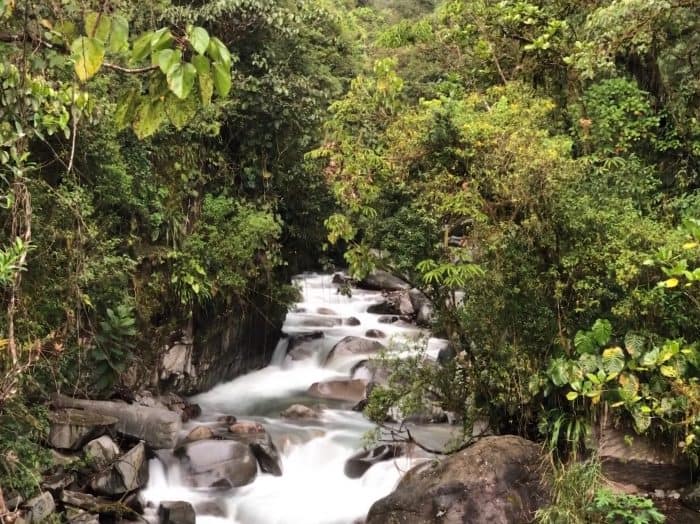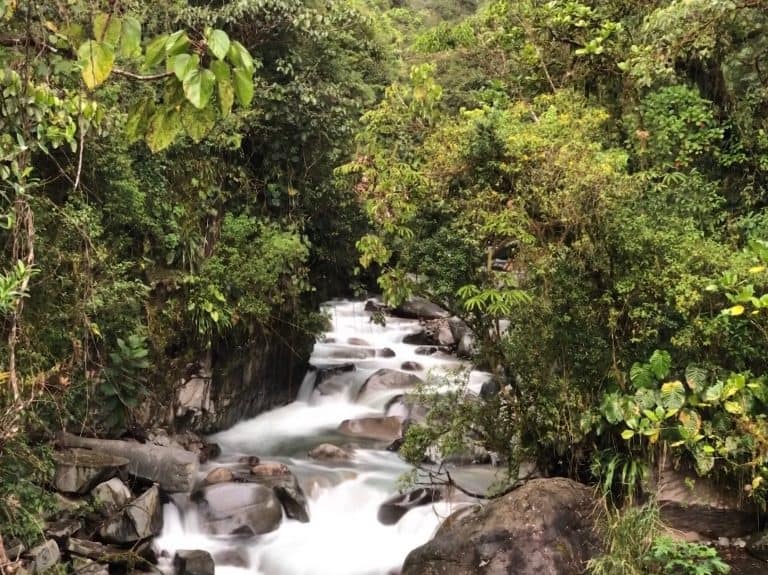 And then, unceremoniously, the ascent begins. The trail starts steep and slippery, but you'll pass signs with motivational quotes to keep you from growing too discouraged.
You're also rewarded with wonderful morning views of San Gerardo and the surrounding hills as man-made noises fade and are replaced by a cacophony of birds.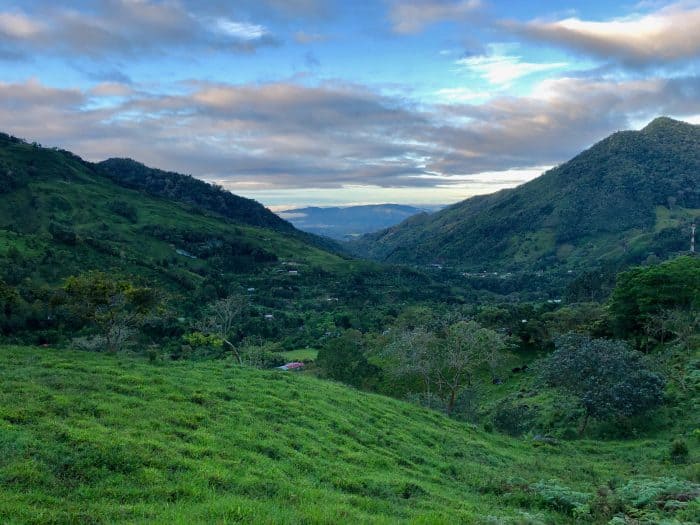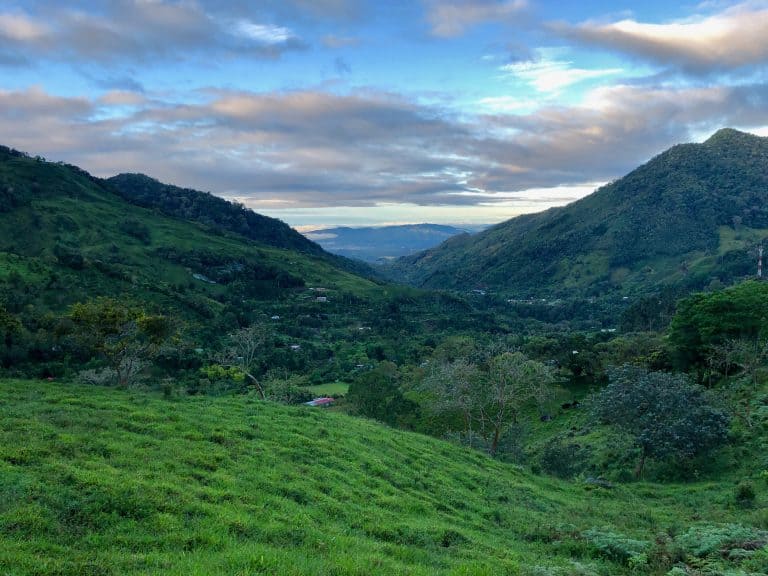 At the four-kilometer mark, you'll reach the official park boundary, which is marked by a wooden gate and a couple of benches that are perfect for some quick mental math: At four kilometers, you're just over halfway to the halfway point.
Thankfully, at that midway point is the Llano Bonito Refuge, a building with bathrooms, potable water and a small shop that sells coffee, snacks and other necessities.
Once you summon the mental fortitude to continue, the scenery becomes exceptionally pretty.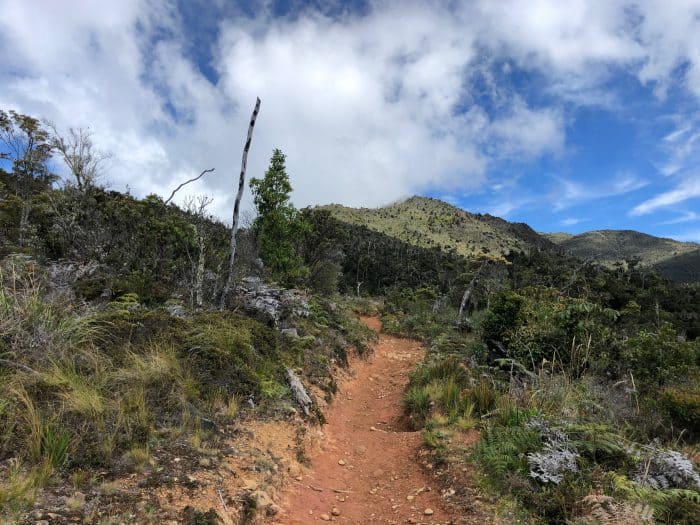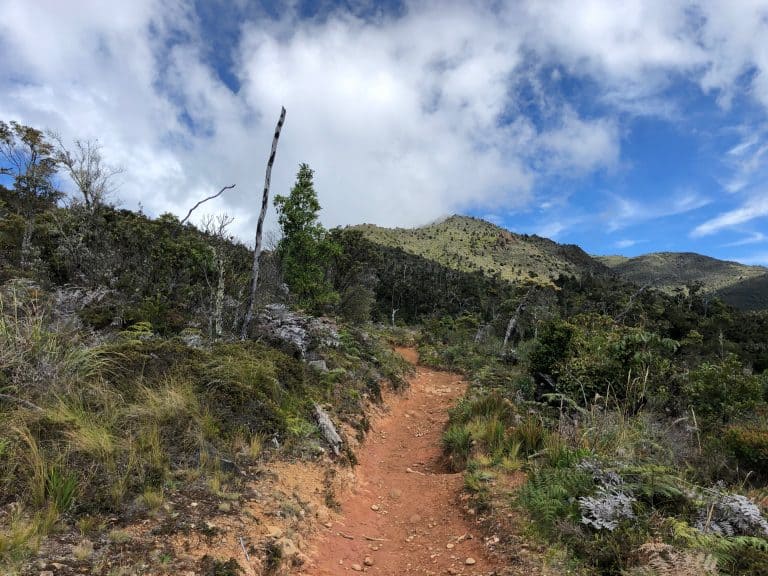 The final stretch before Crestones Base Camp is perhaps the hike's most difficult. Called the Cuesta de los Arrepentidos — the Slope of the Repenters — the climb will drain the last bit of energy from already weary legs.
But then you'll see the base camp, where you can check-in for a hot meal, close your eyes for a moment in your shared bedroom, or listen in the common area to hikers who have visited Chirripó from all over the world.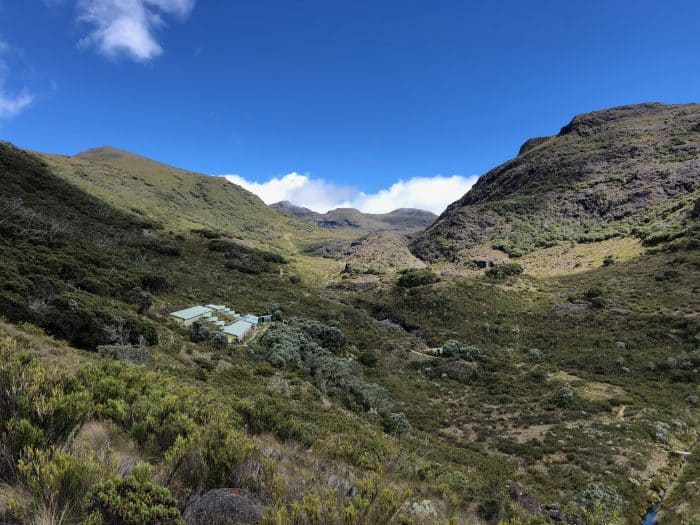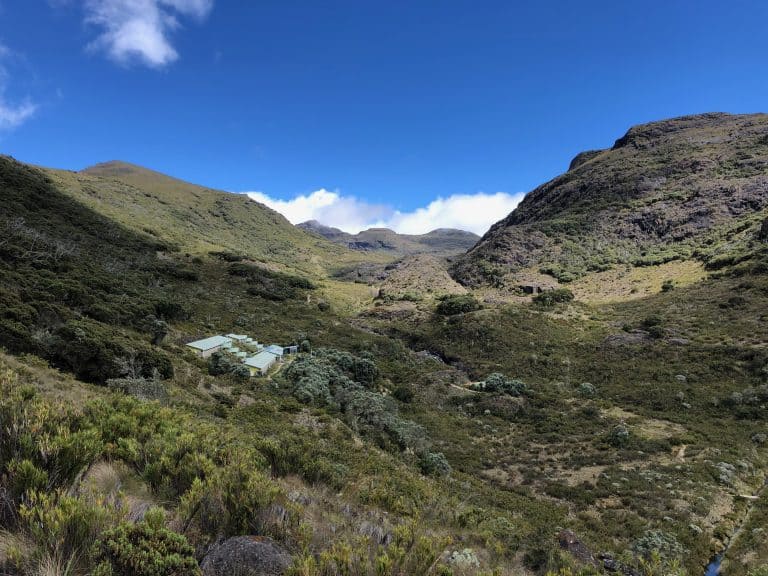 If you can, spend two nights at Crestones Base Camp. Sure, it's cold, you'll be sleeping in a bunkbed and the showers have no hot water, but the scenery makes it worthwhile.
From Crestones Base Camp, you can hike a number of trails, including Ventisqueros (to Costa Rica's second-tallest peak) and Los Crestones (a national symbol of Costa Rica).
But by far the most popular trek is the nighttime departure to watch sunrise from atop Chirripó. Compared to reaching base camp, the 5.5 kilometers to the summit are relatively easy. The final scramble up the side of the mountain is difficult (and a little scary), but doable.
Once you've reached the summit, savor it! If the day is clear, you'll have an incredible view in every direction. And if it's cloudy, be patient, as the weather can and does change quickly.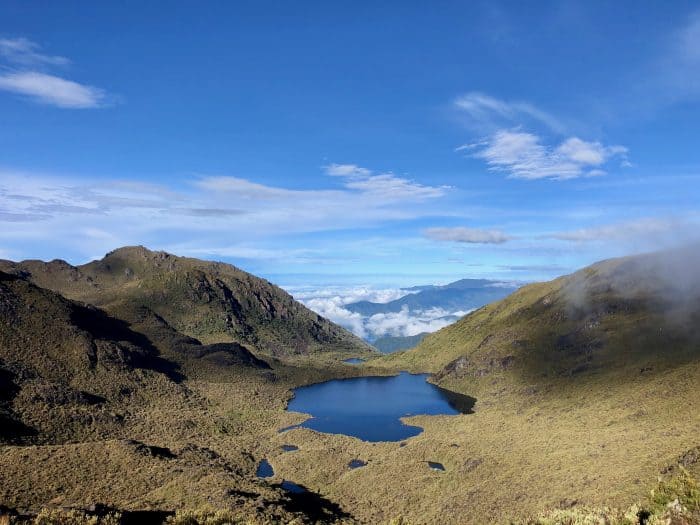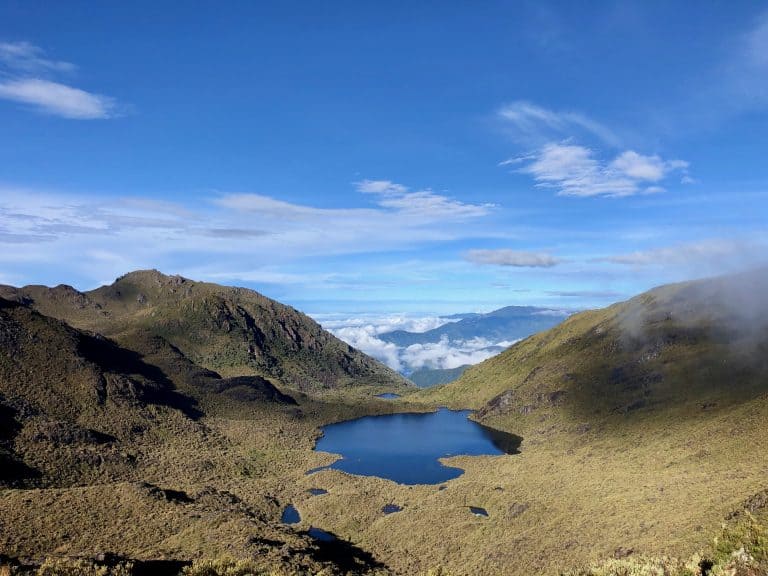 ***
Costa Rica is rightfully known for its beaches, rainforests and wildlife.
But in all my time here, nothing has compared to the awe, exuberance and accomplishment of conquering Cerro Chirripó.
And it's achievable. Crestones Base Camp splits what would otherwise be a strenuous 40-kilometer day from San Gerardo to the peak and back into an attainable weekend excursion.
Summiting Chirripó was never a resolution for 2018. But as the new year begins, it's my goal to go back.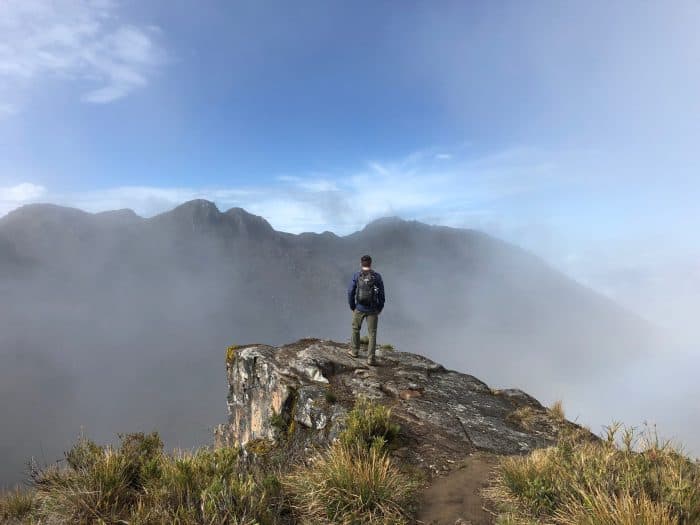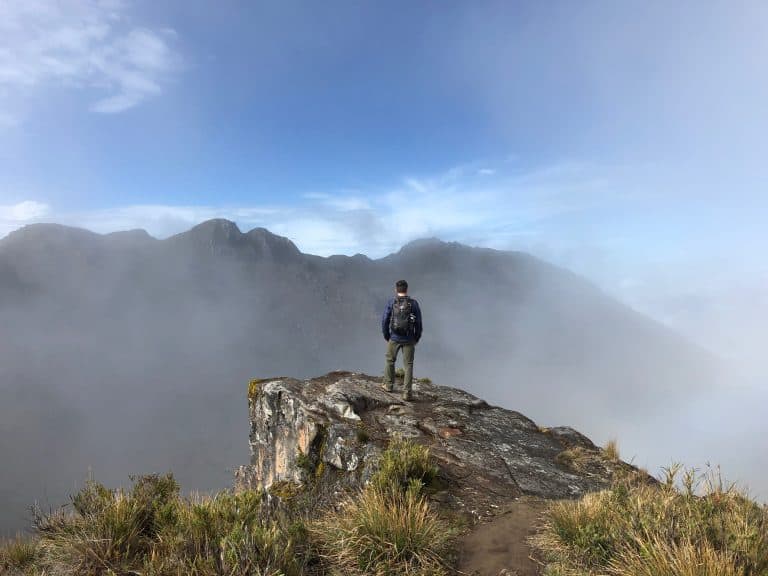 Read more about Chirripó in The Tico Times here. For a detailed guide to the hike (and logistics), I recommend this site.