Ana Paula Rivera is a stage artist, yoga teacher, massage specialist, producer at the Heredia Symphony Orchestra and more.
She's basically a restless human body.
That restless body turns movement into art at Colectivo El Espacio, Rivera's workspace. It's an apartment from the 70s that transforms with each project she's involved in.
Some of these projects include Mesa Oculta, a project designed to bring people closer to art through food, and Santa Chochera, an independent dance group composed of women, in which each one directs, as well as each participates in the projects of the others.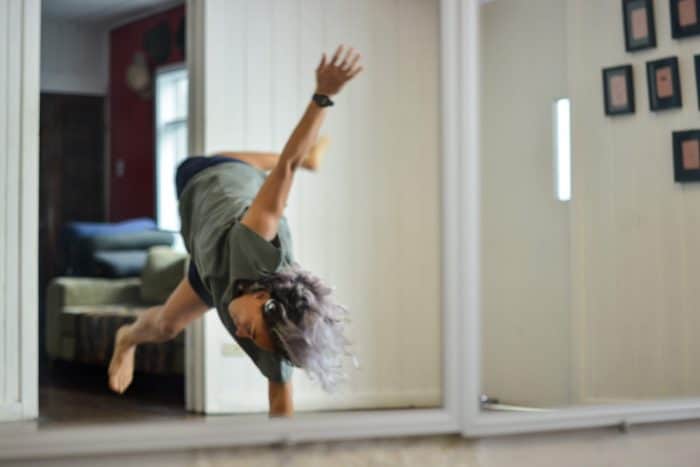 Rivera invited us into Colectivo El Espacio to teach us more about its history.
Her journey began in Puntarenas, where she was part of a dance group. After that, she moved to Santa Ana with her mother, who started working at her school, planning activities and choreographies. She laughed and said her mother put her in every event.
She realized that she wanted to be a dancer after her sister took her to the theater to see a show by the dance company, Losdenmedium. She was captivated by the way Doris Campbell danced.
"I wanted to be like her," Rivera said.
Thanks to this she decided to go to the Conservatorio Castella, where she trained in theater. After that, she went to the Universidad Nacional (UNA) to study dance.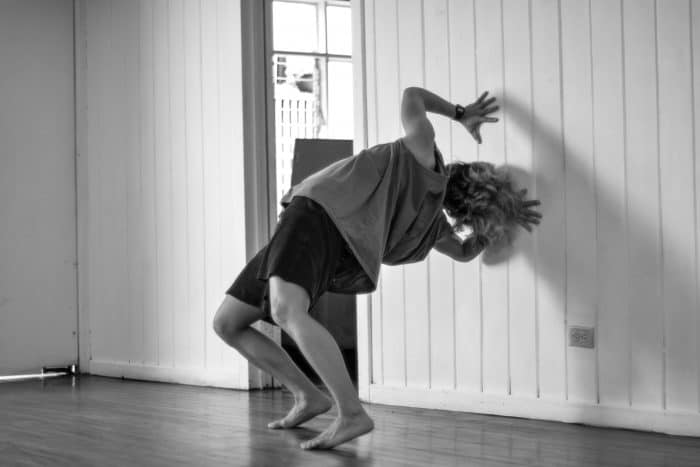 She got a bit bored of the university dynamic though and snuck into a class at the El Barco Conservatory, a Costa Rican dance hallmark.
"[The director] found out that I infiltrated the class," she said. But instead of kicking her out, they invited her to make a formal audition.
They accepted her.
After that, she took part in productions, festivals, and workshops across Mexico, Guatemala, Nicaragua, Peru, Bolivia, Brazil and Italy. She has also participated in productions with the Losdenmedium, the dance company that inspired her as a child.
But the first time the company called her to be part of one of the productions, she broke her leg. But her recovery came more opportunities.
She is currently working on a solo project about todología, the idea that all people can be politicians, journalists, art critics, but don't realize how much work is involved. She wants it to be an interactive show.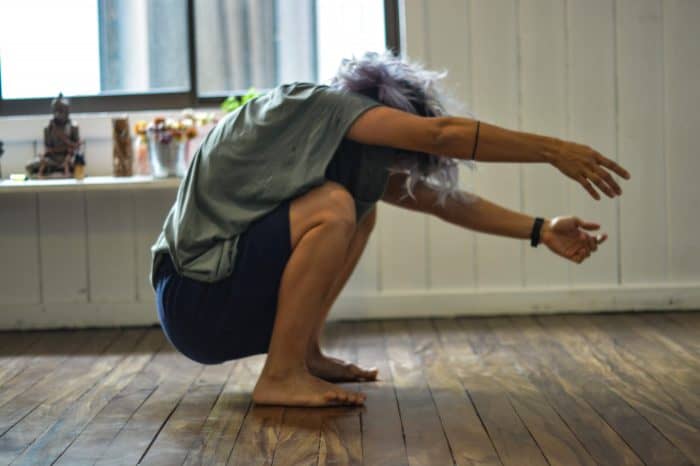 The desire for interactivity motivated her to create Mesa Oculta.
"Analyzing the public, you go to Barrio Escalante and see restaurants full of people, but you go to a theater and it's empty," River said. "People are around food, for example, you go to a party in a house and everyone gets into the kitchen. Then, you realize that food is a good excuse to get people involved with art."
In Mesa Oculta, a special guest proposes an activity about their work and people who attend are a part of it. There is always food in between.
There have been 14 Mesas Ocultas and some of the special guests include Francesco Bracci, Juan José Durán, Catalina Naranjo, Rebeca Zamora, Esteban Monje and Berenice Jiménez. Only ten people can participate in each event and the reservation is made through their Instagram profile.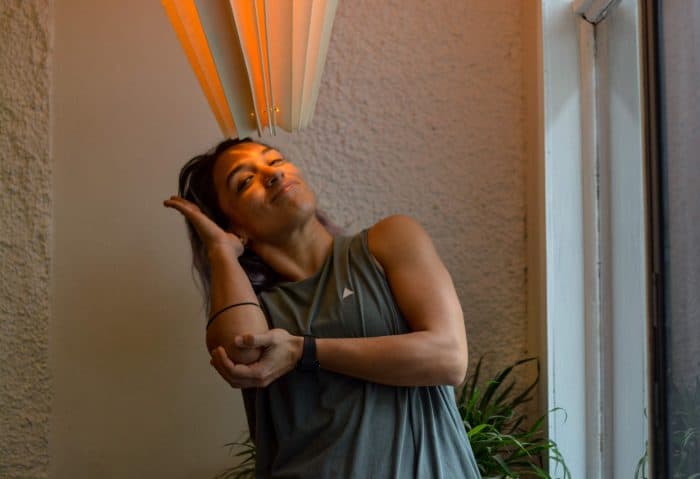 Rivera's days are full of activity and creation. Between her work with the symphony, dance, yoga and massages; she learns something new every day. What she learns then gets factored into her creative process.
For Rivera, inspiration comes to her through exposure to all kinds of situations and people. She says everything can be embodied in art, especially dance.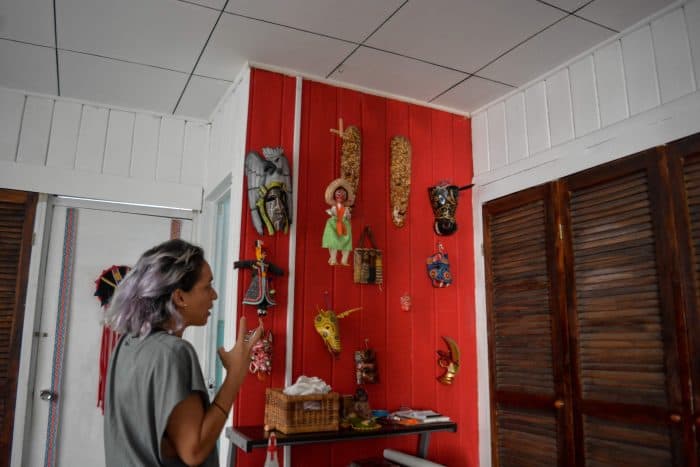 ---
Our Weekend Arts Spotlight is brought to you by the Jason Babchuk Gallery/W22 Galería.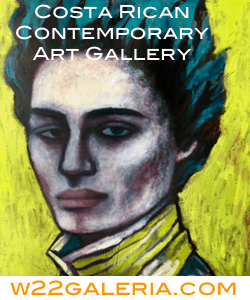 "Weekend Arts Spotlight" presents Sunday interviews with artists who are from, working in, or inspired by Costa Rica, ranging from writers and actors to dancers and musicians. Do you know of an artist we should consider, whether a long-time favorite or an up-and-comer? Email us at alex@ticotimes.net.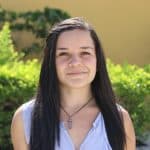 Ivannia Alvarado is a communicator and inveterate traveler. Photography captured her world about a year ago; she found in this art the perfect medium to communicate, report, create awareness, but most of all, demonstrate that life's not that bad if you can look at it. She also works in production and development of content related to culture and the city. Instagram: @ivacaminando.