PHOTOS: The annual Oxcart Parade in Atenas, Alajuela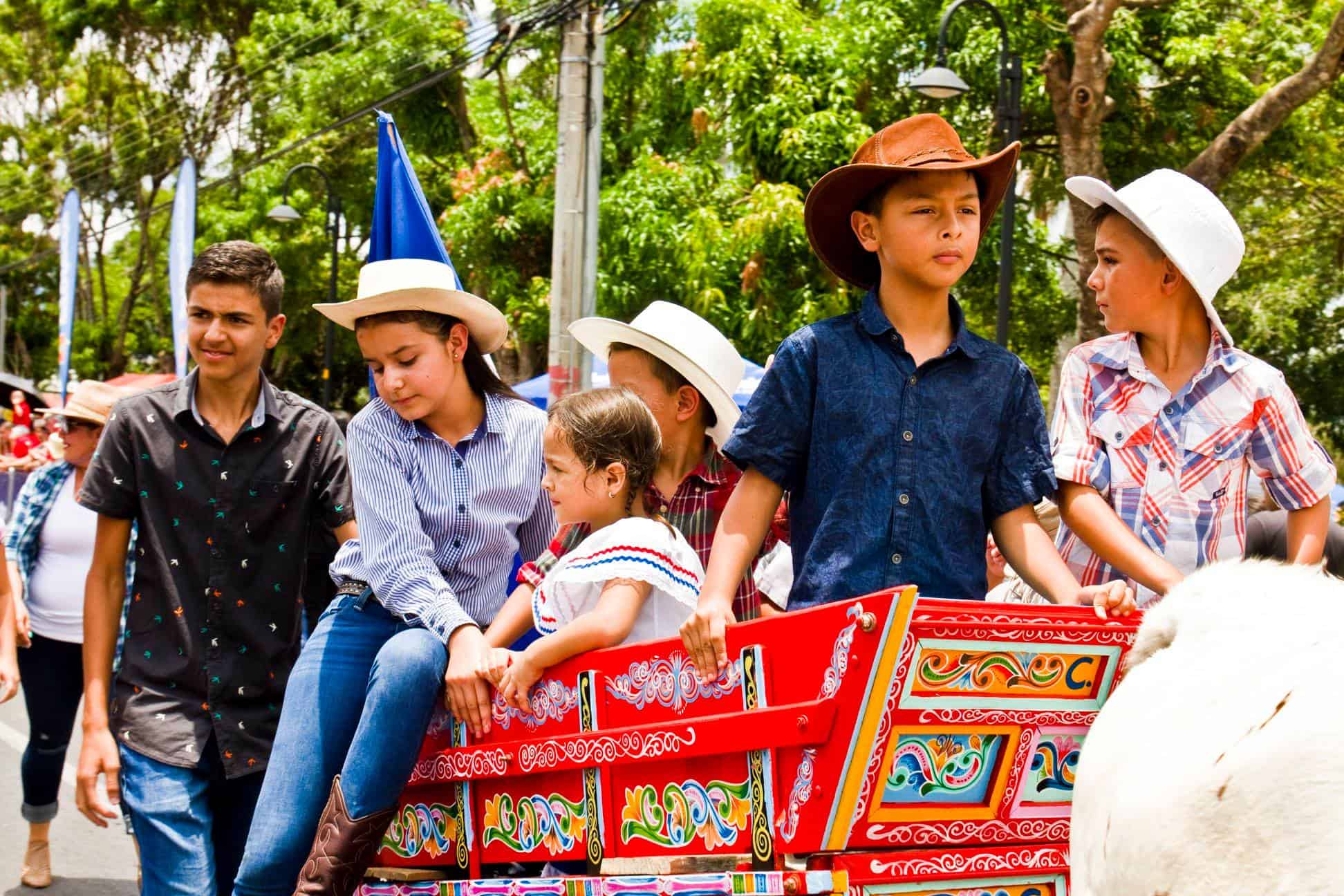 Atenas celebrated its annual Oxcart Parade on Sunday, reminding all onlookers in the Alajuela town of the importance of oxen and oxcarts to Costa Rican history and development.
During this annual festival, people from all over the country gathered to show off their best livestock while enjoying a lovely afternoon with family and friends. Catch a glimpse of the parade through images captured by the owner of Casa del Río in Atenas, Alajuela.
You may be interested