A group of Nicaraguans who live in Costa Rica gathered at the Plaza de la Democracia in downtown San José on April 21 to demonstrate their love and support for their fellow citizens back home.
Nicaraguans have taken to the streets in recent days to protest against their country's government; reforms to the pension system by President Daniel Ortega sparked the protests, which have continued despite his U-turn on the proposed changes. Voices from around Nicaragua and around the world have criticized the government reaction to the protesters. At the time of the gathering in San José, the death toll at the Nicaraguan protests had risen to at least 25.
Here's a look at the event.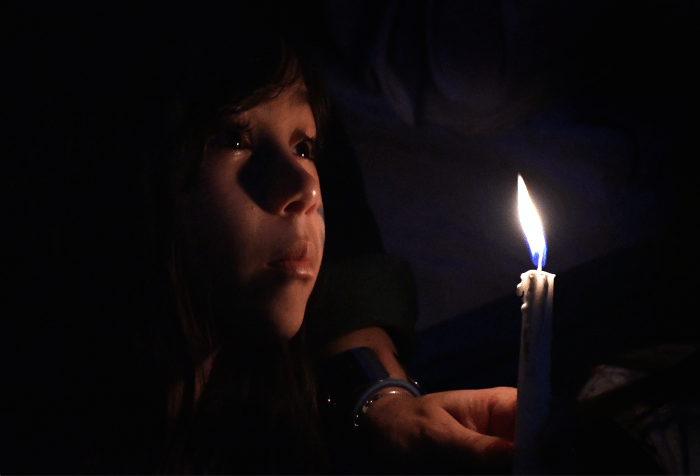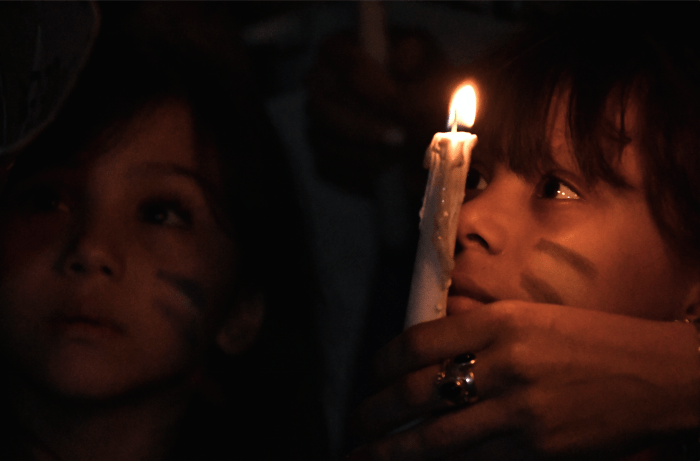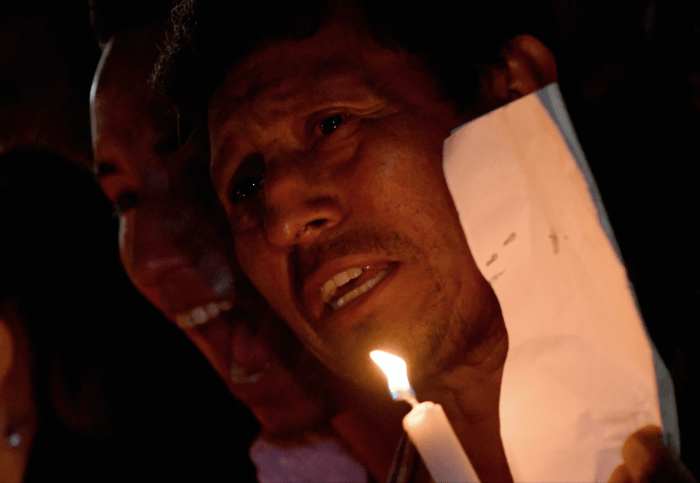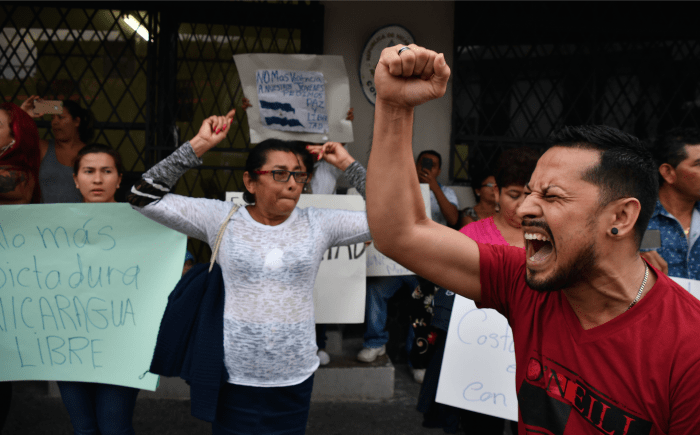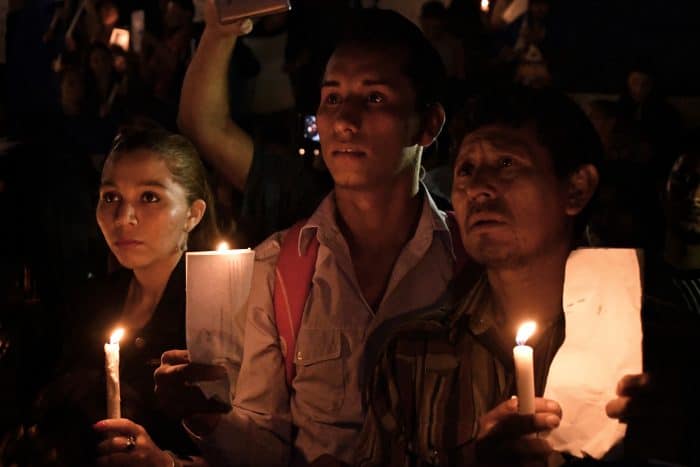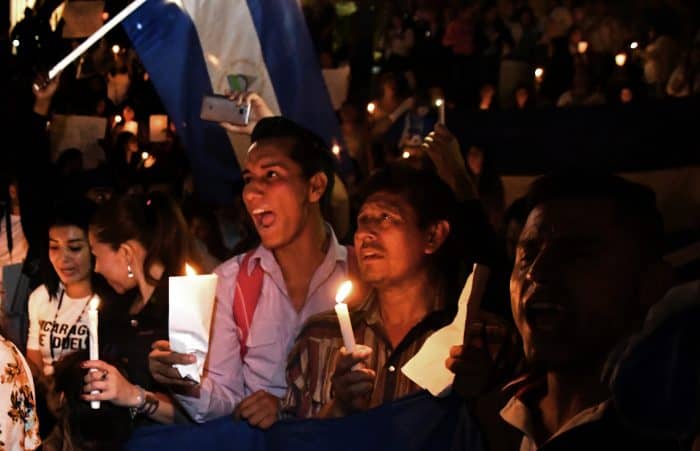 President under pressure during Nicaraguan riots despite reform U-turn