Headed your way: a second Special Print Edition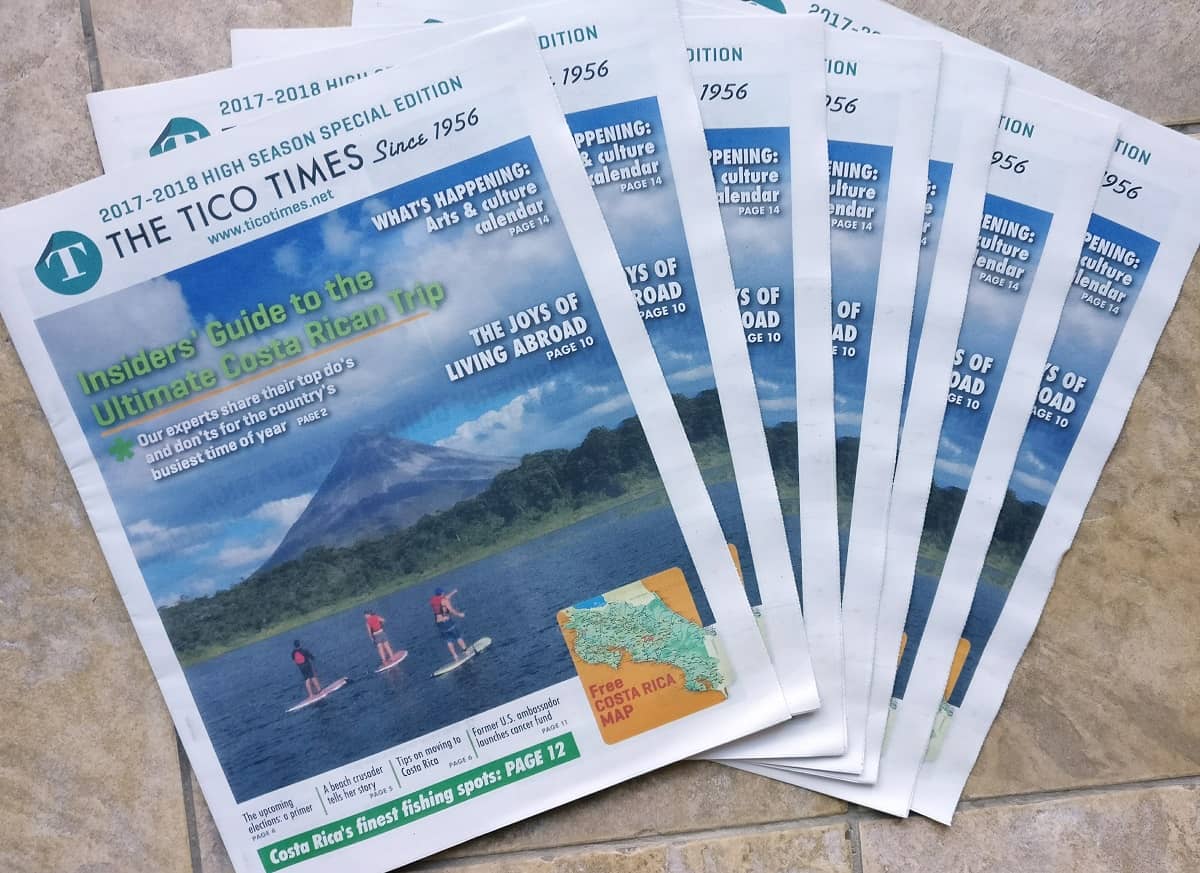 There's a lot to talk about in Costa Rica these days, and we're proud to announce that our second Tico Times Special Print Edition will be published next week – chock-full of election photos, arts and culture news, interviews, content from our columnists, and a special Community Focus section that this month will feature Tamarindo, Guanacaste.
The free 16-page publication will be distributed nationwide from Feb. 16-April 16.
Learn more about advertising in this special edition here; ad deadline is Feb. 12.
To become a distributor of this free edition, please contact us (cvargas@ticotimes.net or 4000-0838). Distributors will be listed on our website with links to their own sites or Facebook pages, as well as in stories on our site in your area of the country.


You may be interested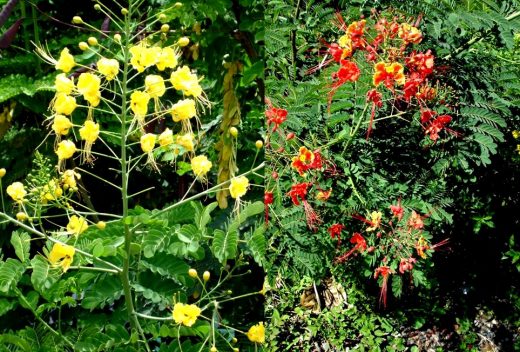 Home Gardening
15532 views
Home Gardening
15532 views
Costa Rica Multipurpose Patio Shrub – Malinche
Ed Bernhardt
-
April 11, 2021
Here's another attractive ornamental that's a favorite Costa Rican backyard patio shrub. You'll find malinche (Caesalpinia pulcherrima) growing in just…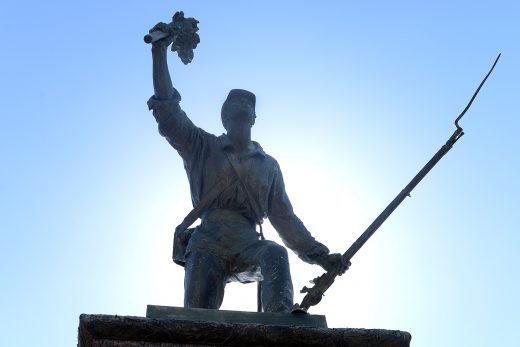 Costa Rica
2479 views
Costa Rica celebrates Juan Santamaría Day
The Tico Times
-
April 11, 2021
Costa Rica, lacking an army since 1948, has relatively few war heroes. Perhaps the most notable exception is Juan Santamaría, a…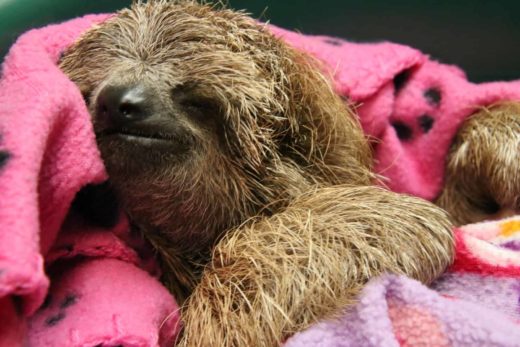 Sloth Sundays
5 views
A sloth for your Sunday
The Tico Times
-
April 11, 2021
Happy Sunday from all of us at The Tico Times!