Bright as a veranera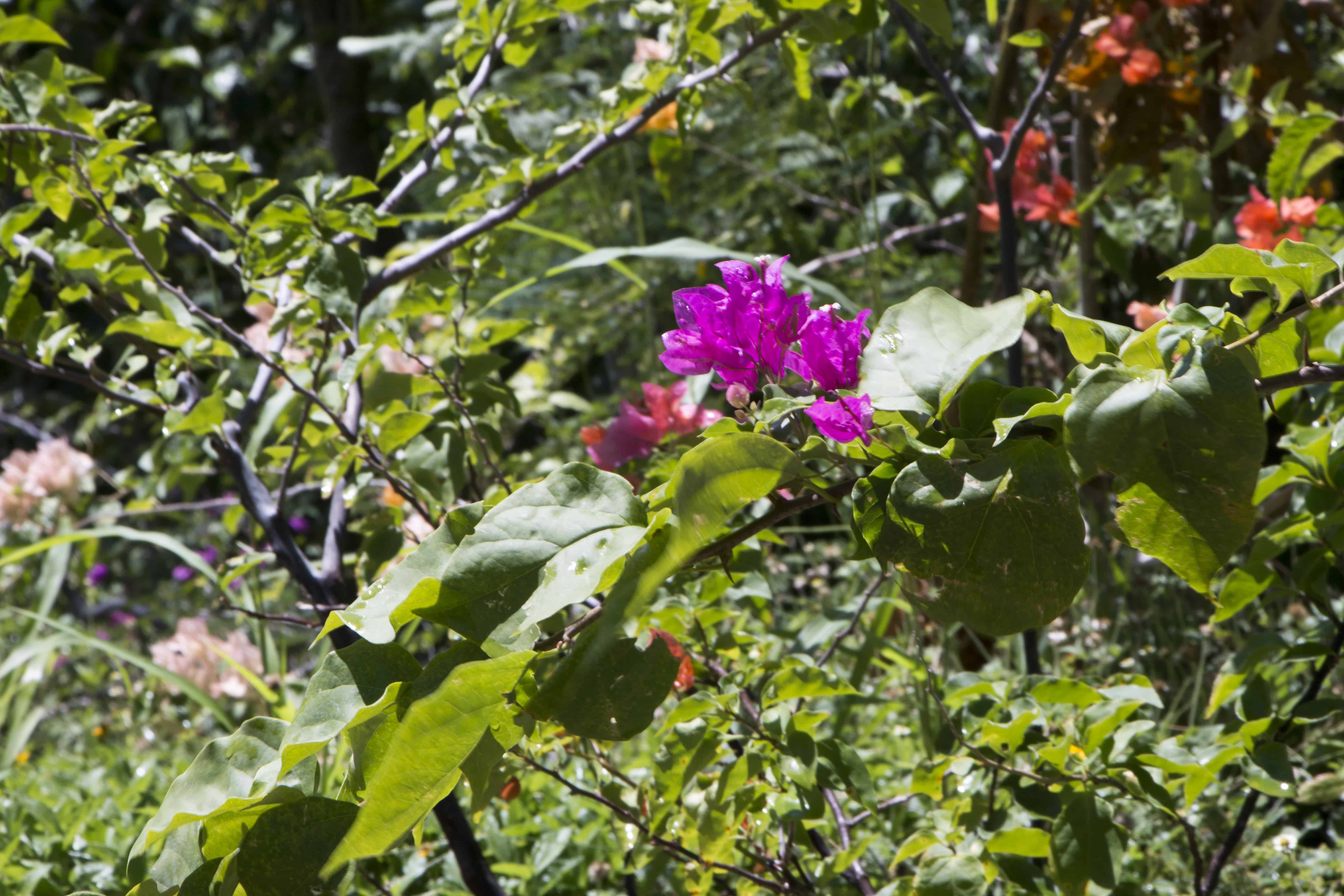 It's summer in Costa Rica, when the bougainvillea, or veraneras, are at their most vibrant. These flowers are very common in Costa Rica and fill the dry season with bright and vivid purple and pink. Keep an eye out as you travel around the country… although you'd have a hard time missing these explosions of color.
Would you like to submit a photo to our #TTPicOfTheDay series, or learn more about how your hotel or other business can sponsor a photo from your corner of the country? Please send horizontal photos at least 1100 pixels wide to [email protected]. We'd love to see the sights with you.
You may be interested