Ticos living abroad can now register online to vote in 2018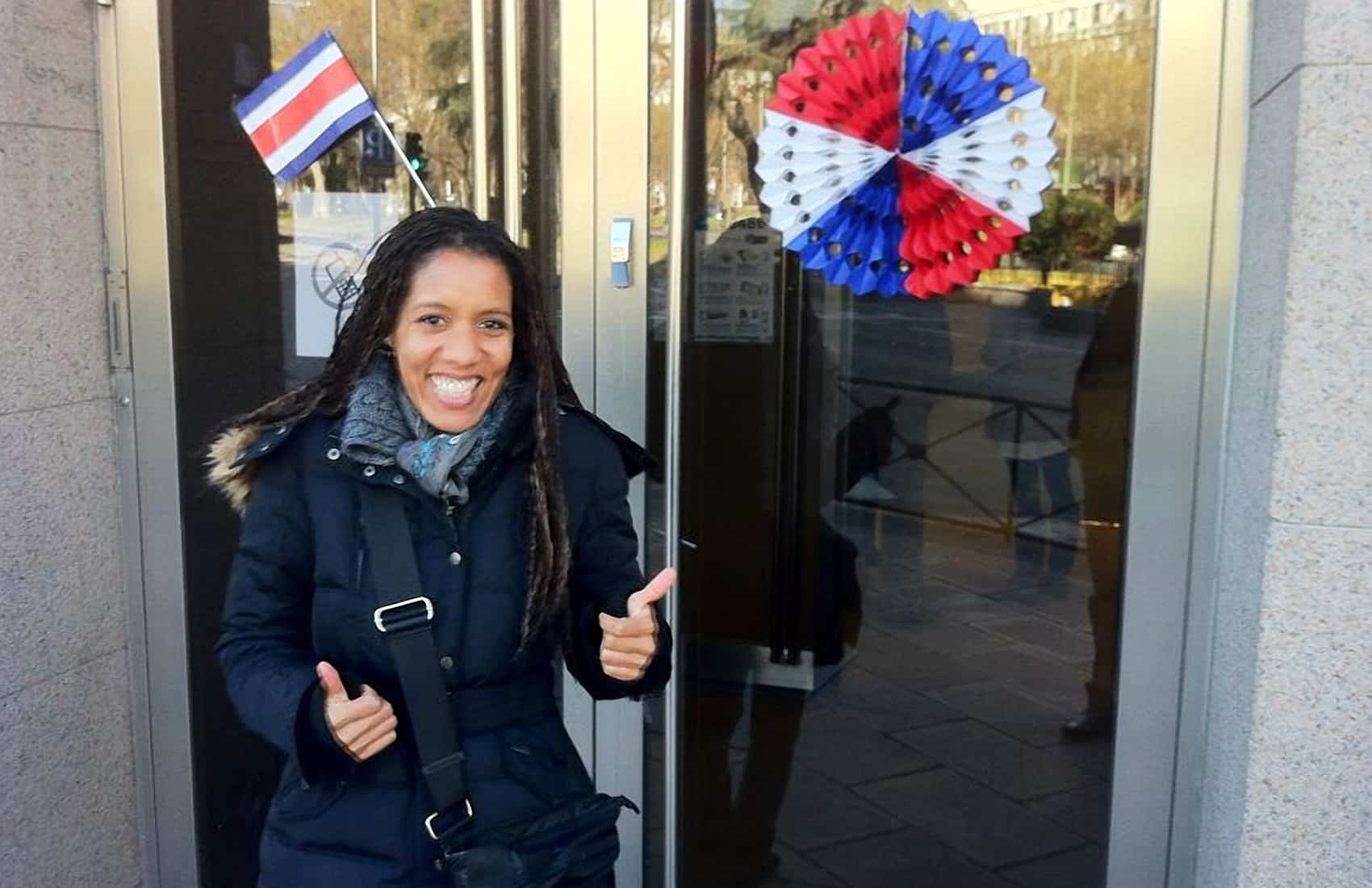 The Supreme Elections Tribunal (TSE) this week enabled an online registration system that allows Tico expats to register to vote from their current country of residence for the February 2018 election.
TSE first allowed voting from abroad in 2014, but Costa Rican expats were required to register in person at a Costa Rican consulate.
That year, a total of 12,654 Tico expats registered, but only 2,772 cast their vote, the TSE reported. Citizen Action Party candidate Luis Guillermo Solís won 42 percent of the expat vote on his path to the presidency, while National Liberation Party candidate Johnny Araya won 27 percent.
Jesús Guzmán Castillo, a political scientist and researcher at the University of Costa Rica's Center for Research and Policy Studies, told The Tico Times that not allowing citizens to vote from abroad was one of the main failures of Costa Rica's democratic system.
"It was surprising that despite being one of the oldest democracies in the region, the country did not grant its citizens abroad any opportunity to vote until 2014," he said.
Online registry
Those interested in registering using the new online system should go to the TSE website and read the explanations (in Spanish only) about the registry requirements before proceeding to fill out the online form.
In addition to personal information, the system will ask the person to select the country and the consulate where he or she wants to vote. The TSE website has an interactive map displaying Costa Rica's consulates and embassies around the world.
Each registrant will also be asked to upload three digital photographs, taken in front of a white background.
One is a passport-size headshot in jpeg file format, taken without glasses, hats or any other element — including hair over the face — that prevents correct identification.
The second digital photo must show a signature, and the third, a fingerprint made on a white sheet of paper using ink or graphite from a pencil. The file format for the fingerprint photo should be bmp.
Upon receiving the form the TSE will send an email within three working days confirming the result of the registration process.
Low turnout
Expats recorded abstention rates of over 70 percent in 2014. Guzmán believes the low turnout was caused by various factors: from embassies and consulates located too far from voters' homes, to bad weather "as in New Jersey, one of the areas with more Ticos in the U.S.," he said.
He also said that information campaigns are key, as he believes that many Ticos at the time didn't even know they had the opportunity to vote from abroad.
"All efforts by the Foreign Ministry and the TSE will be very important for the next election," he said, recommending that such a push begin as soon as possible at consulates, on social media and even through publications in international media outlets.
The TSE's Fernández said the institution is currently working on a communication strategy to inform Ticos abroad about the new registration system.
Messages will air early next year and will emphazise that the registration deadline is Oct. 3, 2017, he noted.
More registered voters
The number of Ticos registered to vote from abroad doubled in the past two years. According to the TSE, as of Sept. 30 there were 25,370 registered voters abroad: 13,209 men and 12,161 women.
Most of them —18,317— live in the U.S., mainly in New York (6,983), Los Angeles (2,920), Miami (2,657) and Atlanta (1,962).
There are also 849 Ticos registered to vote in Canada, 701 in Mexico, 573 in Spain and 510 in Panama, among other countries.
The TSE noted in a news release that Ticos who registered for the 2014 election are not required to register again, unless they have since changed their address or plan to do so before the election.
The TSE report also states that the total number of Costa Rican voters is 3,239,072, made up of 1,623,676  women and 1,615,396 men.
You may be interested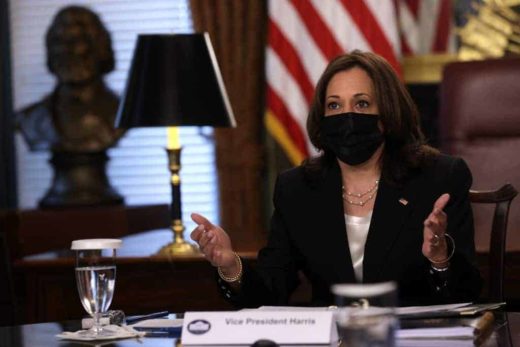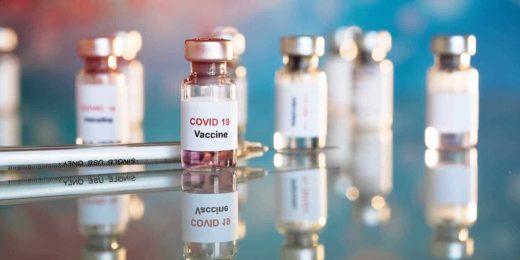 Costa Rica
15 views
Costa Rica details Covid vaccine side effects
Alejandro Zúñiga
-
April 22, 2021
The Health Ministry says 0.72% of people receiving the coronavirus vaccine in Costa Rica have reported side effects, with headaches,…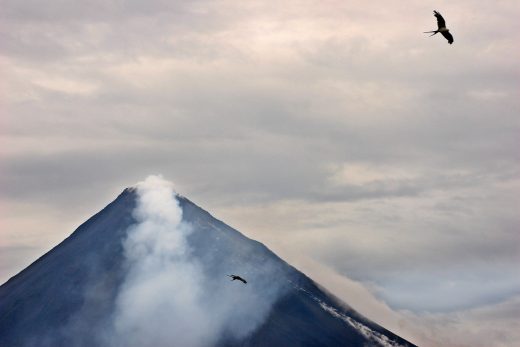 Costa Rica
3299 views
PHOTOS: Happy Earth Day, Costa Rica
The Tico Times
-
April 22, 2021
In celebration of our little 51,100-square-kilometer stretch of earth, here are some of our favorite photos: [gallery ids="48420,31657,83102,84464,84465,84462,59195,32291,64278,52006,86580,86575,71998,31199,75927,83006,49557"]