Tucked away between the major tourist attractions on Costa Rica's central Pacific coast, the Punta Mala wildlife reserve goes easily unnoticed. Few of even the most intrepid Costa Rican travelers have set foot in the turtle nesting ground, but a new burst of investment in the area could soon change that. A partnership between conservation NGO Costa Rica Forever and Playa Hermosa's Local Council for Conservation Areas is launching a new plan to bring sustainable tourism to the area.
Through nocturnal turtle tours and surfing excursions to Playa Hermosa's famous La Curva, the refuge will soon be easier to access for ecotourists. For those who want a sneak peak, Costa Rica Forever is hosting a Foto Tour on June 11.
A maximum of 40 photographers will get the opportunity to travel to the refuge with a professional photographer guide for a private tour of the reserve. Photographers can then submit their top two photos for judging and the chance to win a $200 prize. The tour costs $50 per person and includes transportation, breakfast and lunch. Interested parties can email recepcion@costaricaporsiempre.org or call 2220-4270 before June 9 to sign up.
Until then, enjoy some of our photos from the area.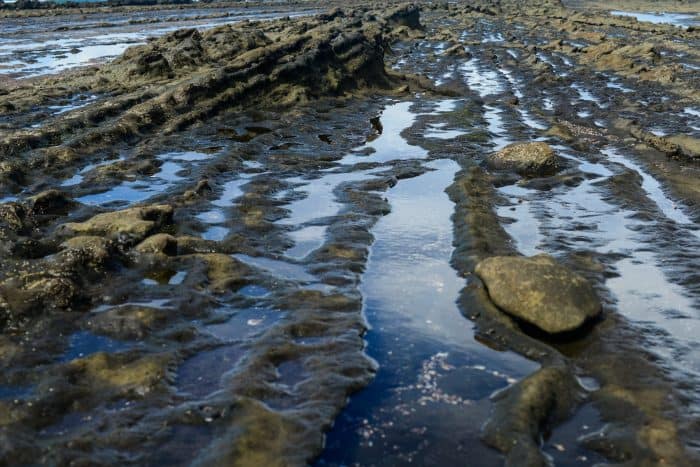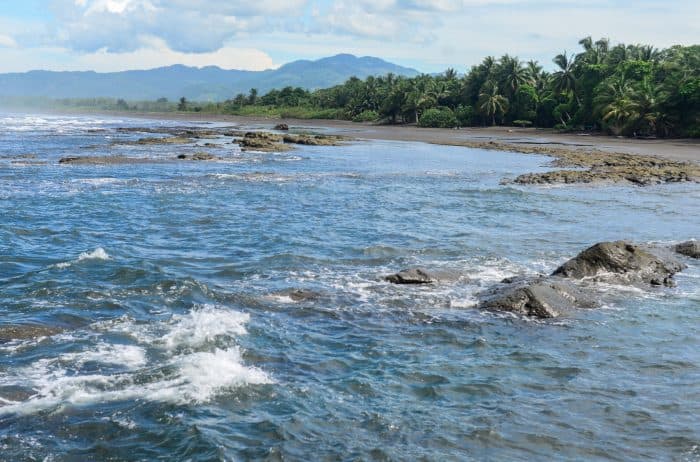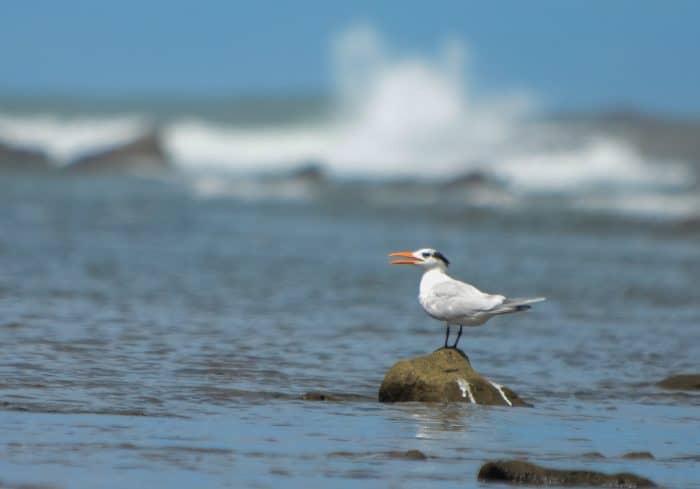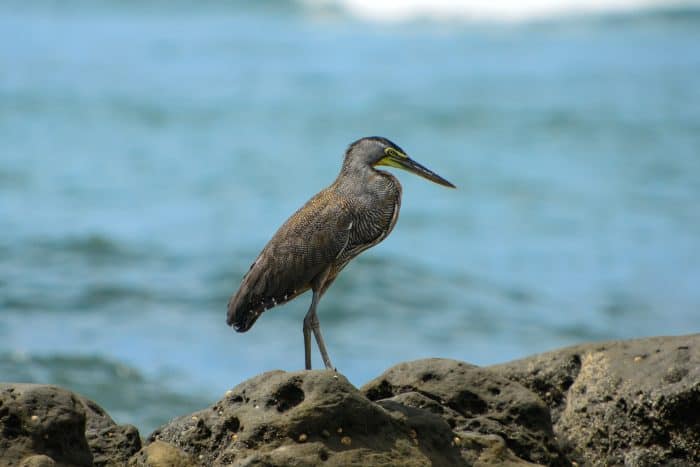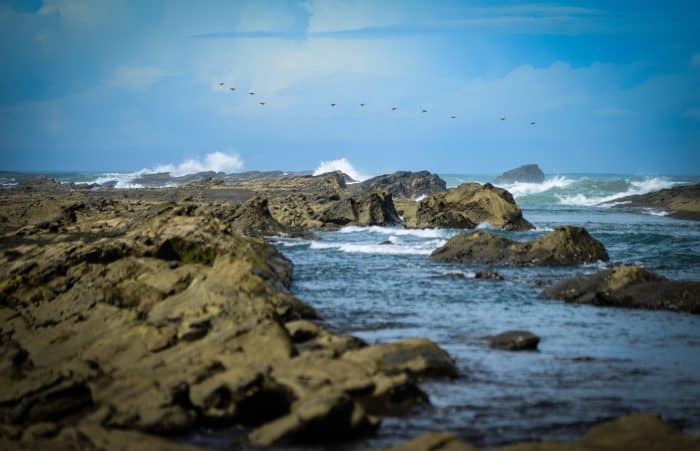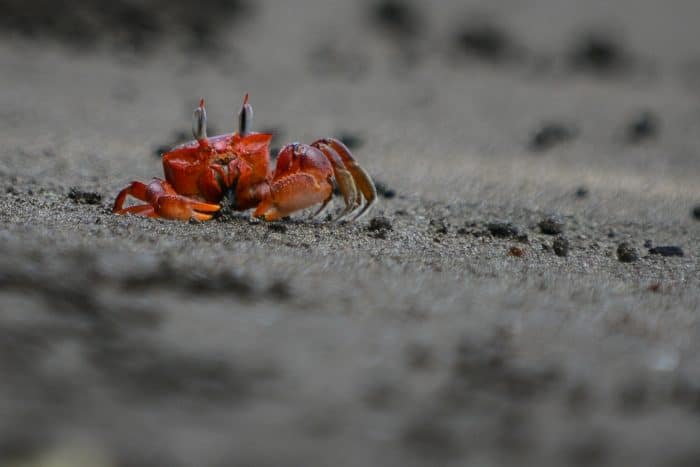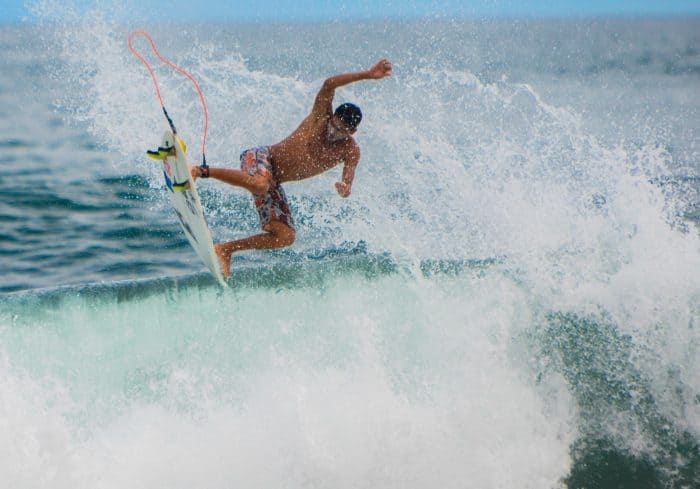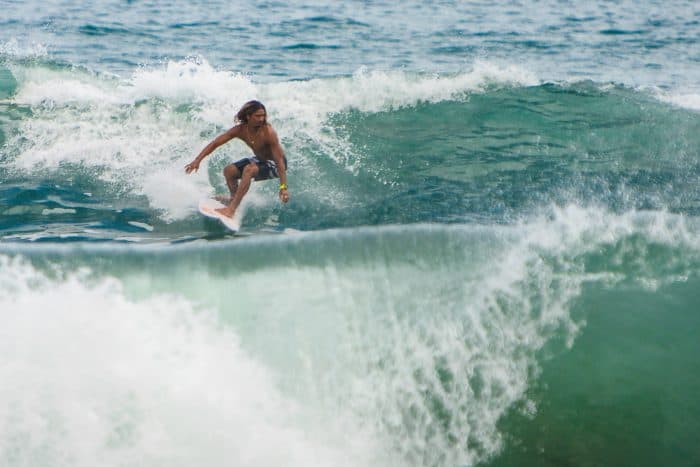 Contact Lindsay Fendt at lfendt@ticotimes.net.