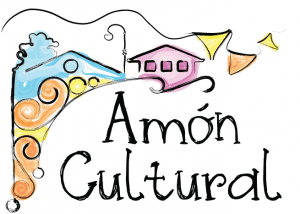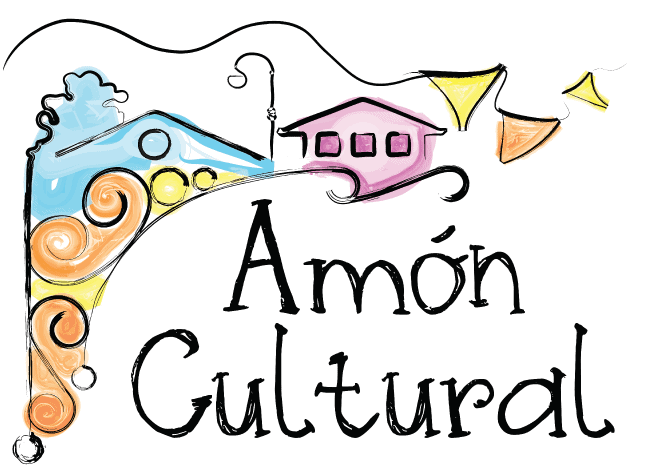 Barrio Amón is a lovely spot for a Saturday stroll on a regular summer weekend, but this Saturday, the downtown San Joséneighborhood is taking it to the next level with a dizzying array of cultural events.
Amón Cultural, coordinated by the Costa Rican Technological Institute (TEC), which has a Barrio Amón facility, will feature more than 50 events organized along six routes through the neighborhood. Visitors can choose a route focused on the environment, architecture, art and design, gastronomy, urban life or performing arts, according to a statement from organizers, all designed to "show the best of Barrio Amón."
What activities can you sample? On the environment route, you can learn about urban microgardens or environmentally-themed origami; the architectural route offers a variety of guided tours and inside looks into the neighborhood's treasures; art and design includes pottery, a street chalk festival a host of free exhibits; urban life features free French classes at the Alianza Francesa, a chess demonstration and concerts galore; and performing arts runs the gamut from contemporary dance to literary workshops.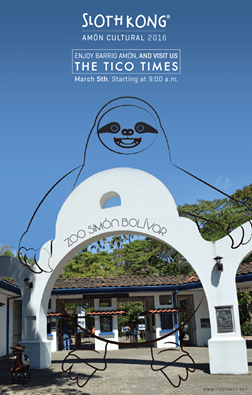 And that's just a few examples from a remarkably varied program crammed into a few city blocks.
Don't forget to drop by The Tico Times: our offices, led by our indomitable Sloth Kong,  will host a free photo exhibit from 9 a.m. to 4 p.m.
Amón Cultural will take place from 9 a.m. on Saturday, March 5 all the way through 1 a.m. on Sunday, March 6. For more information, visit the organization's Facebook page, or read the full program and map here.