I have always wanted to write a travel blog or even a book about my observations in the countless airports I have encountered over the years on my many travel adventures. Though I am loving the idea of being at home in Costa Rica more and more, and am ready to just explore this country for the next ten years, family obligations often require getting the passport out and finding my way to Juan Santamaría International Airport.
In my previous life as an academic, I attended conferences across the globe and have always been fascinated with airports. The concept of this "third" space, this border-crossing marker has always brought up so many questions for me. I understand that it is a privilege and luxury to even get on a plane and move through space, so I am very aware of those who seem to travel without fear of arrest, of deportation, or of turbulence. According to what I have observed, only the wealthy assume the cloak of ease – of fully validated and accounted-for travel citizens. They do not have sweaty palms at the immigration line, nor do they get "the nod" instructing guards to pull you over for additional searching as your documents get creased and un-creased while trying to convince others that you have the right to get on the plane and enter the next place/destination.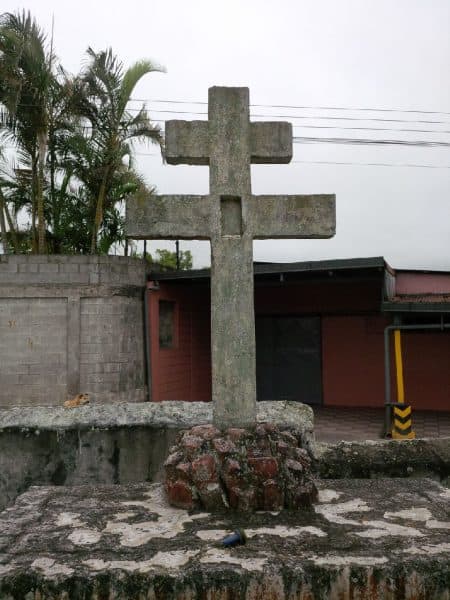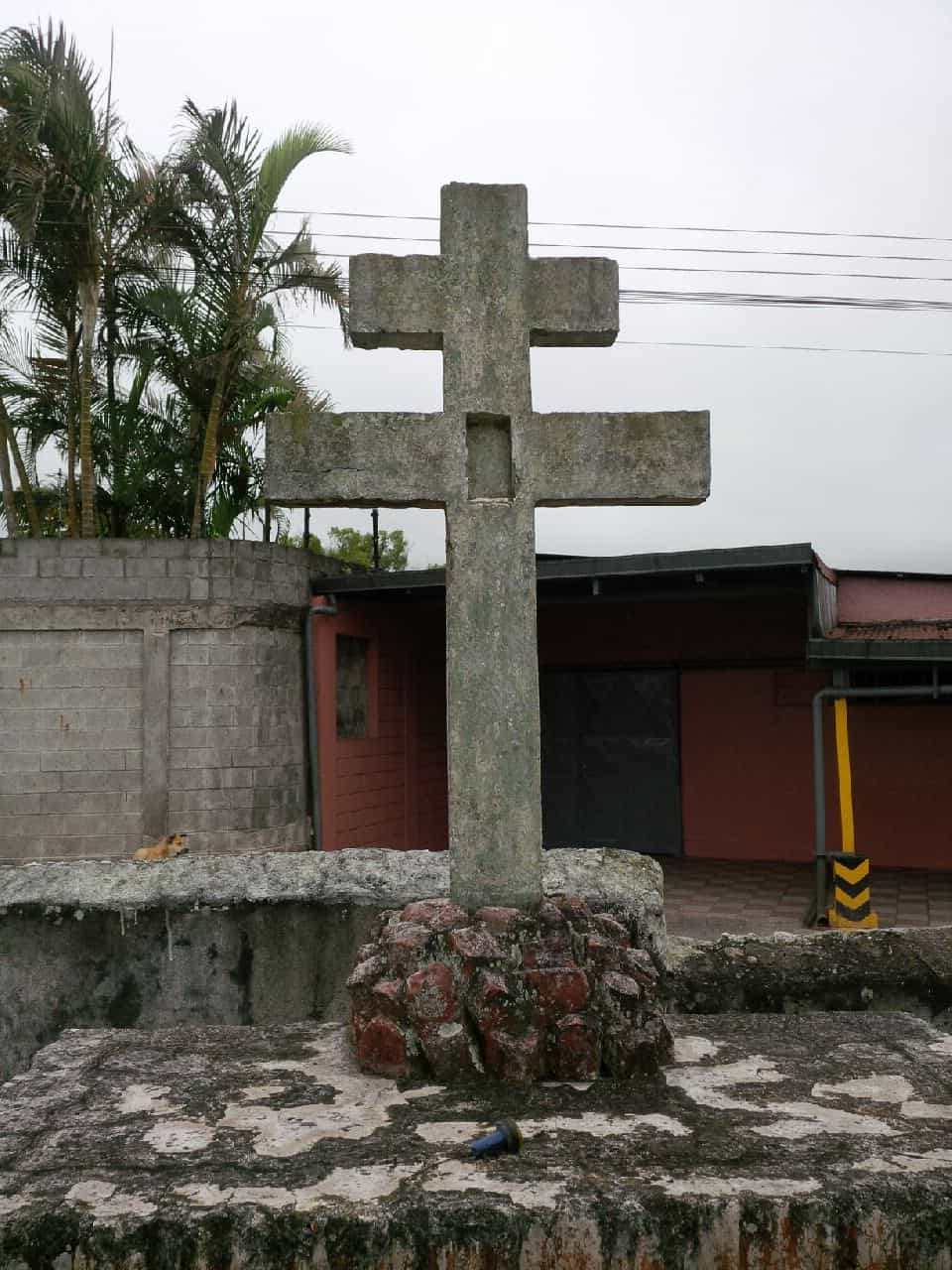 I once experienced deportation. We were allowed to travel with my 11-month-old daughter using only her birth certificate, but when we landed we were told we could not enter the country without a passport. She and I were put back on the next plane, leaving the rest of my family behind. The memory is still biting. For those who have been deported, the feeling is violent and forever imprinted. Though it feels like the world is traveling as one groans at the long security lines, it's always interesting to see who really fills those spaces. Not everyone is granted the right to move beyond their home place, even at the expense of their lives.
Airports contain markers and boundaries, lines, exits and entryways that make finite the goodbyes and possibilities of tomorrow. It is this idea that I am most interested in, especially as someone who born in New York made the journey back to Costa Rica which my mother made in the opposite direction almost five decades ago. All people carries a story as they move down the passages, frantically looking for signposts that show they are going in the right direction to their gate, connecting flight or baggage claim.
So what does this have to do with Costa Rica? In my research for my historical novel based in 1634 colonial Cartago, I had to imagine the paths that people traveled. Who was able to move within which space? What was considered safe for the pardos (free Blacks) or the enslaved Africans who worked on the haciendas? What was the consequence of being a person of color on the wrong side of town in 1634?
After living in South Africa for years, I understand the Apartheid-based concept of "separateness," and I always wondered how slaves negotiated these spaces as laborers in colonial Cartago. These questions led me to explore the area nicknamed as La Gotera (The Leak), which later officially became Pueblo de Los Pardos (Village of the Free Blacks), formed in 1650, on the outskirts of Cartago proper.
Cartago in the 17th century had an estimated African population of about 20%, both free and enslaved. As a way for the Catholic Church to maintain a hold on this population, its labor and probable miscegenation, they designated a settlement outside of the capital for people of African descent. This was done in conjunction with the finding of La Negrita, the patron saint of Costa Rica (Virgen de Los Angeles) in 1635, and the establishment of the Confradia, a lay organization of free Blacks who were responsible for the veneration of the Madonna, in 1653.
On several trips to the Basilica and the Ruins of the Church of Santiago Apostal in Cartago, I have always wanted to know where the campo santo (cemetery) was for the people of the Pueblo de los Pardos. I believe a burial space provides rich historical information about the nature of the lives of people who lived and died there (please note, I do not normally go tramping through cemeteries). So, on an overcast November day last year, an Afro-Costa Rican friend who knew my interest in Cartago invited me to visit a new national memorial site that had been established in Cartago. Under the leadership of Dr. Rina Caceras, the Director of African and Caribbean Studies at the University of Costa Rica, there has been a concerted effort on the local and national level to gain more visibility for people of African descent and specifically address the national history which has, at times, negated the presence of enslaved and freed Africans who helped build Costa Rica during the colonial period (1502-1824). The perseverance of this team paid off on September 14, 2014 when the government of Costa Rica established a Memorial Site to designate the presence of people of African Descent in Cartago, specifically in Pueblo de Los Pardos.
The Catholic Church established numerous "Cruz de Caravacas" to demarcate the lines between "black" and "white" life in colonial Costa Rica. The Cruz de Caravaca in the image above is the only one remaining today in Costa Rica.  Though I did not find an official campo santo (though it sure felt like a sacred burial space), I inadvertently found Pueblo de los Pardos' airport; I found this cross, the signpost showing which paths were acceptable to cross, and when, and how. As I stood there, it was haunting to imagine all the people and their stories as they moved between Cartago and Pueblo, busy checking for the signs for when it was acceptable for black and brown bodies to be within colonial spaces.
I am grateful that Costa Rica has acknowledged this space as a national monument because it acknowledges the presence and legacy of all those people who crossed that path which established the beginning and ending of separate worlds.
Natasha Gordon-Chipembere, a writer, professor and founder of the Tengo Sed Writers Retreats, moved to Heredia, Costa Rica with her family from New York in June 2014. She may be reached at indisunflower@gmail.com. "Musings from an Afro-Costa Rican" is published monthly.