In Barrio Escalante, just east of the Santa Teresita church and the Casa del Cuño, you'll find the beautiful Parque Francia. This peaceful and charming San José park has become a gathering place – a popular location to enjoy the evening. In a hip neighborhood increasingly filled with new restaurants and bars, it's also a low-cost, open-air alternative for a meal with friends. On a sunny Wednesday afternoon The Tico Times went to the Parque Francia to enjoy the calm ambience.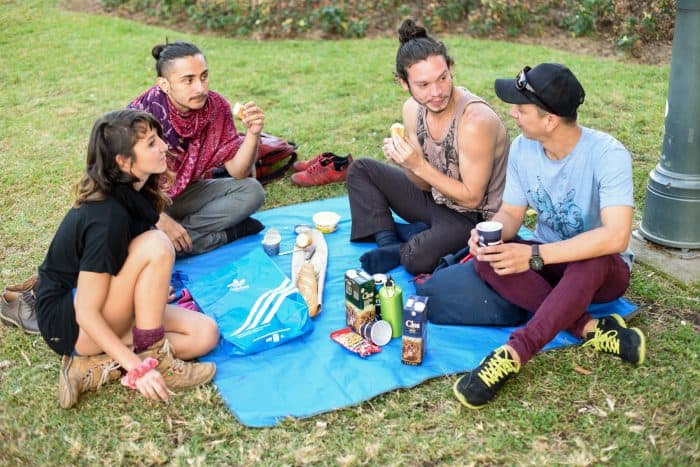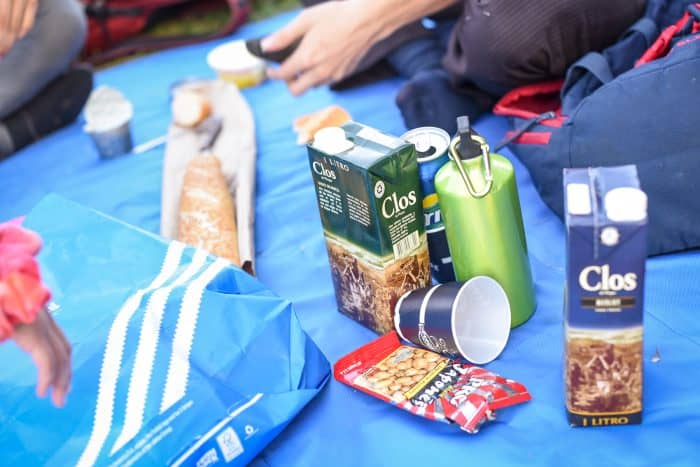 Barrio Escalante resident Ana Isabel Gutiérrez, 82, who lives across from the park, told The Tico Times about the changes she's noticed over her decades in the area.
"When I moved here this was not a park; it was a farm. Then the Robert family [Louis Robert Brouca, in 1975] donated the terrain, and the French Embassy inaugurated it. Roses from France were brought to decorate the park. In 2006, [San José Mayor] Johnny Araya, along with the French Embassy and the ] Municipality of San José, [remodeled and] inaugurated the park as we know it today,"  Gutiérrez explained. "Now, it's frequently visited by a lot of young people, and it's beautiful."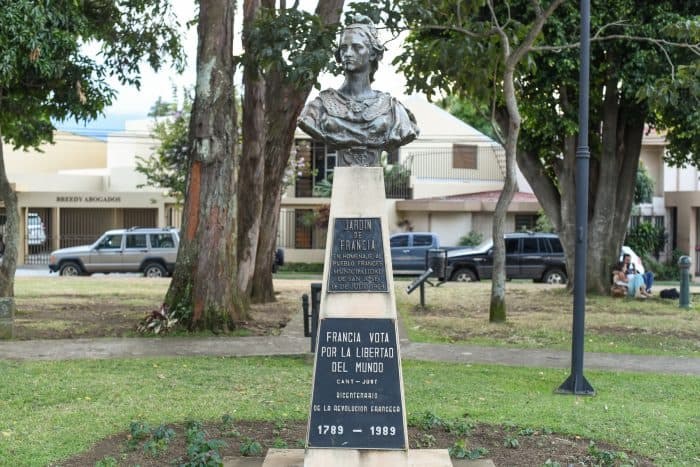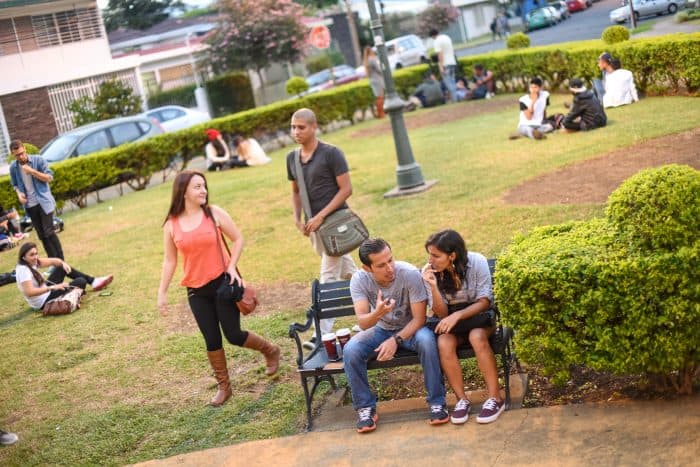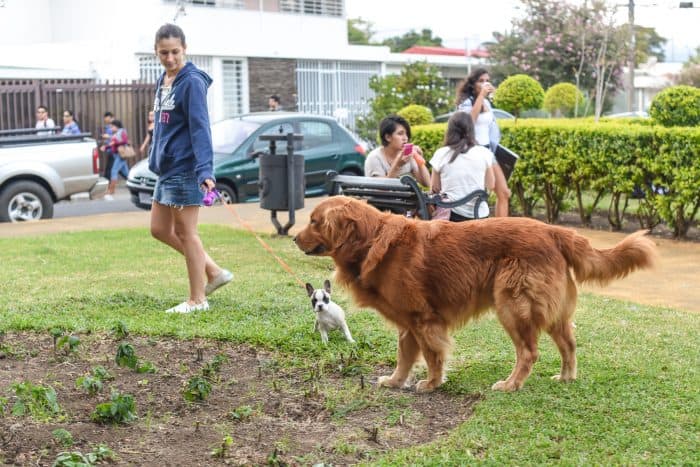 On this sunny summer afternoon, the park was packed with people. Various groups of friends enjoyed picnics, music and good companionship.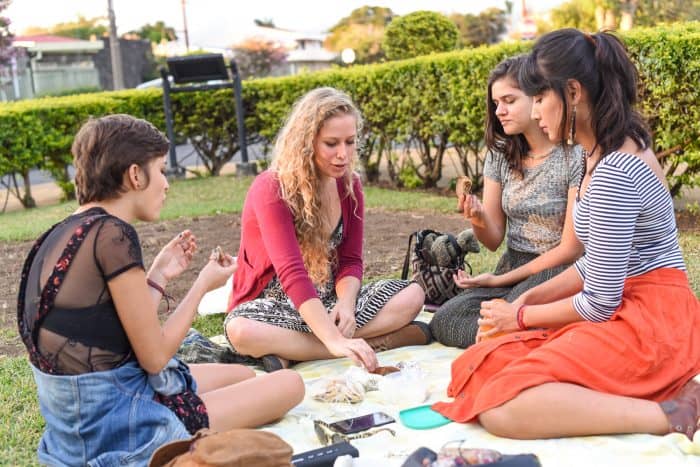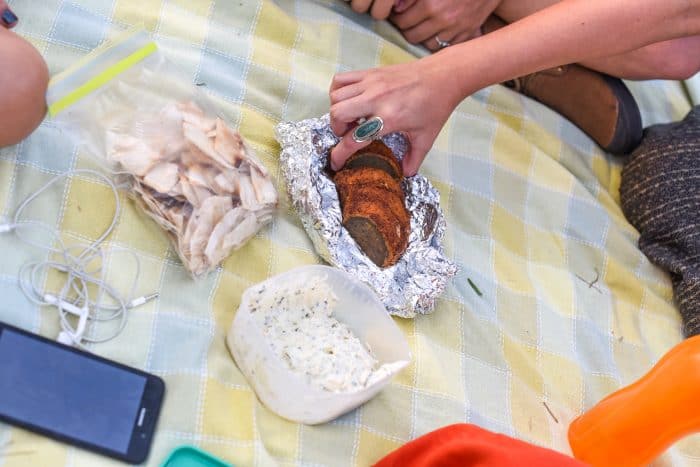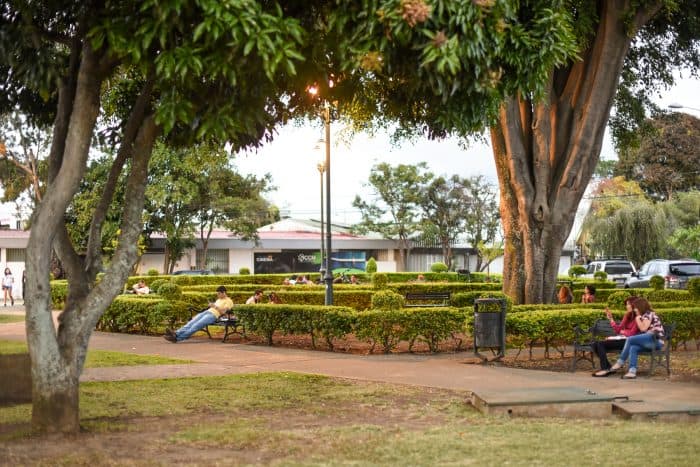 Regina Alpízar and Silvia Granados, 23-year-old friends,  sat on the grass enjoying the scene.
"It's a very safe place, and people take ownership of the public space. Everyone can do whatever they want," Alpízar and Granados told The Tico Times.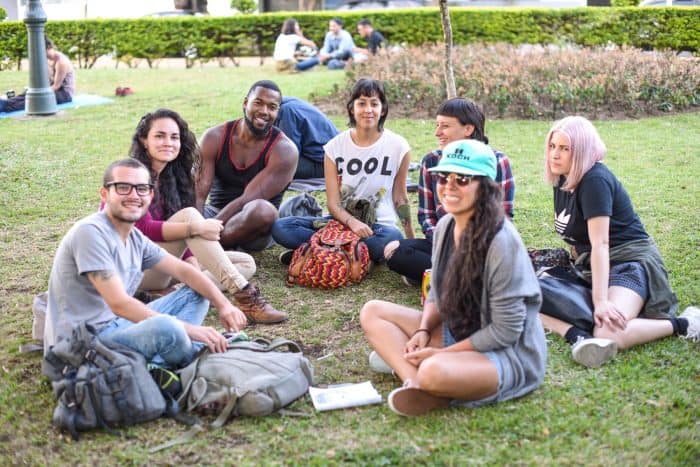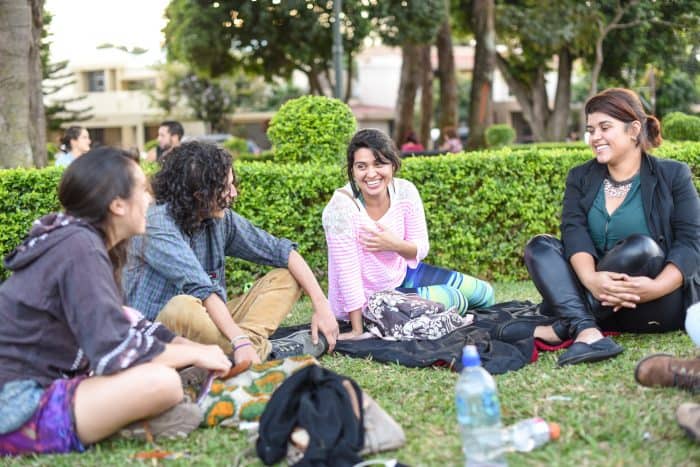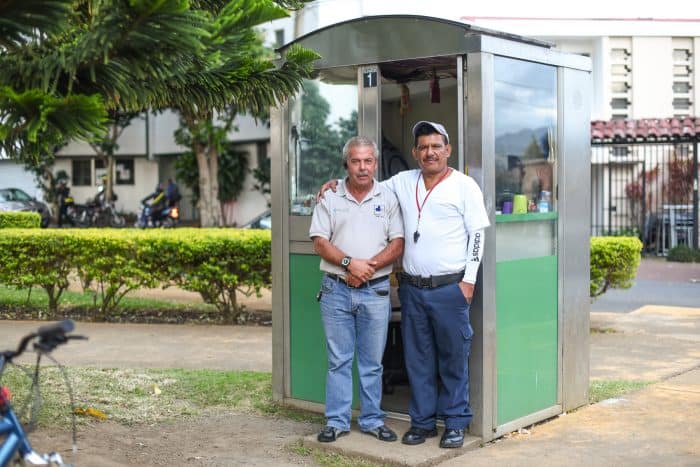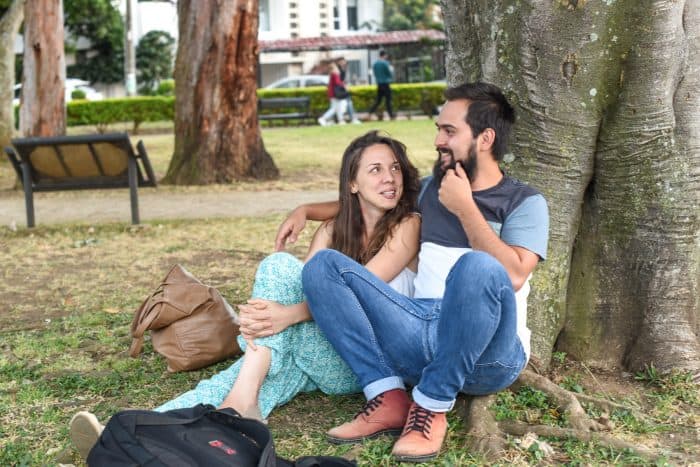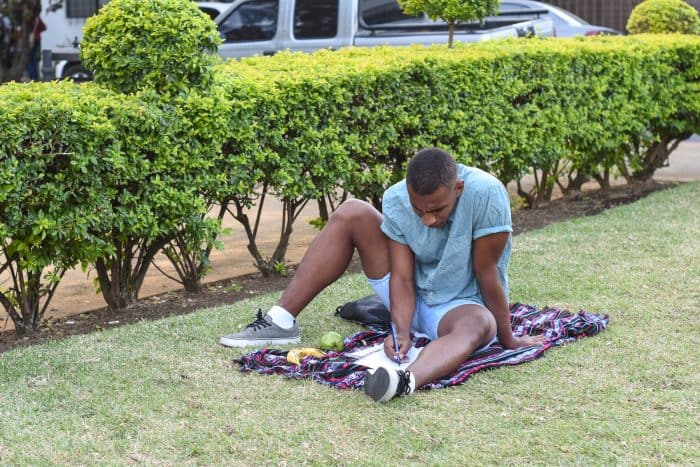 "I like that it's a calm place where you can come and enjoy the afternoon with other young people. You can do whatever you want and no one is going to judge you,"said Melissa Jiménez, 21, who came to the park for a meal with her friend Carolina Zúñiga, 22.
"The park has a very distinct vibe, very tranquil. It's pretty nice. The people are young, and it also allows us to go back to the parks and reactivate that space that was deserted for a long time," Zúñiga explained.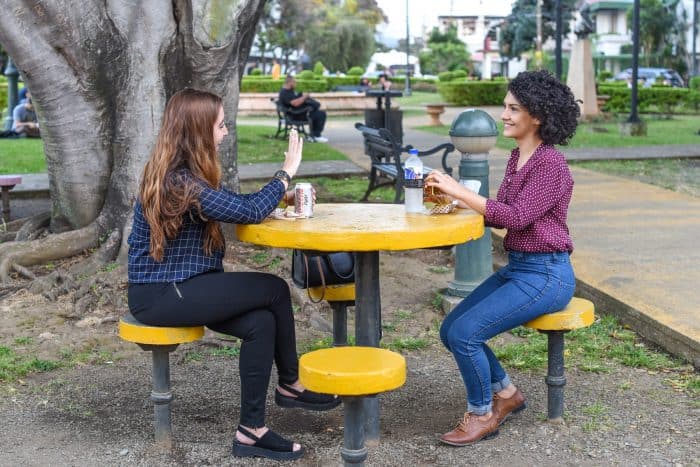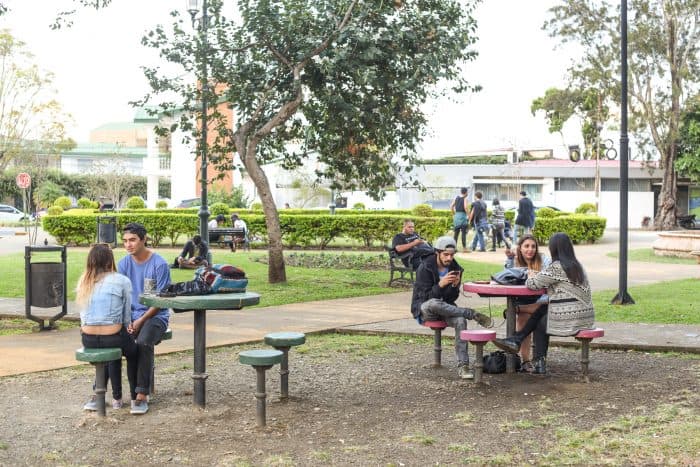 If you are strolling along the streets of Barrio Escalante, don't miss out on the Parque Francia – especially on these lazy summer days.