Ticos certainly are no strangers to corruption scandals. In fact, they've even put two of their own presidents in jail (albeit briefly). So they've developed a collective defense mechanism rooted in humor and the infamous meme. (Although be warned: No one has ever accused Costa Ricans of being politically correct.)
In light of the arrest yesterday in Zurich of Eduardo Li, president of the Costa Rican Football Federation and FIFA executive committee member, in a sweeping corruption case brought by U.S. authorities, it wasn't long before the memes started flooding social media in Costa Rica.
Here are some of the funniest. We'll do our best to translate. (Our apologies for not giving credit to the creators. Most of these came to us via WhatsApp.)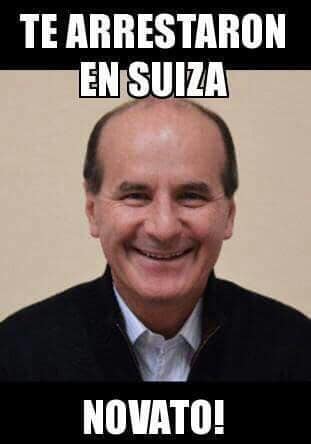 "They arrested you in Switzerland? Novice," goads ex-President José María Figueres, aka "Chema" (1994-1998).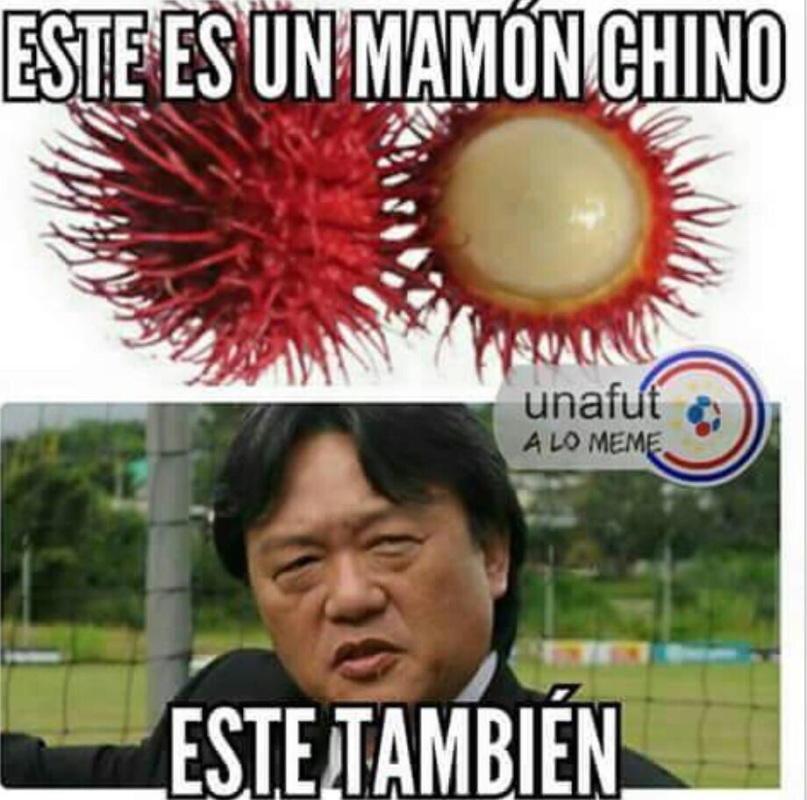 A mamón chino is Tico for the rambutan fruit. Literally translated, however, it would be "Chinese sucker."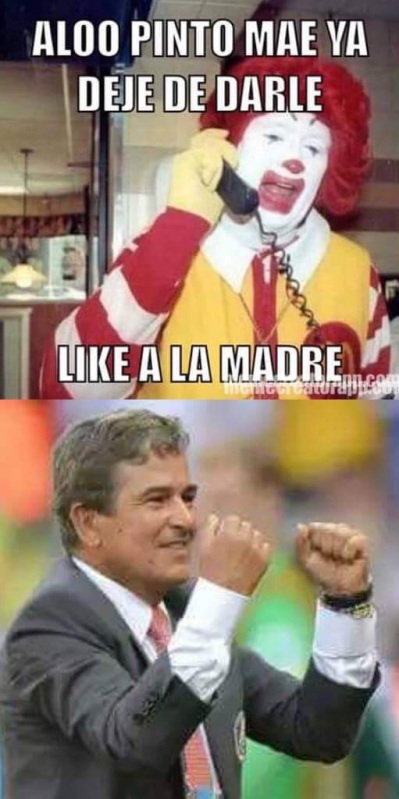 In this one, Ronald McDonald is calling former Sele coach Jorge Luis Pinto to tell him to stop liking this shit on Facebook. (Pinto and Li allegedly didn't get along very well, to say the least.)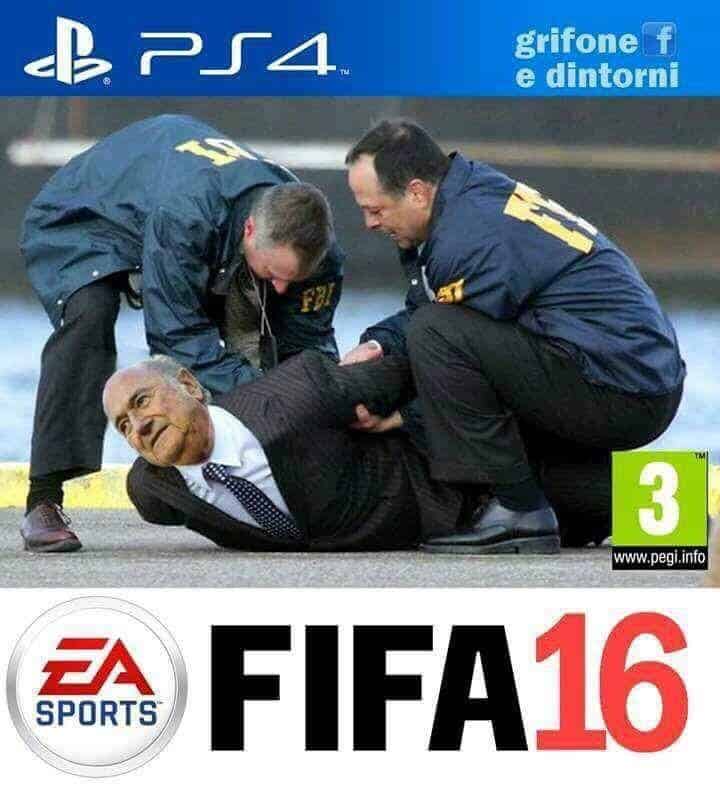 This one's hilarious. If you need an explanation, you don't spend enough time playing video games.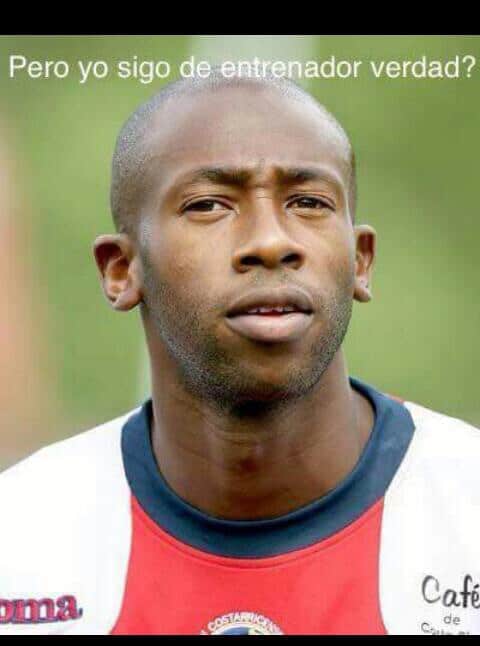 Bwajajajaja. Paulo "Chope" Wanchope wants to make sure he's still head coach of the men's national team, known as the Sele.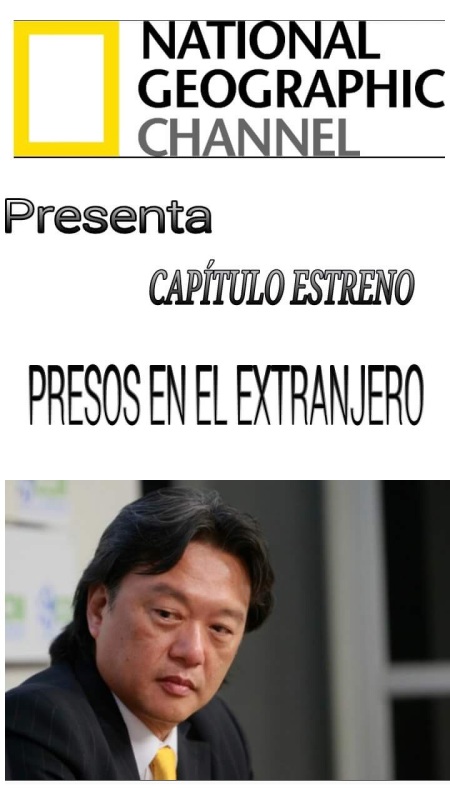 You've all seen the show. It sucks being busted abroad.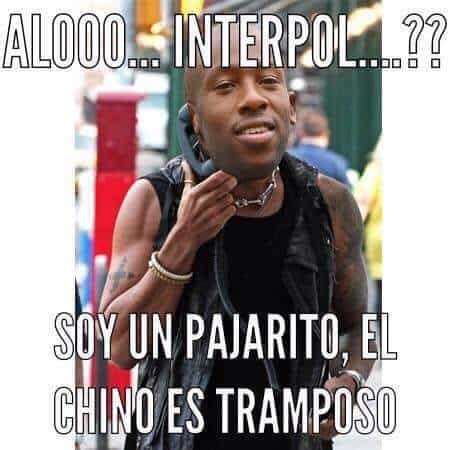 We knew Chope was the informant.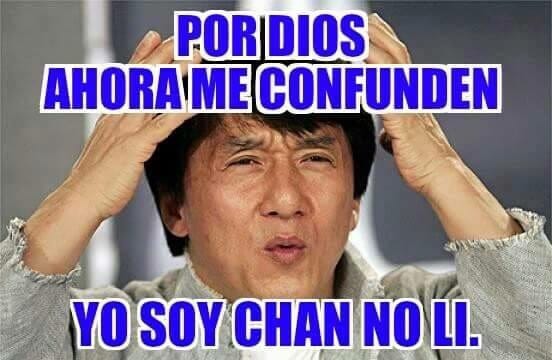 Jackie Chan wants nothing to do with this whole situation.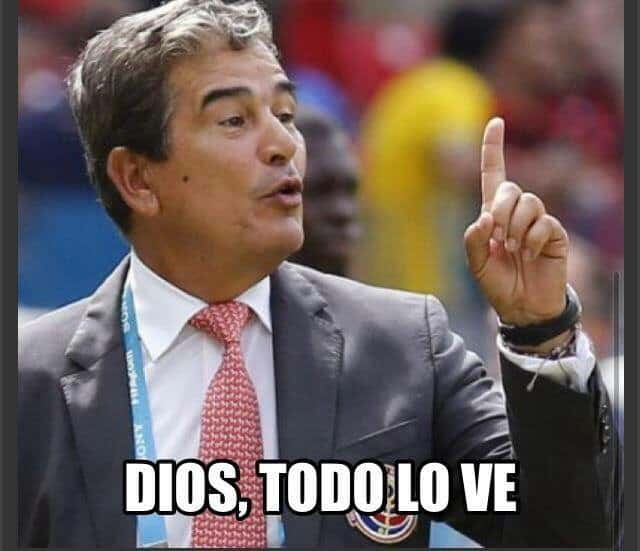 "God (Jackie Chan) sees all."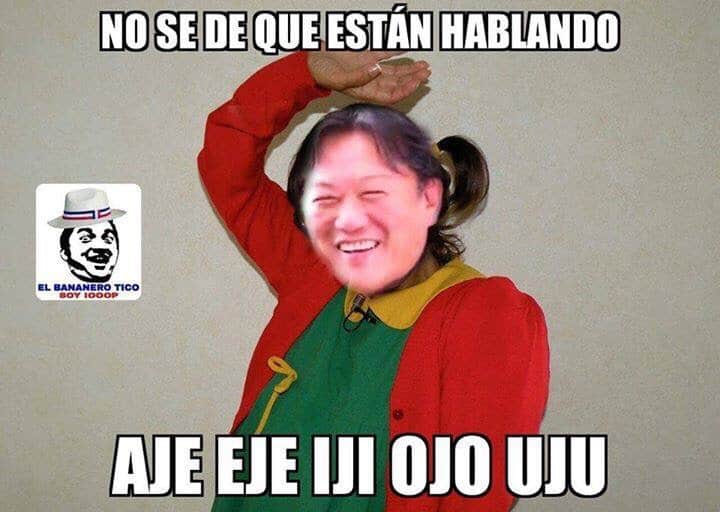 And what enredo would be complete without La Chilindrina from "El Chavo del Ocho"?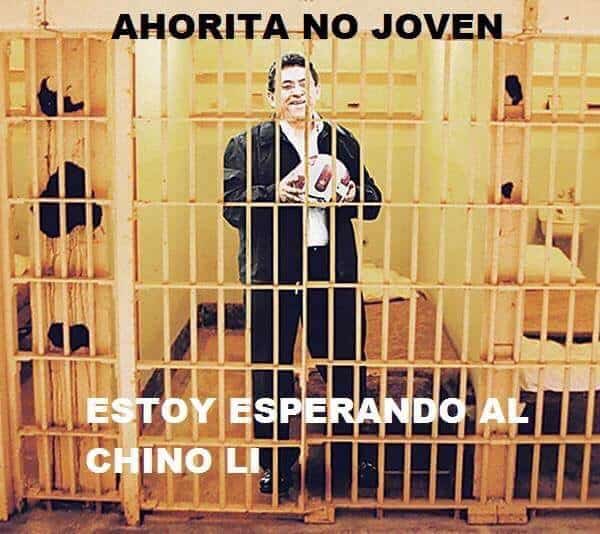 And Minor Vargas, arrested in the U.S. in 2011 for his role in a mutli-million-dollar fraud scheme.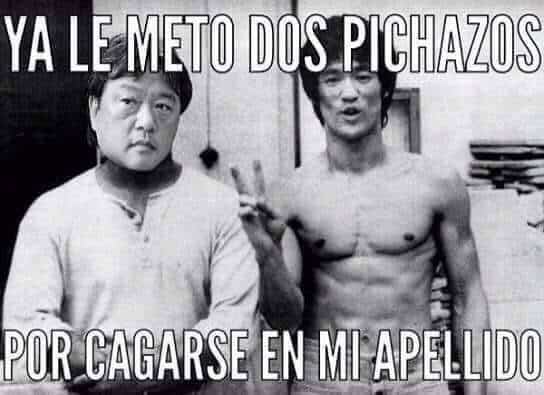 Bruce Lee's pissed about Eduardo Li defaming his last name. Except they're not spelled the same. Oh well.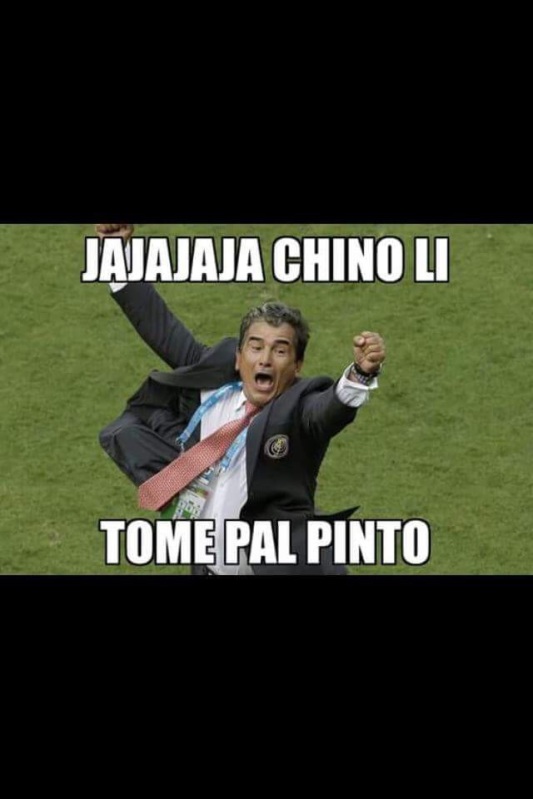 We don't know how to translate this one. 
Share your memes with us on Facebook.