LAS TABLILLAS, Alajuela — Until recently, Las Tablillas hasn't looked like much. There's a lonesome highway, some scattered buildings, and a police checkpoint, where a group of Costa Rican officers stand around with assault rifles.
Unless you noticed the weatherbeaten sign, you might never guess that the rugged barbed wire fence delineated the official border between Costa Rica and Nicaragua.
But the quiet days are almost over: This weekend, the two countries will open a $4 million new border crossing, and this dirty road will flow with cars, trucks, and travelers of all nationalities and purpose.
"On the positive side, there will be more commerce, people staying at local hotels, and souvenir shops," said Álvaro Wiessel, head of the Chamber of Tourism in Los Chiles, a tiny town located just a few kilometers south of the new crossing.
"On the negative side, there will be drugs, illegal immigration, and some crime."
The area is already busy with border-runners. Police told The Tico Times that they catch an average of 60 Nicaraguan citizens each day trying to sneak into Costa Rica.
While the border can be a tense place, the repercussions are tame — nearly every suspect apprehended on Costa Rican soil is simply escorted back to the barbed wire fence.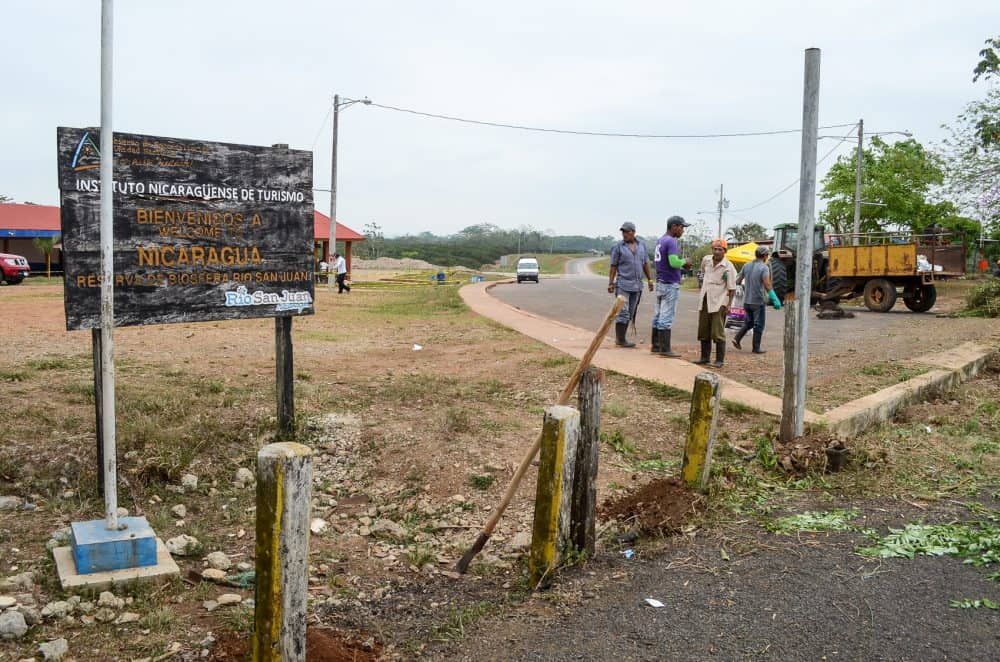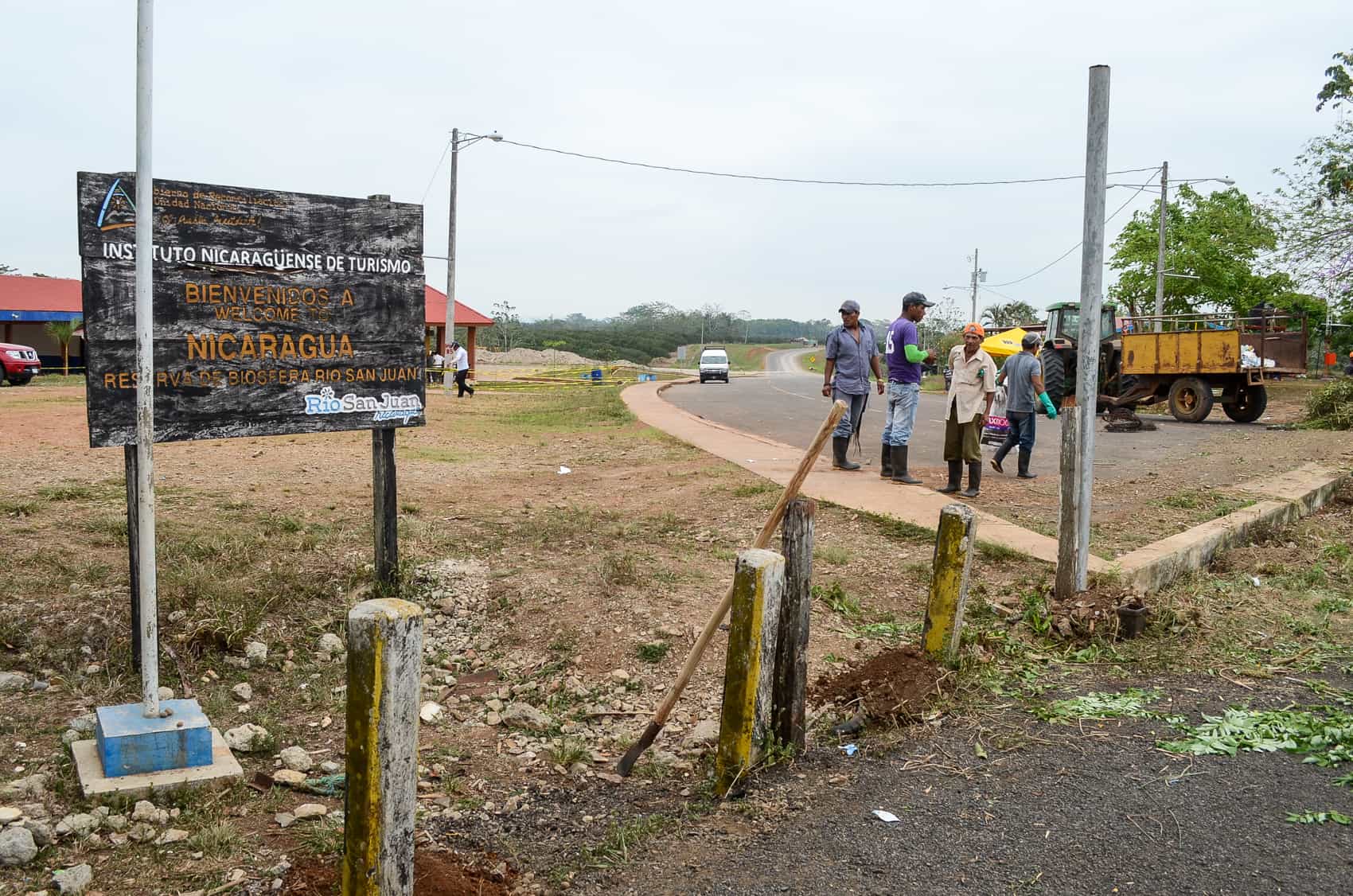 The new border crossing opens just as Nicaragua and Costa Rica conclude hearings at the International Court of Justice in a longstanding border dispute over the San Juan River, an adjacent road and the river's delta.
Drawing more traffic to the region could be a boon for communities on both sides of the border. Until now, most cargo and people have gone through Peñas Blancas in Guanacaste.
With the new facility, the Costa Rican government expects about 40 percent of that traffic to shift over the next 10 years to Las Tablillas, which is located 120 kilometers closer to the Caribbean coast. That'll make for a faster trip for truckers hauling cargo from Costa Rica's Caribbean ports into Nicaragua.
The Nicaraguan government has further eased the crossing by building an impressive new bridge across the San Juan River, which is generally referenced as the frontier between the two nations, although here the true border is south of the river.
"Sometimes border crossings follow the logic of where people and commerce flow, not necessarily where governments dictate," said Jhon Fonseca, Vice Minister of Foreign Trade (COMEX).
"This is part of the country's strategy to reduce costs to move cargo across Central America and to stimulate regional commerce through reduced operating costs."

Fonseca noted the challenges of policing such a historically porous entry point. And he said that, although the border will officially open on May 2, it may take time before crossings become fluid.
"There are no real controls there," he said. "It's not efficient. We're hoping to formalize the crossing of goods and people."
For travelers, this will mean a more direct beeline from places like Puerto Limón and Puerto Viejo to the Nicaraguan border, although tourists may want to wait until the route is broken in.
Alberto Font and Zach Dyer contributed to this report.