PHOTOS: National Rugby Championship has its winners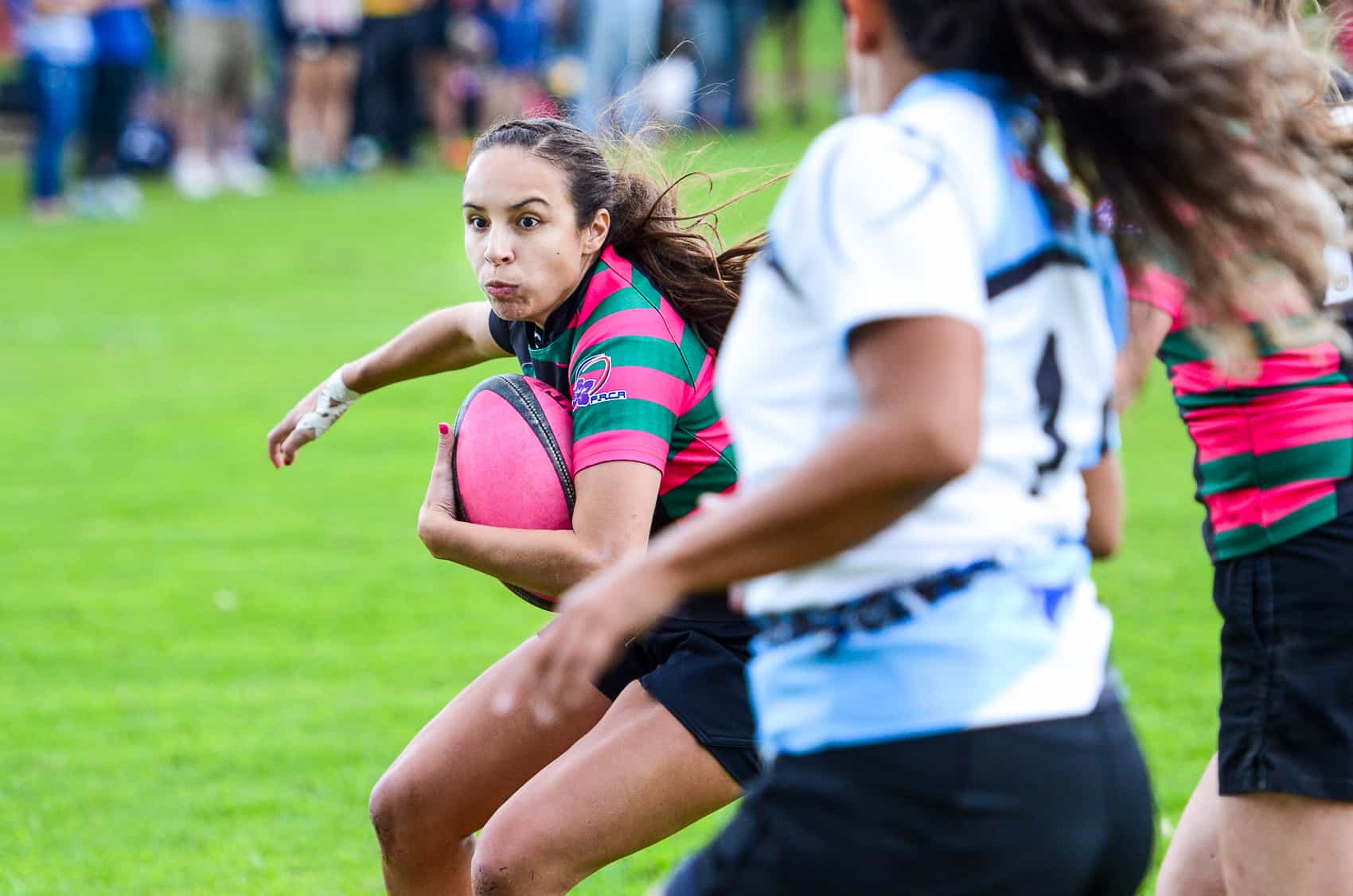 The  French-Costa Rican School in Concepción de Tres Ríos, east of San José, hosted the National Rugby Championship Sunday. In the men's league Stag Rugby Football Club took down the University of Costa Rica 19-8. The Wak Rugby club took home the trophy in the the women's league beating The University of Costa Rica (UCR Rugby) 26-5.
For more information on Costa Rican rugby check out the Rugby Federation's website.
You may be interested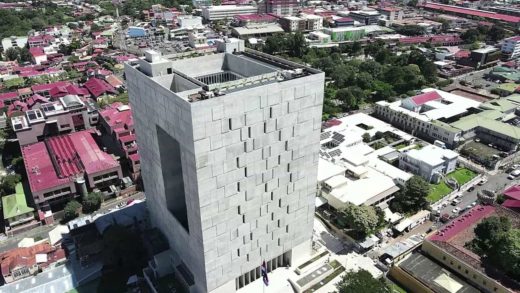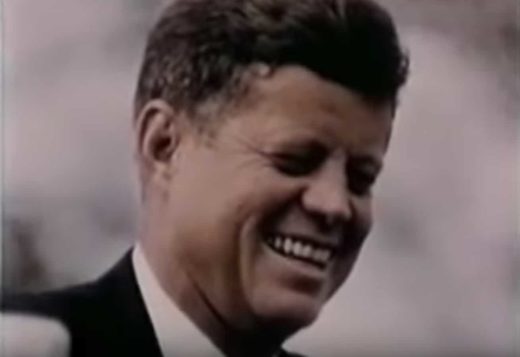 Throwback Thursday
1733 views