Costa Rican cops seize vehicle with 400 kilos of cocaine on Pacific coast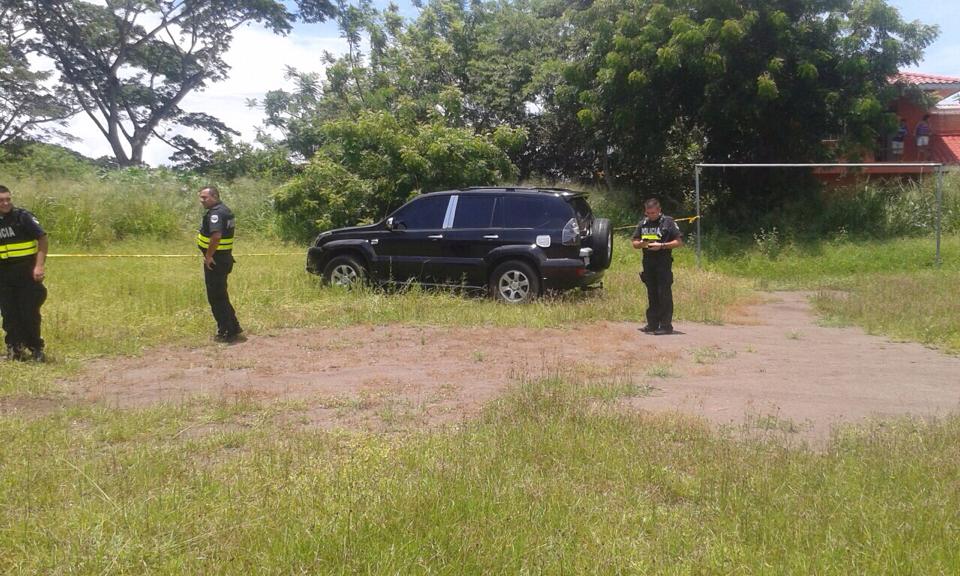 Details of the operation are still emerging, but initial reports from Costa Rica's National Police indicate that cops on Sunday seized an SUV loaded with 400 kilograms of cocaine in the Pacific coastal province of Puntarenas. Two suspects fled and no arrests have yet been made.
Police found the cocaine-packed black SUV, registered to a 31-year-old man from Miramar de Puntarenas and surnamed Cubillo Vargas, in a lot in El Roble de Puntarenas. A source told The Tico Times that the 16 packages of cocaine had been loaded into the vehicle from a fish market in the center of the Pacific port city of Puntarenas. However, for reasons unknown to us, police have not yet searched the market.
You may be interested