High Crime Cutting Into Firms' Bottom Line
In Escazú, a would-be robber shoots dead a security guard at an electronics store. The shooter and three accomplices flee.
In San José, three armed robbers hold up a jewelry store on Avenida 1. Taking their time to tie up the customers and sack the store, they get away with more than $60,000 worth of loot.
Shaken, store owner Germán Benavides says the store has been robbed before in its 60-year history.
"But in that way, with guns and everything, it was the first time."
These and other crimes have become almost a daily occurrence in Costa Rica, and in the Central Valley, especially.
With the issue of crime and security finally hitting primetime on the national political stage, it's not only commuters and homeowners who are rejoicing. The business community welcomes the new political will as well.
"If you ask me, what's a sensitive topic among storekeepers, I'll tell you that, among others, it's the topic of security," said Alonso Elizondo, director of the Costa Rican Chamber of Commerce.
As it stands, crime is costing Costa Rican businesses a hefty chunk of their bottom lines. Measures like closed-circuit video and sophisticated alarm systems are now par for the course. Many businesses open to the public make it a practice now to hire their own fulltime – and often armed – security guards.
"I don't own a pawn shop or a liquor store or anything you would associate with needing to have security," said John McCuen, co-owner of 7th St. Books in downtown San José. "I sell books."
Still, two years ago,McCuen began keeping a full-time, armed guard on the premises, in addition to the roaming guard he shares with other businesses on the street.
McCuen estimates the cost of the guards to be about $550 a month, in addition to the 24-hour security service that the bookstore retains to rush to the scene if the night alarm is tripped.
Elizondo said the monthly cost of between $400 and $500 per security guard can add up fast for larger businesses that have to hire multiple guards. It's a cost that particularly hits the retail and services sectors, as opposed to manufacturers or agriculture.
"The storekeeper is facing the public," Elizondo said. "The one who gets nervous is the storekeeper."
Elizondo pointed also to the vulnerability of businesses like cigarette distributors, who these days have to make the rounds to various pulperías (small neighborhood stores) and supermarkets with an armed guard riding shotgun in each vehicle.
"It's an additional cost," he said.
The chamber formed a special security commission two years ago at the behest of anxious members who were calling for more attention to the subject. The commission's job has been to lobby the government and raise awareness of the plight of the country's business community.
Carlos Federspiel, owner of El Universal department stores and Fujifilm in Costa Rica (and current president of the chamber) welcomed the government's announcement to put new emphasis and money on fighting crime.
"The country's been waking up, little by little," he said."Now people are talking about security."
Both Federspiel and Elizondo cautioned that crime is a complicated topic and that for real reform, the country must overhaul everything from the judicial system to the security forces to the education system.
"The government does what it can," Elizondo said. "It's a very complicated issue."
But even though the government has finally lurched into action on the security issue, it's already too late for some. After 13 years of selling books in the center of the city,McCuen said he and his partner plan to shutter 7th Street Books within a year. Rising crime, he said, is one of "several critical factors that have made us decide to close the store."
Meanwhile, Benavides, the jewelry store owner, said a store adjacent to his shut down recently after two armed robberies. The owner, he said, couldn't take it anymore.
"Things have changed," he said. "It's a different Costa Rica."
You may be interested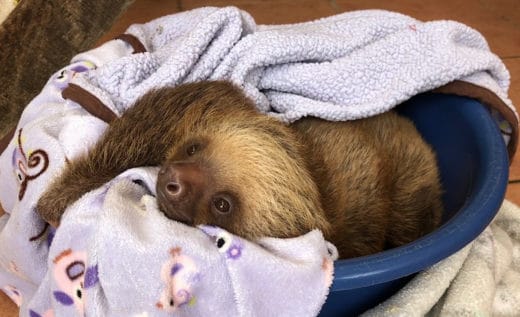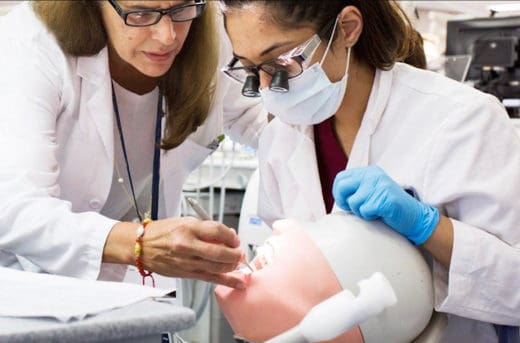 Dental Tourism
2348 views
Dental school or Costa Rica dental abroad?
Patrick Goodness / Goodness Dental
-
November 28, 2020
A visit to the local dentist is becoming too expensive for most Americans. While prices for routine check-ups and cleanings…