Marimba Player Receives National Music Award
Musician Ulpiano Duarte was honored May 29 for his famous marimba sounds during a ceremony at the National Auditorium in San José, where he received this year's highest distinction from the Association of Music Composers (ACAM).
President Oscar Arias bestowed Duarte with the Ricardo "RECA"Mora award in recognition of his lifelong dedication to music and for works composed from November 2005 to October 2006, according to a statement from Casa Presidencial.
Duarte, from the northwestern province of Guanacaste, in 1969 founded Marimba Diriá, later declared National Marimba by an executive decree in 1974.
In 1975, he founded the country's first marimba school in Santa Cruz, Guanacaste, and later worked as a professor of music at the University of Costa Rica (UCR), the statement said.
Among his most popular works are "Nostalgia en la Pampa," "Contra el Bramadero," "Gotas de Lluvia," "Santa Cruz de Fiesta" and "Canto a Mi Tierra."
You may be interested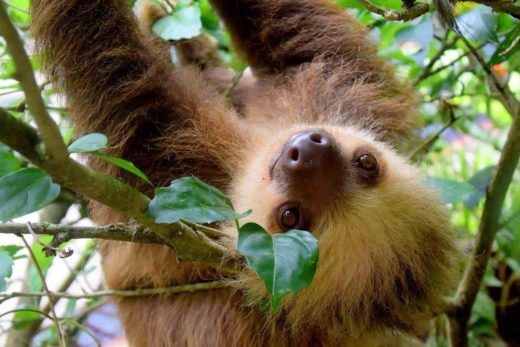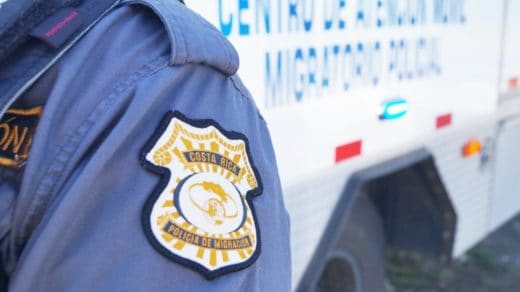 Business
71 views
How can I immigrate to Costa Rica?
Lic. Jorge Montero B.
-
February 28, 2021
Back in September 2016, when we lived in a completely different social environment, not yet affected by the global pandemic,…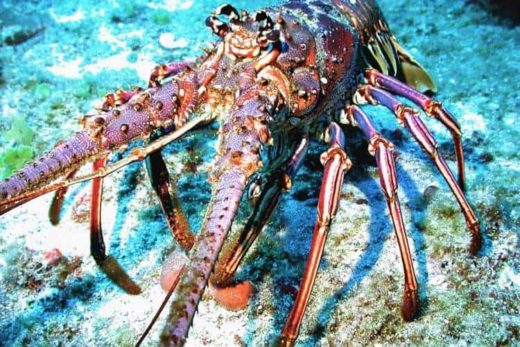 Fishing
1707 views
Central America begins ban to protect lobster
AFP and The Tico Times
-
February 27, 2021
Countries of Central America and the Dominican Republic on Monday will begin a ban to protect the Caribbean spiny lobster…