Alliance Improves Electricity For International Businesses
MORE than 70 manufacturing companiesin Costa Rica's free zones will be thebeneficiaries of a new strategy to improveelectricity coverage to businesses.The improved electricity, in theory freeof costly outages, comes via a newalliance made official Monday betweenthe National Power and Light Company(CNFL), the Costa Rican ElectricityInstitute (ICE) and the Public ServiceCompany of Heredia. The alliance willimprove the quality of electricity by reducingthe number of outages in the freezones, home to dozens of multinationalmanufacturing firms.Electricity outages, even short ones,cost these companies enormous amountsin lost labor, products destroyed in themiddle of production and damage tomachinery, according to Emmanuel Hess,director of support services for the CostaRican Investment Promotion Agency(CINDE). CINDE has lobbied since lastyear for improved electricity services forfree zones, where companies such asBoston Scientific, Bridgestone Firestone,Sykes and Hospira are located.The improved service will make CostaRica more attractive to foreign directinvestment, President Abel Pacheco saidMonday at a ceremony where the threeparticipating institutions signed a letter ofunderstanding. Quality public serviceshave made Costa Rica attractive in thepast to foreign investment, and will continueto do so in the future, he said.The project began with a $1 millioninvestment in a new transformer. Nextyear, CNFL will invest an additional $3million to make industrial circuits independentof residential circuits so they arenot as susceptible to electricity cuts causedby downed branches and other problems.
You may be interested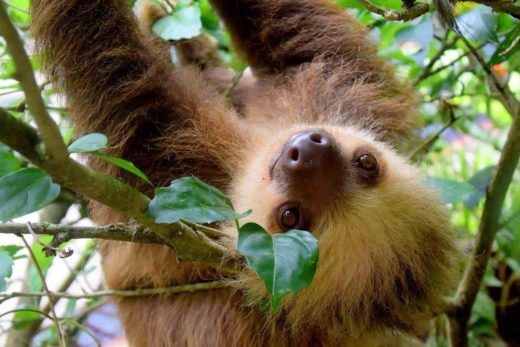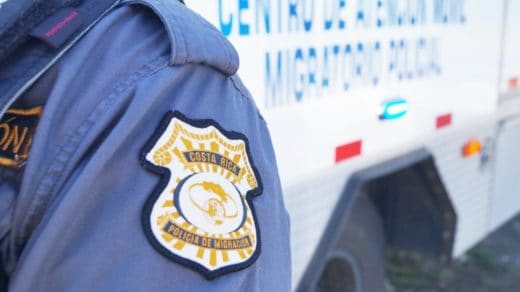 Business
72 views
How can I immigrate to Costa Rica?
Lic. Jorge Montero B.
-
February 28, 2021
Back in September 2016, when we lived in a completely different social environment, not yet affected by the global pandemic,…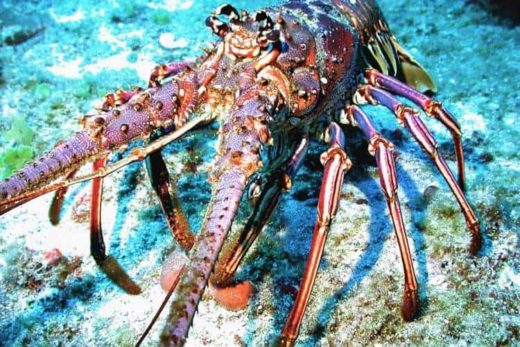 Fishing
1708 views
Central America begins ban to protect lobster
AFP and The Tico Times
-
February 27, 2021
Countries of Central America and the Dominican Republic on Monday will begin a ban to protect the Caribbean spiny lobster…