July Inflation Registers at 1.30%
Fueled by higher food and transportationcosts, Costa Rica registered a monthlyinflation of 1.30% in July.Inflation for the first seven months of theyear was 7.64%, the National Statistics andCensus Institute (INEC) said.Inflation for the first seven months of2004 was 5.18%. Inflation in the last 12months was reported at 12.44%.Last week, the Central Bank PresidentFrancisco de Paula Gutiérrez announced thebank would tighten the country's monetarypolicy to curb rising inflation. The measuresinclude a rise in interest rates and anincrease in the colón's daily devaluationrate against the dollar (TT, July 30).The Central Bank originally set its 2004target inflation at less than 9% (TT, March26), but last week revised it to 11%. Ifinflation meets the new target, it will reachits highest level in six years.Annual inflation in 2003 was 9.87%.
You may be interested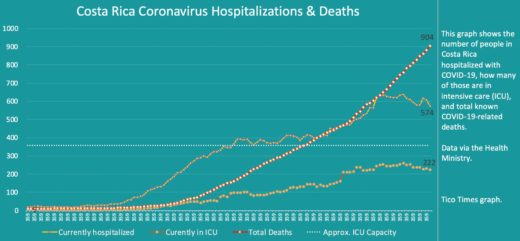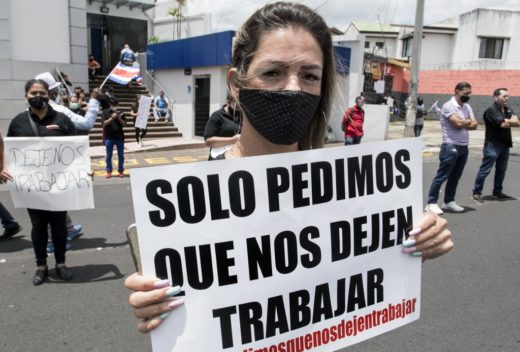 Business
3340 views
Some 34 million jobs lost in Latin America due to pandemic
Carlos MANDUJANO / AFP
-
September 30, 2020
The two aspirers for the presidency of Costa Rica, the evangelical preacher Fabricio Alvarado and the former minister Carlos Alvarado, reach the closing of the electoral campaign for April 1st with a technical draw, according to a poll disclosed this Friday.