Dutch Tourist Dies During Rafting Trip
A 55-year-old tourist from Holland,identified as Hank Sloot Beeks, diedSunday during a rafting trip on theSarapiquí River in north-central CostaRica.The cause of death has not yet beenestablished, although police are investigatingwhether he hit his head againstrocks as the raft overturned or possiblydied of a heart attack. The JudicialInvestigation Police (OIJ) told The TicoTimes the autopsy report should bereleased next week.Alberto Quintana, director of PozoAzul, the rafting company that organizedthe trip, said the company took all necessaryprecautions and that conditions forrafting on the relatively calm river werevery good."It is very strange. Six people were inthe boat with an experienced guide andsafety equipment. The boat overturned incalm water just after they passed somerapids, which is fairly normal in rafting.Everyone was rescued but when Mr.Beeks was pulled from the water, he wasdead," Quintana said.
You may be interested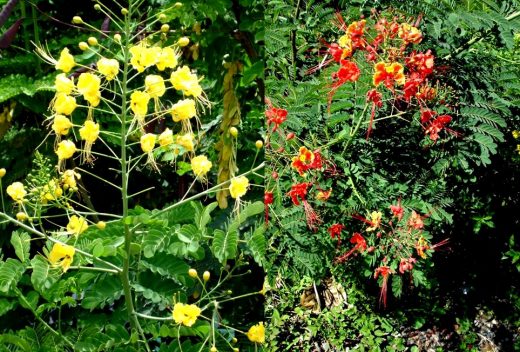 Home Gardening
15532 views
Home Gardening
15532 views
Costa Rica Multipurpose Patio Shrub – Malinche
Ed Bernhardt
-
April 11, 2021
Here's another attractive ornamental that's a favorite Costa Rican backyard patio shrub. You'll find malinche (Caesalpinia pulcherrima) growing in just…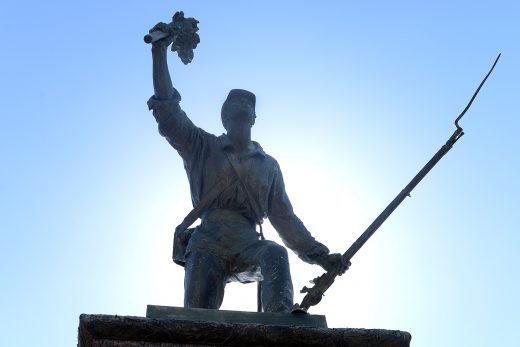 Costa Rica
2480 views
Costa Rica celebrates Juan Santamaría Day
The Tico Times
-
April 11, 2021
Costa Rica, lacking an army since 1948, has relatively few war heroes. Perhaps the most notable exception is Juan Santamaría, a…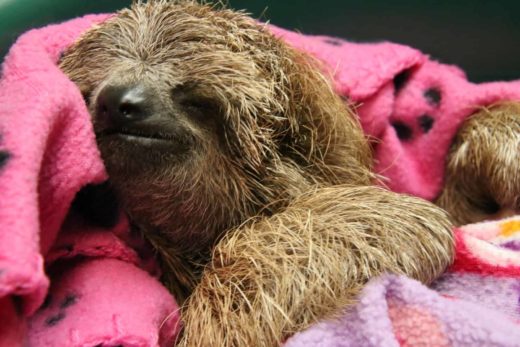 Sloth Sundays
5 views
A sloth for your Sunday
The Tico Times
-
April 11, 2021
Happy Sunday from all of us at The Tico Times!