Unique Costa Rica property update: 3 days to go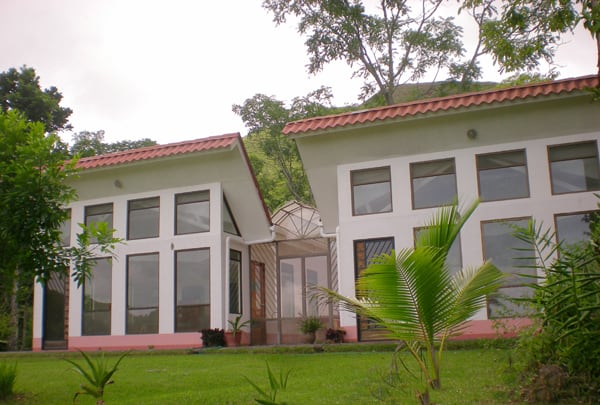 Just three days to go! Bid on three unique Costa Rica properties.
John Dixon & Associates is pleased to announce its Multi-Seller Real Estate Auction. 97± properties in 5 states plus Costa Rica, 45± offerings. Florida, Georgia, North Carolina, South Carolina, Virginia and Costa Rica.
John Dixon himself has been exclusively in the auction business for more than 30 years.
If you are a motivated seller and want to promote your Costa Rica property in a  future auction, we may be able to assist you with the following:
Commercial properties – commercial retail shops, commercial out-parcels and garage building;
Homes – mobile homes, single family residences;
Land – commercial and residential;
Lots – commercial, residential and lake front dockable.
Call for More Information
US – 1-800-479-1763
CR – 001.404.994.5333
You may be interested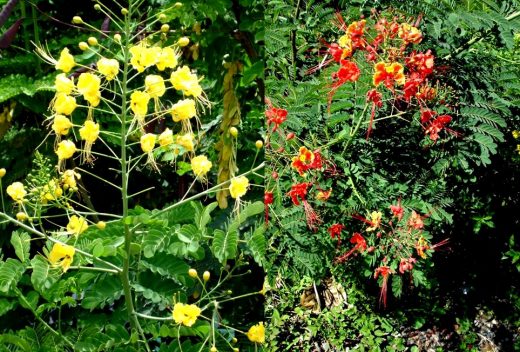 Home Gardening
15532 views
Home Gardening
15532 views
Costa Rica Multipurpose Patio Shrub – Malinche
Ed Bernhardt
-
April 11, 2021
Here's another attractive ornamental that's a favorite Costa Rican backyard patio shrub. You'll find malinche (Caesalpinia pulcherrima) growing in just…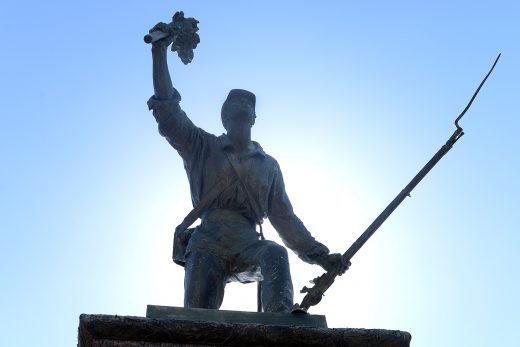 Costa Rica
2479 views
Costa Rica celebrates Juan Santamaría Day
The Tico Times
-
April 11, 2021
Costa Rica, lacking an army since 1948, has relatively few war heroes. Perhaps the most notable exception is Juan Santamaría, a…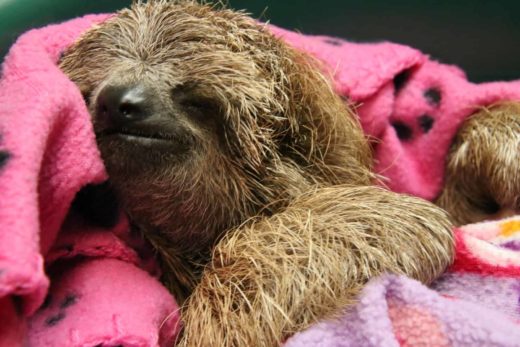 Sloth Sundays
5 views
A sloth for your Sunday
The Tico Times
-
April 11, 2021
Happy Sunday from all of us at The Tico Times!