Pic of the Day: Overlooking the Central Valley from Amphitheater Villa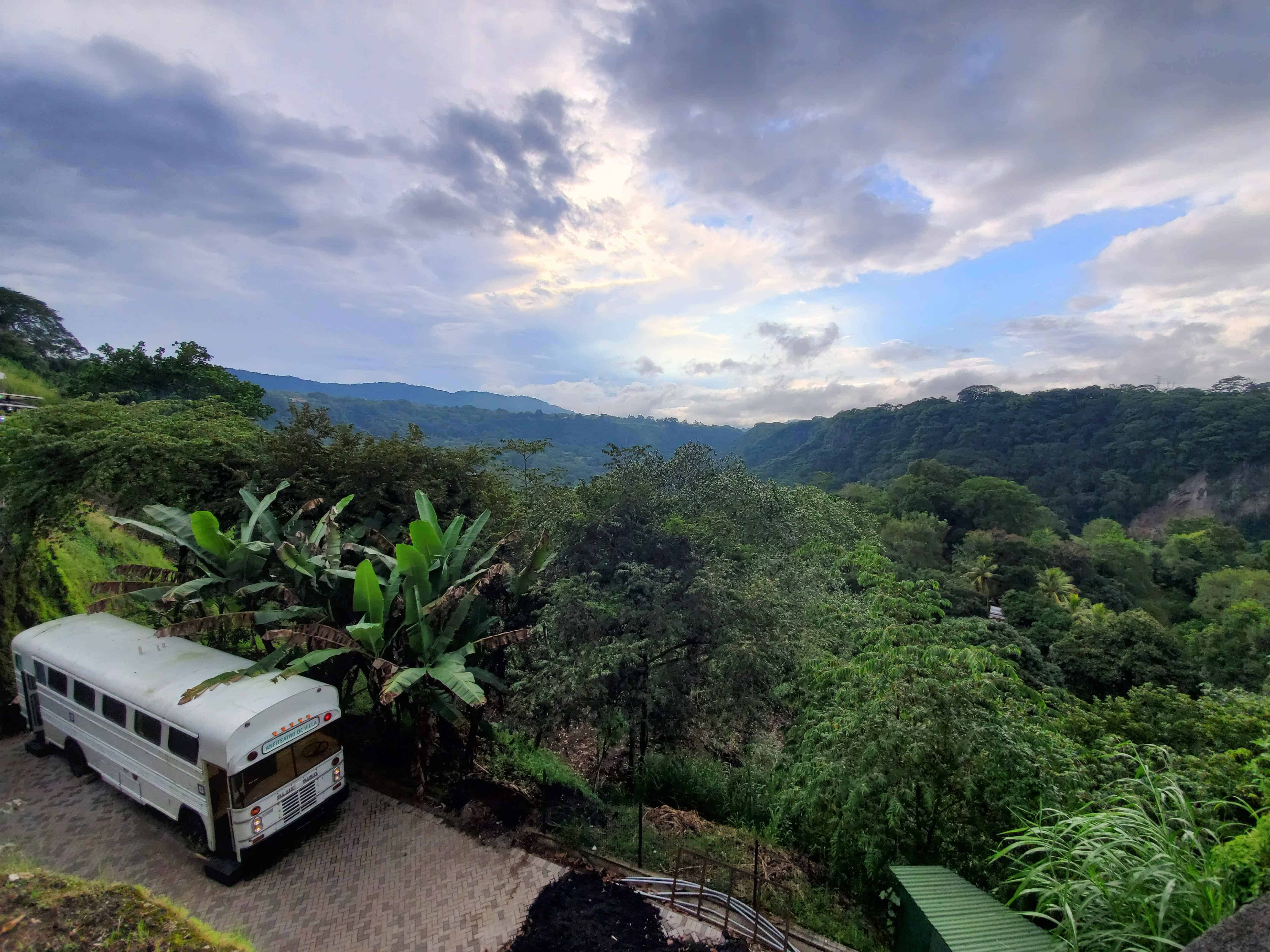 Located 30 minutes by car outside of San José and near Ciudad Colón, Anfiteatro de Villa offers panoramic views of the neighboring Río Virilla and the canyon it runs through.
Featuring a restaurant, water fountains, statues, vista points and a man-made cave to explore, the Anfiteatro de Villa offers a getaway from the busy city as visitors are surrounded by the beauty of the natural landscape.
You may be interested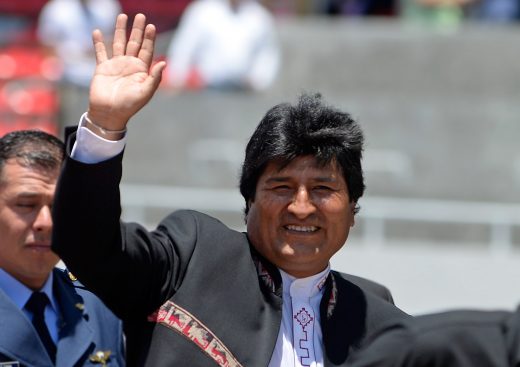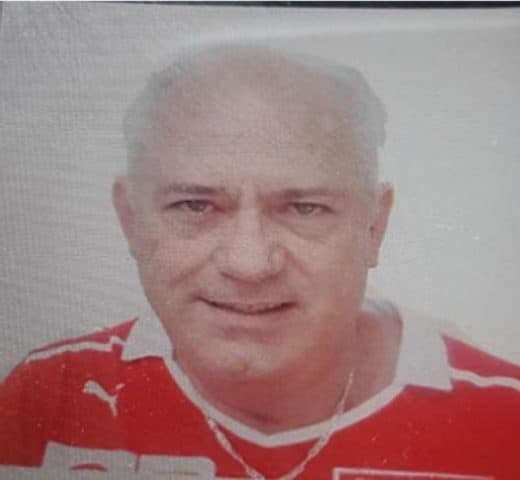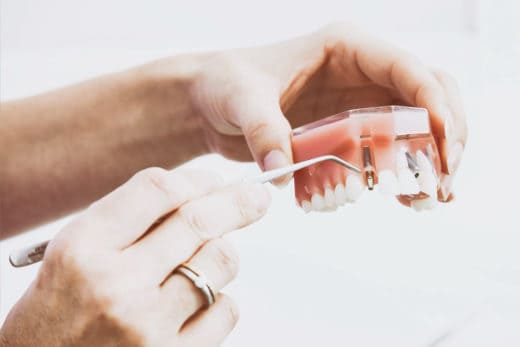 Dental Tourism
145 views
Is Costa Rica just for dental implants?
Barbara Goldman / Costa Rica Dental Guide
-
November 15, 2019
It is no secret that dental care in the United States is getting so expensive that Americans are increasingly forced…