Jaguars: a symbol of Costa Rica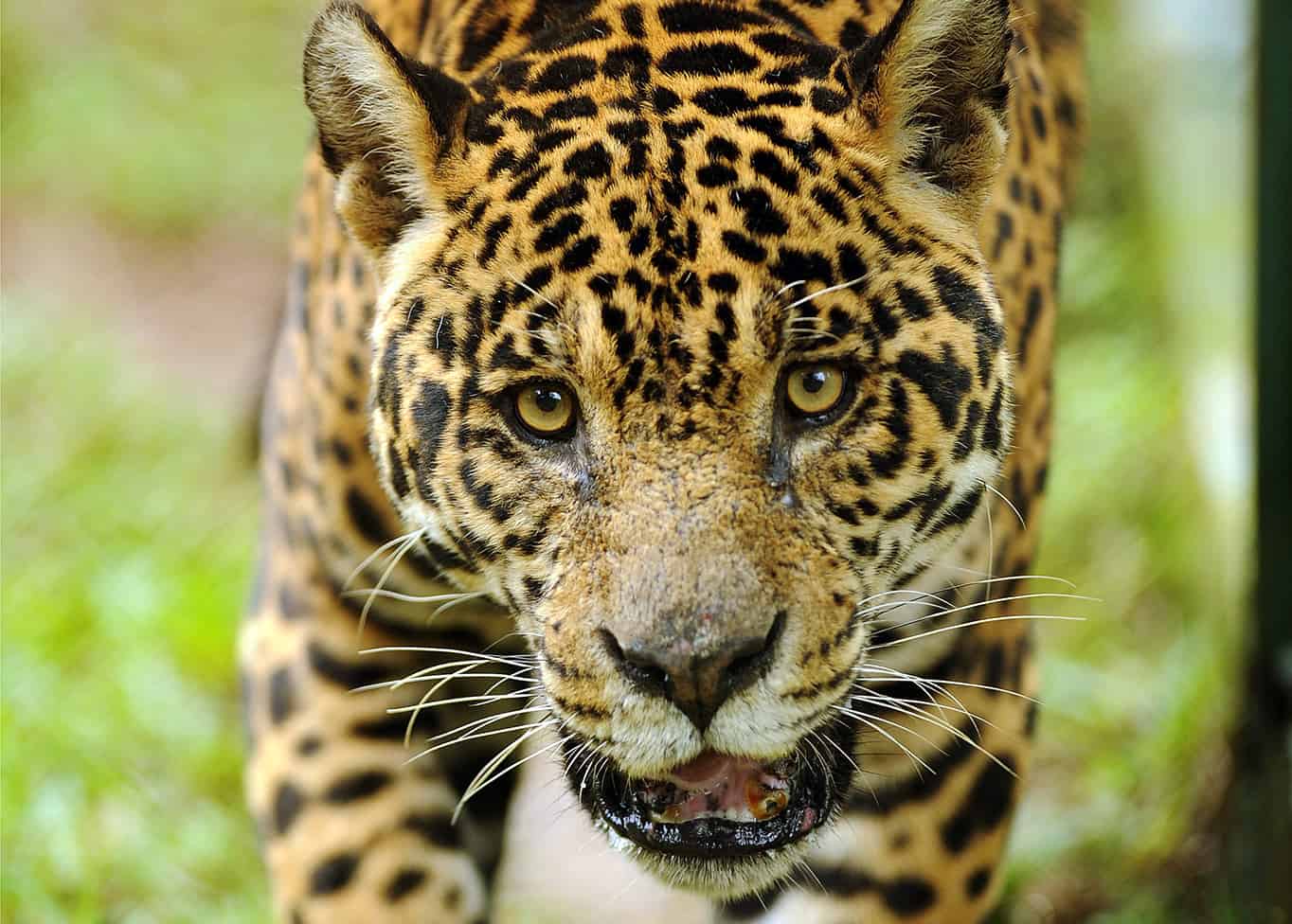 Jaguars represent an important part of Latin America's indigenous heritage. For its strength, grace and mysterious aura, it is a fascinating creature that lives in the Costa Rican forests.
But not everyone knows about the dangers these wildcats face. Jaguars keep bumping into human obstacles, which stop them from their natural path and lead to several dead jaguars every year.
Read about this problem and approaches to solve it:
You may be interested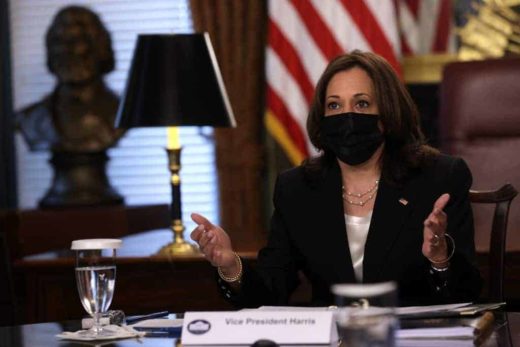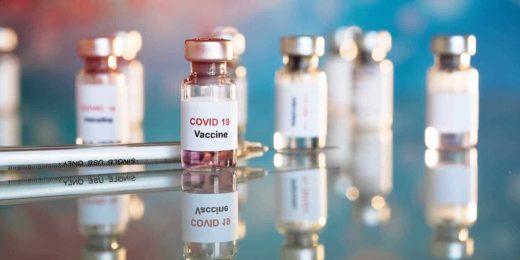 Costa Rica
15 views
Costa Rica details Covid vaccine side effects
Alejandro Zúñiga
-
April 22, 2021
The Health Ministry says 0.72% of people receiving the coronavirus vaccine in Costa Rica have reported side effects, with headaches,…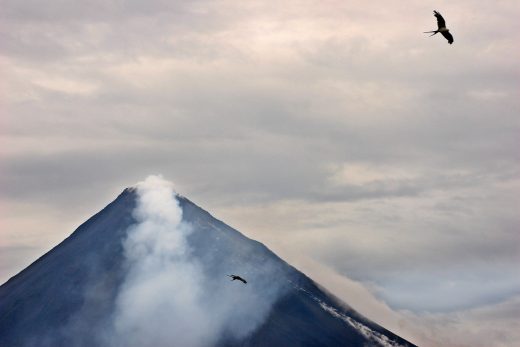 Costa Rica
3299 views
PHOTOS: Happy Earth Day, Costa Rica
The Tico Times
-
April 22, 2021
In celebration of our little 51,100-square-kilometer stretch of earth, here are some of our favorite photos: [gallery ids="48420,31657,83102,84464,84465,84462,59195,32291,64278,52006,86580,86575,71998,31199,75927,83006,49557"]