The Clodomiro Picado Institute is spread along the main road of Dulce Nombre de Coronado, northeast of San José. Its green-blue buildings appear to be another office complex, giving no hint that within its walls live 500 venomous snakes.
Nor is it commonly known that the work done here is saving thousands of lives in Africa, Asia and Central and South America. The ICP produces antivenom for snakebites. About 120,000 ten-milliliter bottles of the serum produced here are shipped to Nigeria, Mali, Burkina Faso, the Central African Republic, India, Sri Lanka, Brazil, Nicaragua and other countries.
Inside the complex, bushmasters, terciopelos, rattlesnakes (cascabelas) and coral snakes are 'milked' for their venom, their fangs pushed into a glass cup so that the liquid venom is collected. But that is just step one in producing the life-saving serum. The extracted liquid is then injected into horses who develop the antibodies. Blood samples are then extracted and filtered for the antibodies, which are then processed and bottled for shipping.
But the plot thickens in another part of the ICP complex: there, research is conducted into the types of snakes in infested areas, and how their venom acts on humans. An antivenom must be developed to counteract each type of venom. Research is continuous, because snakes of the same genre living in different climates produce differences in their venom. For example, coral snakes in Panama produce a slightly different venom than coral snakes here, says University of Costa Rica biologist Arón Gómez, who works in the snake laboratory.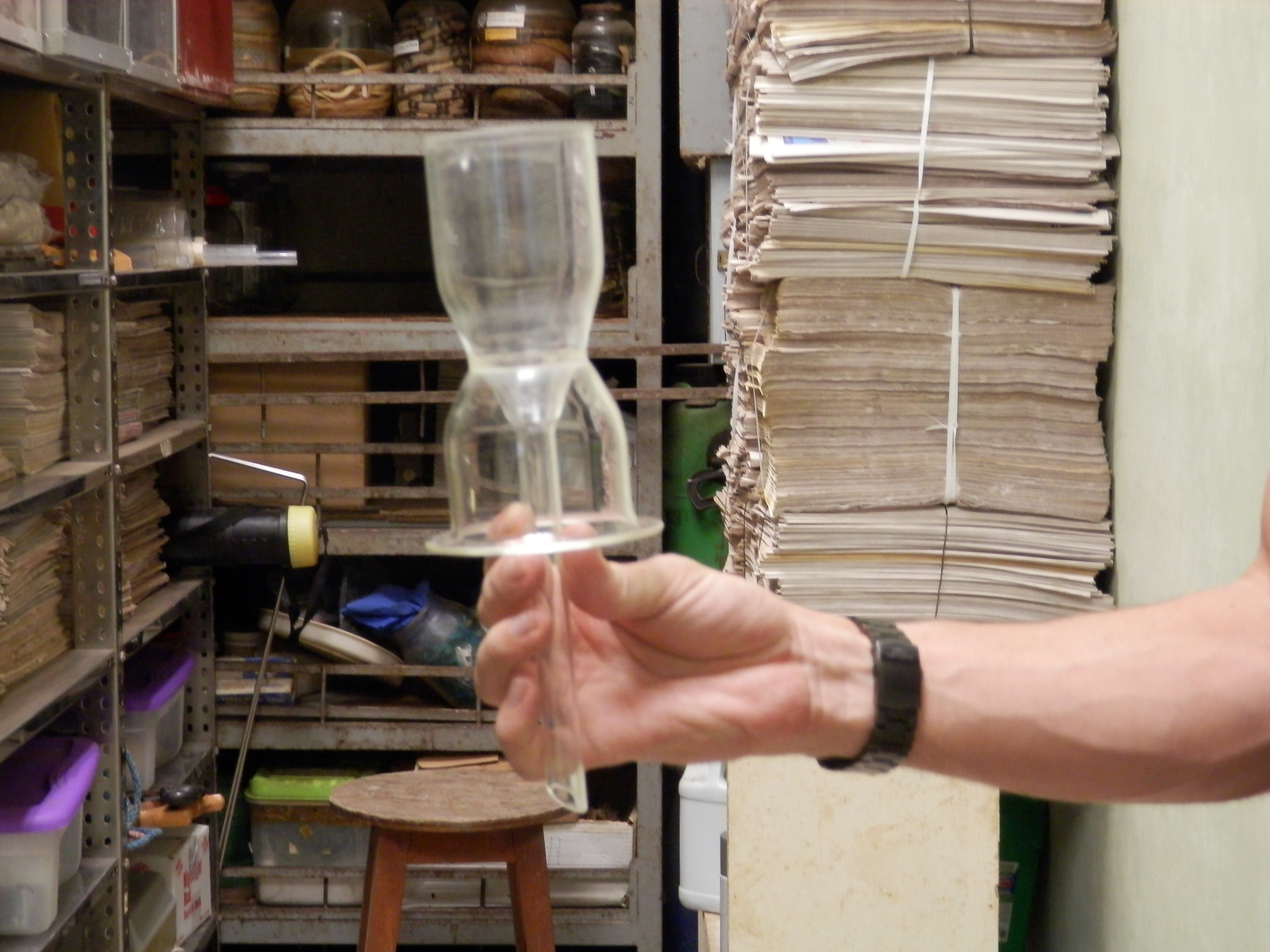 The ICP is part of the University of Costa Rica and borrows biologists, immunologists, veterinarians, chemists, researchers other personnel. Veterinary studies now include wildlife that covers snakes and reptiles, says Gómez.
"Minutes To Die," a recent documentary film directed by James Reid, shines a light on what it calls "the world's most ignored health crisis." Snakebites kill 125,000 people per year, the film points out, but because the victims are mostly rural poor, there is little concern among health organizations. Most victims live far from a clinic or hospital. Adding to this, the cost of a commercial treatment is way beyond the means of most victims, around $140-150.
The film, which debuted in March of this year, brings attention to he need for education and a cure.
While the film shows families in Kenya and India suffering through the death of a family member or the mutilation caused by snake poison, Reid also introduces six "pioneering snakebite changemakers" who are leading the fight to save lives worldwide. These include Dr. Jose Maria Gutiérrez, speaking for the ICP.
In the film, Dr. Gutierrez speaks about the possibility of world recognition and support for producing antivenom so that "not one person has to suffer death or disfigurement from snakebite." The ICP produces and sends approximately 100,000 bottles of antivenom per year, accessibly priced, and works with educational and health agencies in 115 countries.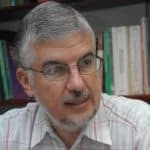 Here in Costa Rica the ICP provides education to clinics and hospitals, and instruction on how to administer the antivenom. Programs to teach rescuers and firefighters how to capture snakes are also part of the institute's programming.
There are about 300 snakebites a year in Costa Rica, but very few deaths – some years, none. According to the institute, Costa Rican antivenom saves the lives of 10,000 to 20,000 people worldwide each year. Meanwhile, the institute continues research into venoms and their antidotes.
What is now a complex for researchers and personnel – and 500 snakes, of course – began as a laboratory in the basement of San Juan de Dios Hospital, where Dr. Clodomiro Picado began his research to create antidotes to snakebite. "Clorita," who died in 1944, was recognized around the world for his work in biology.
The documentary "Minutes To Die" was shown here at the University of Costa Rica and is a tool to educate viewers about the seriousness of snakebites. For more information, visit the film's website.
Why do snakebites harm humans? Costa Rican scientists investigate
Disclaimer: The Costa Rica USA Foundation for Cooperation (CRUSA) and Amigos of Costa Rica sponsor the Tico Times Changemakers Section to provide a space for stories and information about philanthropic work in Costa Rica. CRUSA and Amigos do not endorse any of the organizations, individuals, fundraising solicitations or opinions shared in this space unless otherwise stated.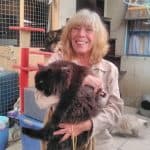 Mitzi Stark graduated from the University of Wisconsin in Milwaukee with studies in social work and journalism. A longtime Tico Times contributor, she came to Costa Rica years ago for a change of pace and still live on a coffee farm near Alajuela. She's also a volunteer helping transporting cats and dogs to spay-neuter campaigns in the Alajuela area and once had 8 cats, 2 dogs and 5 people in her old Land Cruiser.