PHOTOS: The final days of Costa Rica's International Arts Festival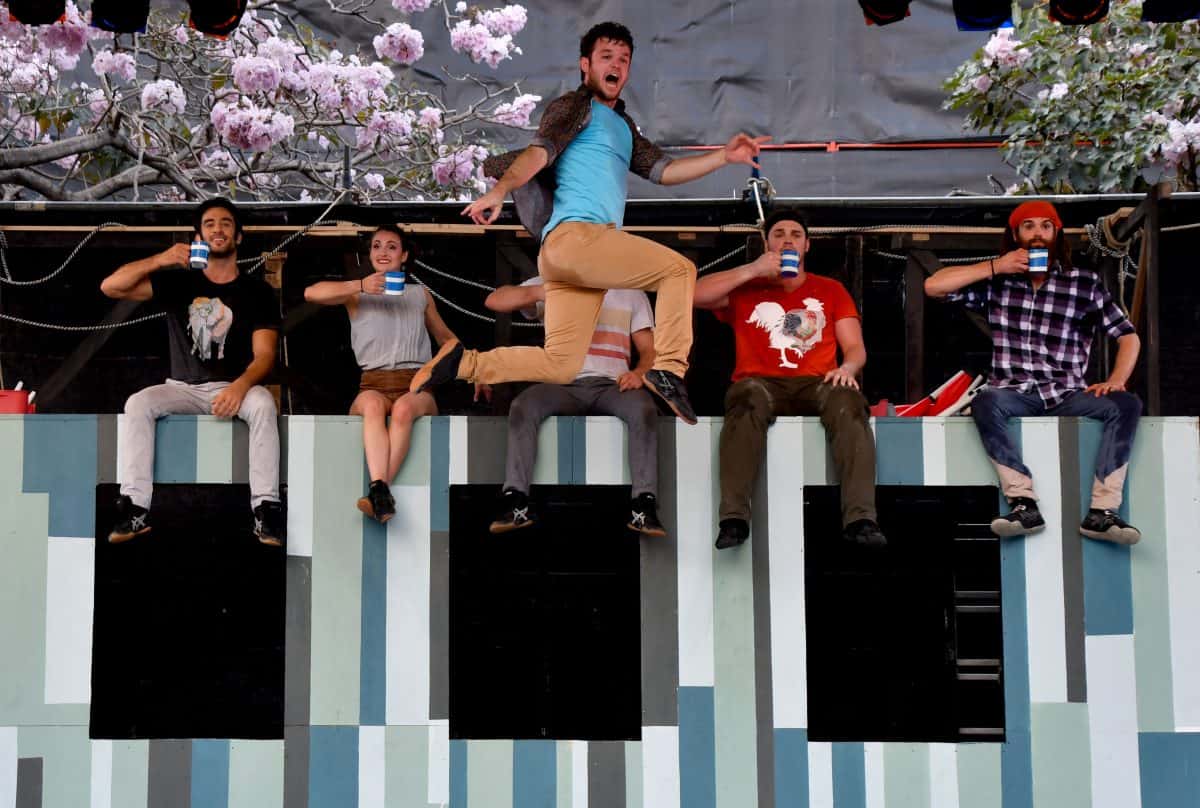 For the past 10 days, San José played host once more to the International Arts Festival (FIA), which brought a varied selection of dance, theater and musical acts to locations around the capital.
Performances took place at theaters including the Melico Salazar, National, La Aduana, La Danza and 1887, as well as the Máximo Fernández Plaza in San Pedro and the Plaza de la Cultura. Take a look at one of the popular performances from the last days of the event.
You may be interested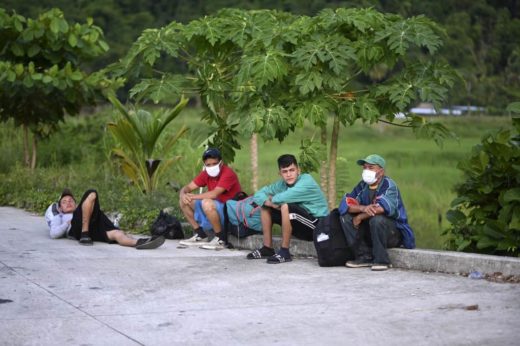 Central America
3741 views