On Tuesday, March 21, the first phase of construction of La Carpio's new primary school was officially inaugurated by President Luis Guillermo Solís, First Lady Mercedes Peñas, Education Minister Sonia Marta Mora (read more here). The new three-story building required a $6.4 million investment and will serve 1,735 elementary school students and 400 preschool students.
In 1993, people from rural areas of Costa Rica and abroad, especially from our northern brother country of Nicaragua, migrated to settle down on a property belonging to the Social Security System, or Caja (CCSS) in the district of Uruca in the province in San José. Two years after that, some residents started to worry about reserving a piece of land so that their children could study. With few resources, they began work on a humble building for their boys and girls.
That's how a transcendental decision was made that would change the course of thousands of lives: a decision to fight for a small school.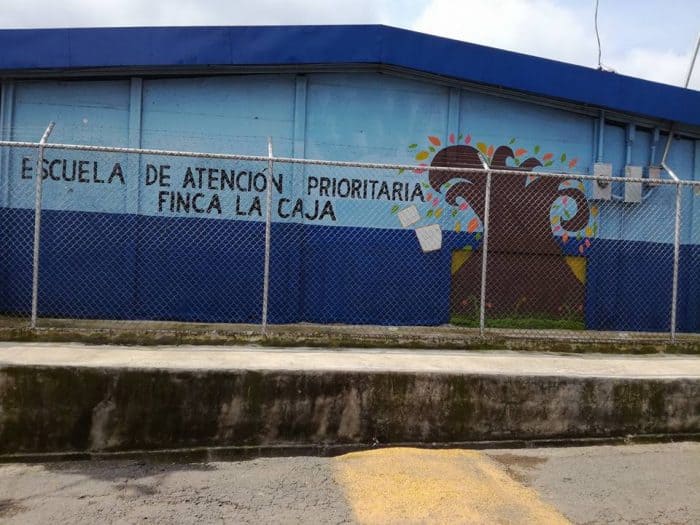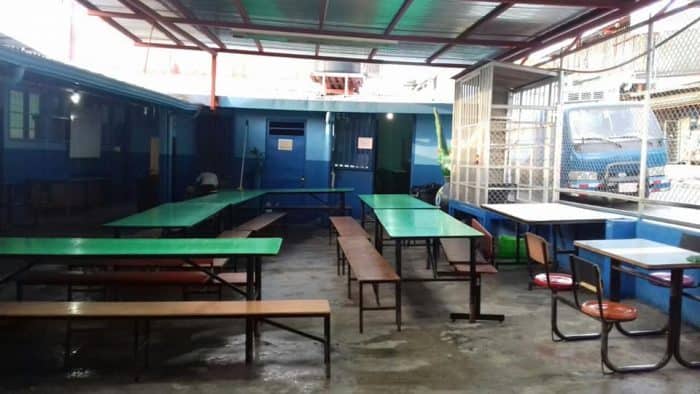 That simple building, which featured a few classrooms made out of wood and cans, became a place of learning. Soon there were so many children coming in that there was no room for them all. The teachers at that time had to adapt to the precarious conditions that merged with the arid landscape of the location. Classes were given in churches or in the hallways of neighbors' houses. Little by little, the process was shaped into what became hte Escuela Finca La Caja.
The name Escuela Finca La Caja, for a long time, was emblematic of the community's longing for learning. Through these classrooms various generations of La Carpio's sons and daughters have marched, most of them managing – with the help of God, their families and teachers– to move on and be good, productive people.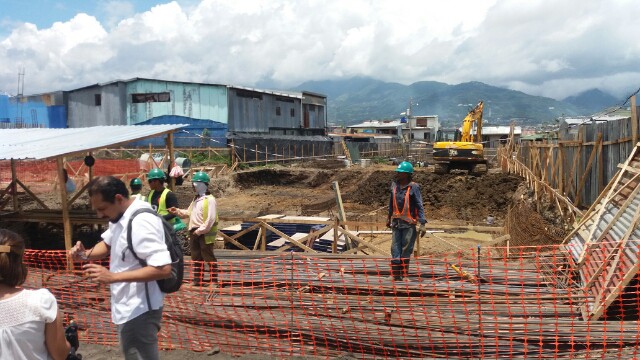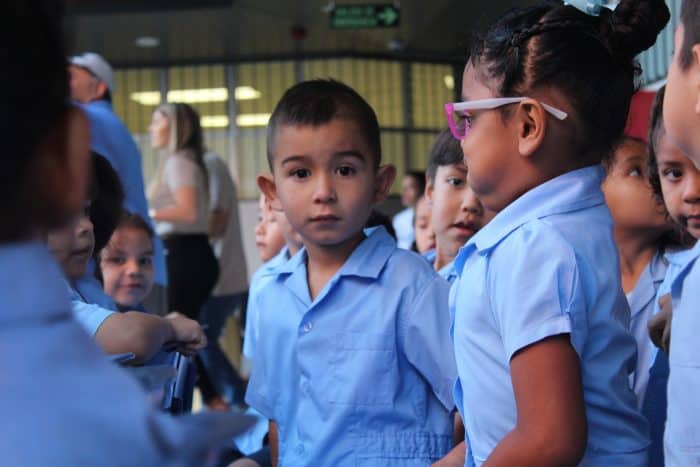 Despite the economic contributions from the Public Education Ministry (MEP), through which improvements have been made to three impoverished buildings at three locations in the community, these became more and more inadequate over time to respond to a student population of more than 1,600.
For all these years, the school, because of limited space, has had its student attend in three shifts of only 3.5 hours each. This short school day placed its students at a disadvantage compared to the rest of the country's institutions.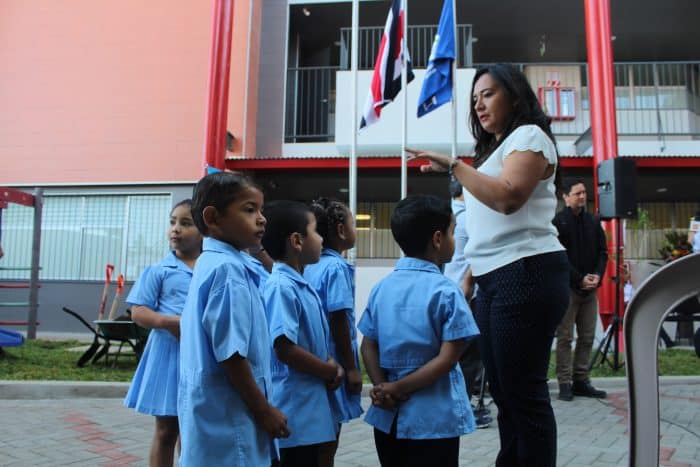 It's important to point out that throughout all this, La Carpio witnessed years of violence between gangs, generated in large part by how difficult it was for its young population to access education and thereby a dignified job. This intensified efforts by education authorities to put into action the right to an obligatory and free education, established by the Costa Rican Constitution.
It was more than 20 years of waiting, of battling, of requests and paperwork, until an administration came along that decided to look back at a community forgotten by previous governments, that decides to listen to the voice of a group that has knocked on many institutions' doors. That's how the government decided to join the effort, creating links between the MEP and the Ministry of Housing (MIVAH), the Mixed Institute for Social Aid (IMAS), the Municipality of San José, and many other institutions that look for a solution that responded to the educational needs of the children of La Carpio.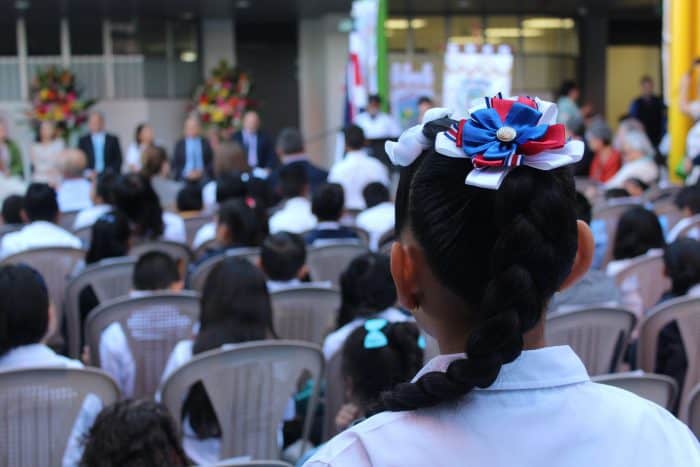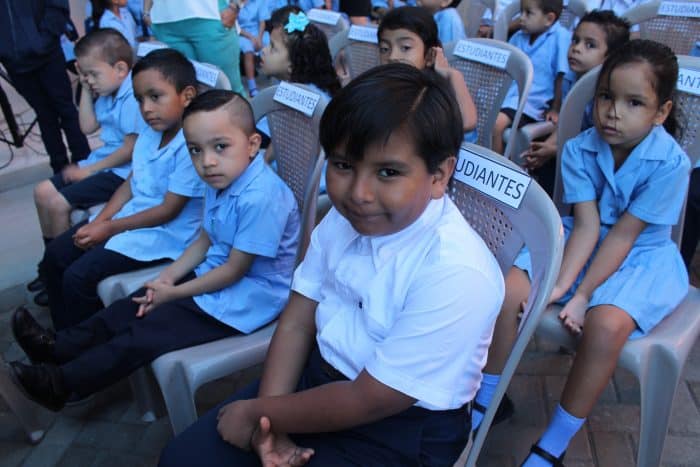 Finally, yesterday, the administration of President Luis Guillermo Solís Rivera delivered a grandiose achievement, one that the citizens and educators decided to Escuela La Carpio. This educational institution will allow its students to develop their intellectual, athletic, cultural, and technological potential, being an inclusive school were everyone has the opportunities to learn in conditions of equality. Where all students have the chance to achieve their goals.
The construction of these buildings will allow the children of La Carpio to study in comfort, in enjoyable spaces and with technology. They'll have the necessary tools to deal with personal, educational and professional challenges of the future, given that this is a community of working people that, with great effort, contribute daily to the country's development.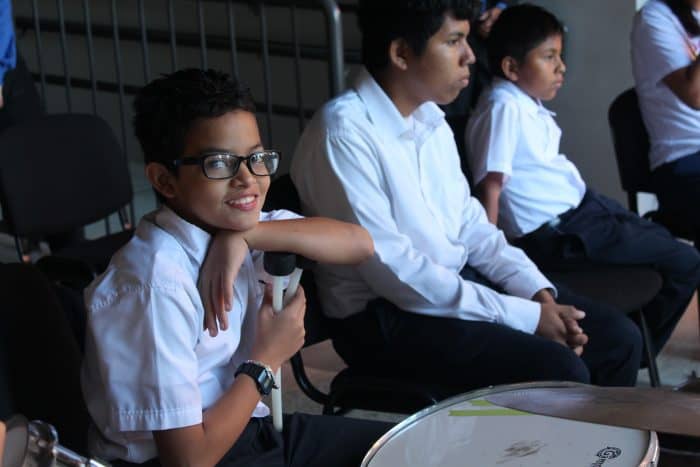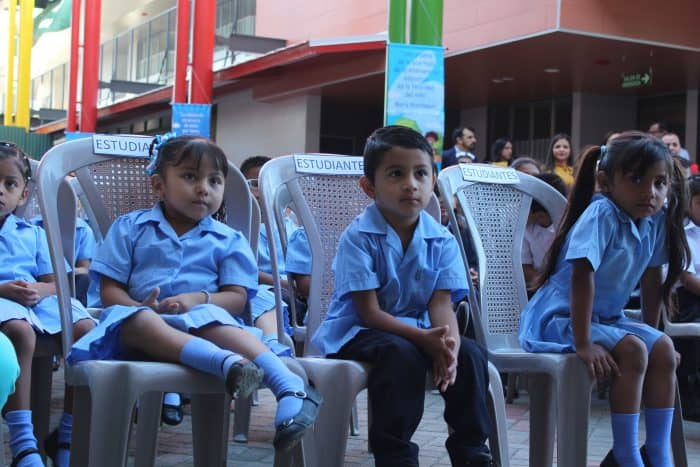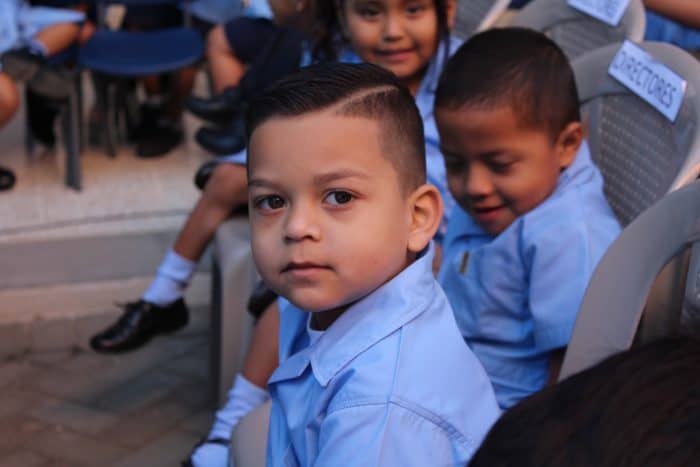 This new building represents the hopes of a citizenry that believes in education as a motor for development, for human growth. We believe in education as the way in which our girls and boys will build their present with effort and enthusiasm, and look to the future with hopes of a better tomorrow.
Education is a source of development; it's an essential tool to achieve the transformation of societies, and La Carpio has not been the exception.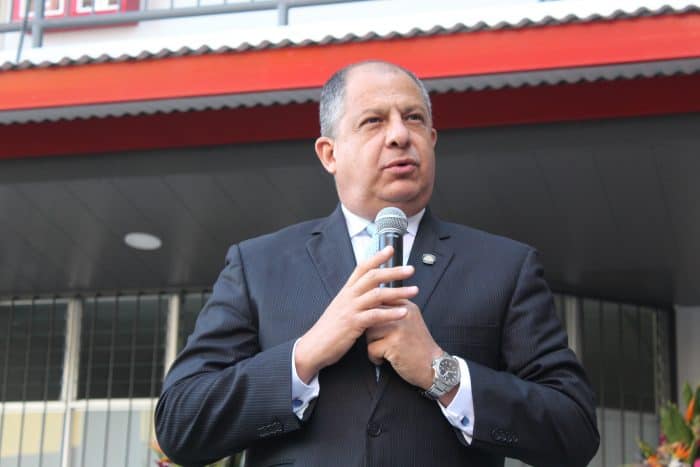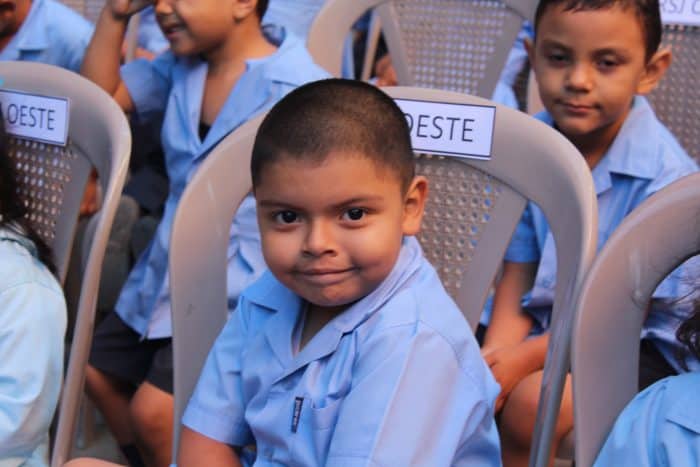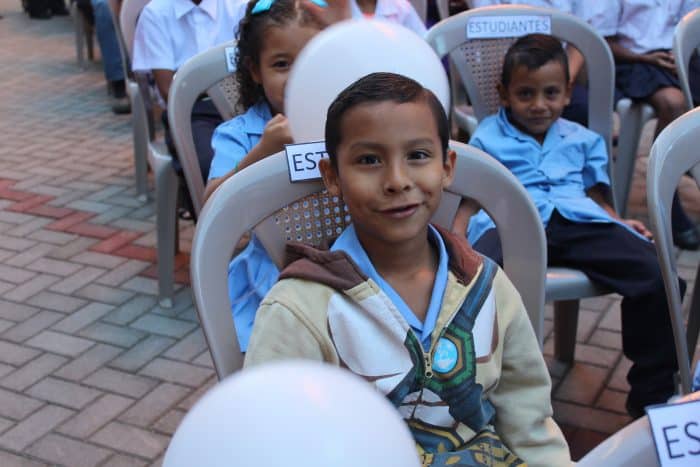 The implementation of the Education Ministry's Programs of Different Modalities in the community has been indispensable to improve the living conditions of its inhabitants, which shows that a country's wealth lies its children and youth. Investing in education inevitably moves us toward the construction of a better future for all citizens.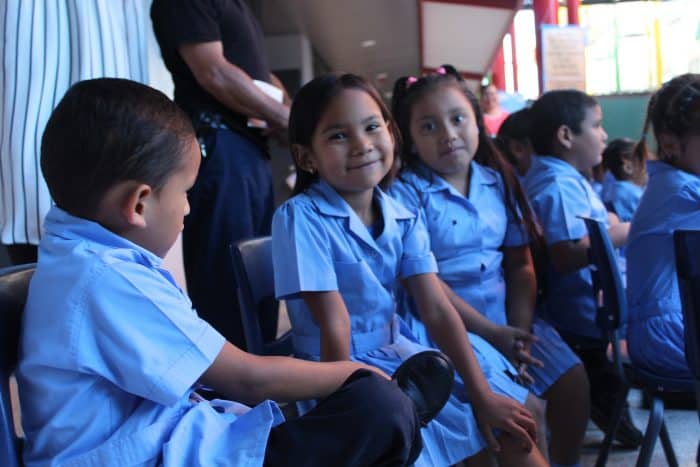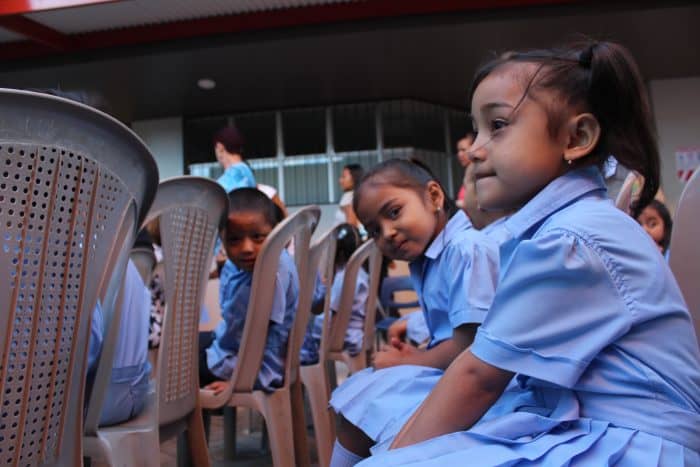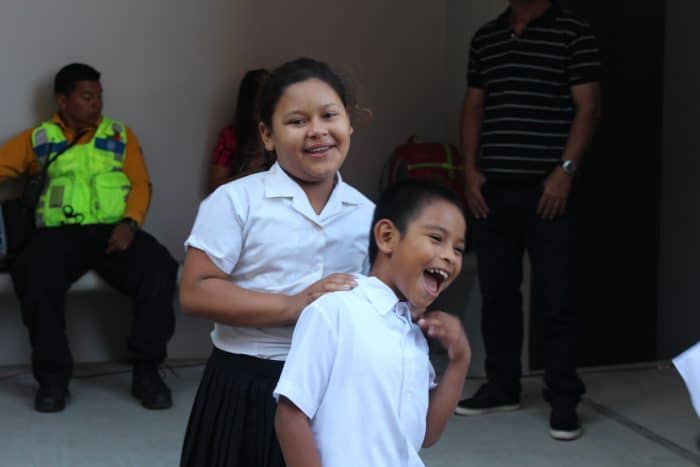 The author of this piece has worked as a teacher of Special Education at La Carpio's Escuela Finca la Caja since 2001. She works with primary school students who have cognitive disabilities as well as coordinating with regular teachers and families to enable successful educational inclusion. During her 18 years of working with the community, she has experienced La Carpio's evolution through education.