I've got my eye on you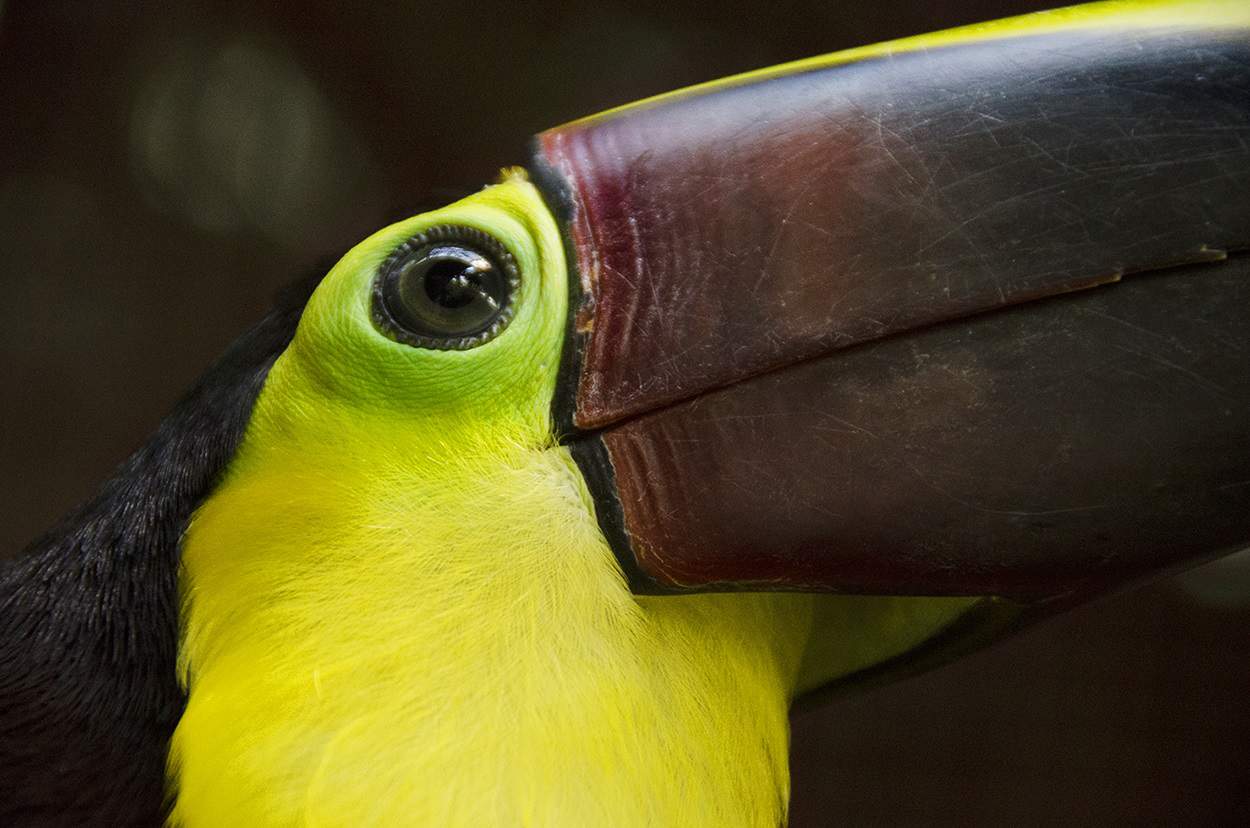 Andrés Madrigal (@andresmadrigalcr) captured this image of one of Costa Rica's colorful toucans. Read more about the country's most famous toucan, Grecia, below:
Would you like to submit a photo to our #TTPicOfTheDay series – the view from your home or favorite Costa Rican spot, or any other image you care to share? Please send horizontal photos at least 1100 pixels wide to kstanley@ticotimes.net. We'd love to see the sights with you.
You may be interested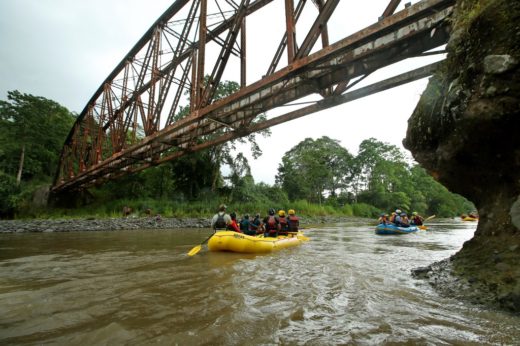 Costa Rica
1 views
Spanish TV show to feature Costa Rica travel
The Tico Times
-
April 14, 2021
The Spanish television program "Planeta Calleja" will feature Costa Rica in its upcoming season, the Tourism Board (ICT) says. Jesús…