It's not a proper Costa Rican outdoors adventure unless you're teetering on a bridge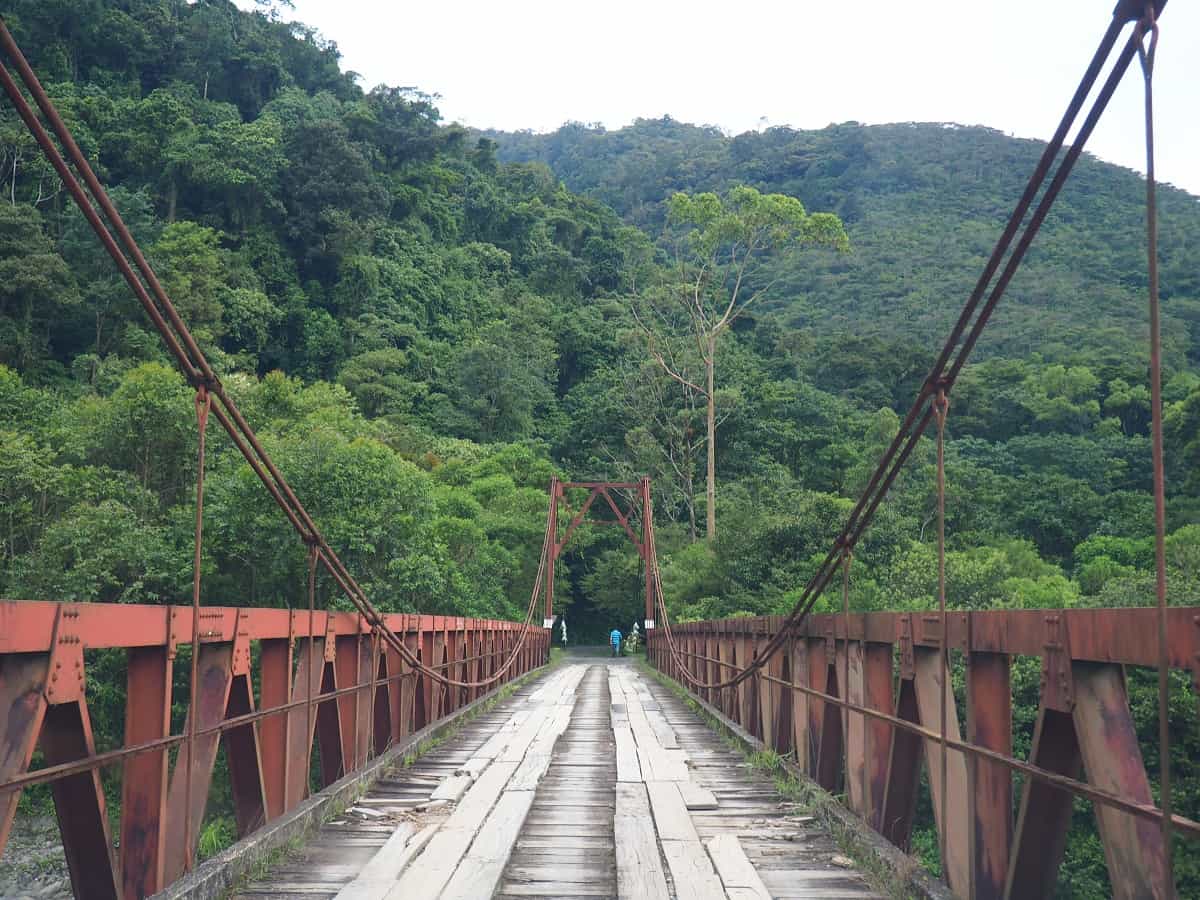 "Bridges in Costa Rica: gorgeous to behold, terrifying to cross!" That's how photographer Kristel Segeren described her image of this bridge near Tapantí National Park in the (currently quite wet) province of Cartago.
Would you like to submit a photo to our #TTPicOfTheDay series? Please send horizontal photos at least 1100 pixels wide to kstanley@ticotimes.net. We'd love to see the sights with you.
You may be interested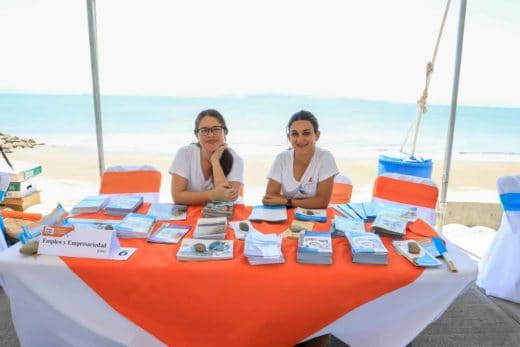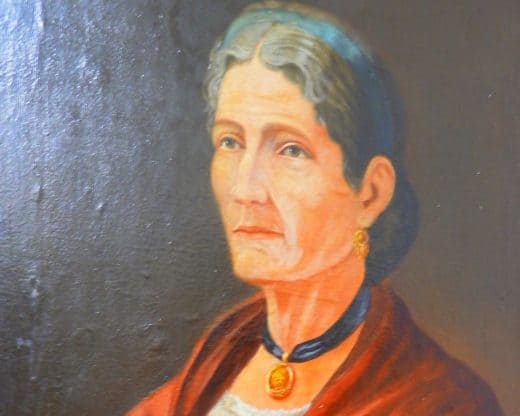 International Women's Day
10840 views