There's good news about tomatoes that will help both producers and consumers – that means us.
Plant engineers at the University of Costa Rica's Fabio Baudrit Moreno experimental station in La Garita de Alajuela recently developed a sturdy ten-foot-tall tomato plant that resists common diseases, produces all year round, and has tomatoes the size of baseballs.
The best part? This was achieved not through artificially modified genetics, but rather through years of natural cross-breeding, as The Tico Times learned on a visit to the station.
It sounds like a crazy movie scene, but in all seriousness, this new tomato, baptized Prodigio F1, will add to the nation's economy as well as the pockets of producers, and will offer us, the consumers, better quality all year round.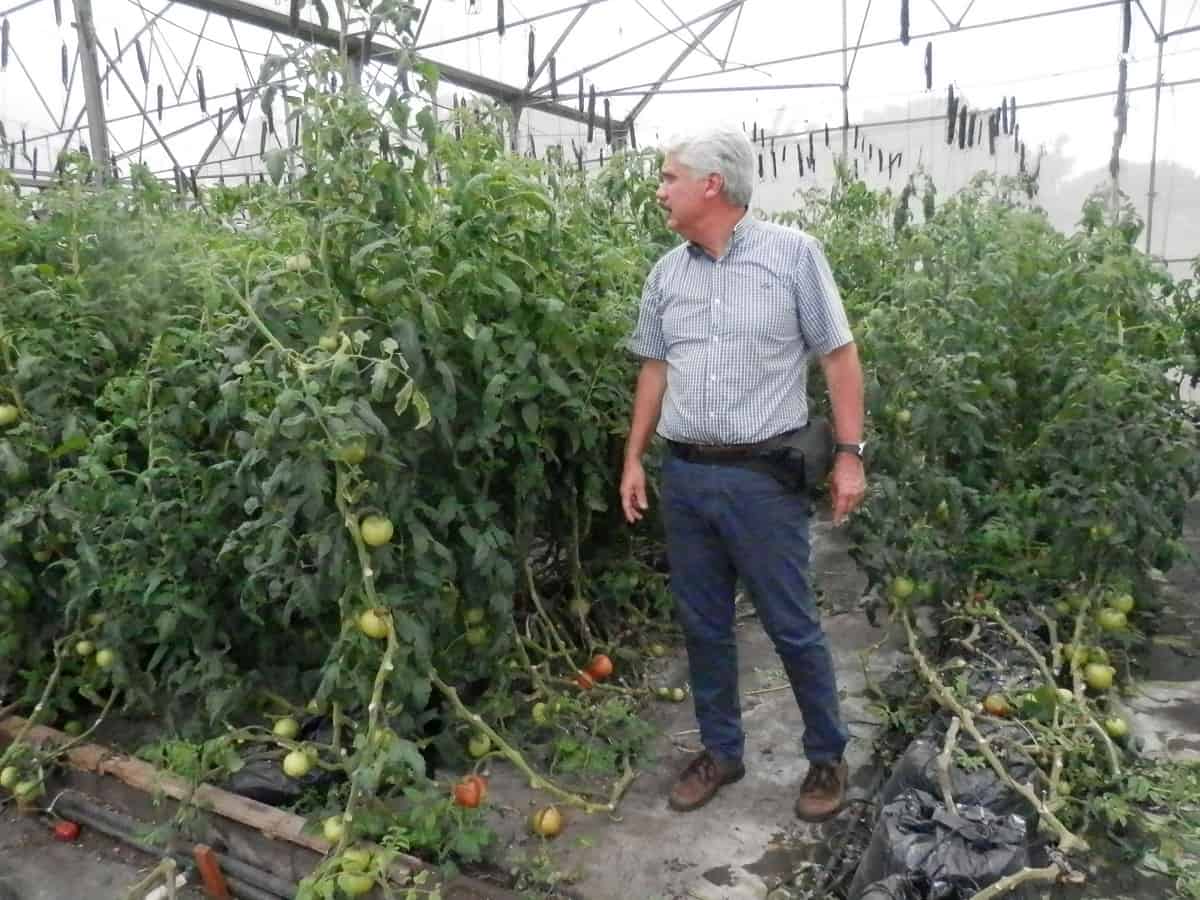 Tomatoes are a popular vegetable here as in many countries: We eat them in salads and cooked dishes, or sliced with a sprinkle of salt. But for growers, seeds are imported and expensive, and the plants have short life spans, victims of bacterial diseases like Ralstonia Solancearum which causes them to wither and the fruit to rot. Climate, too, affects the plants, producing short growing times and uneven distribution in the market.
Carlos Echandi and Marco Moreira are the engineers who spent years trying to find just the right combination of seeds that would produce a "super tomato."  They began their seed search in 1994 with varieties from a seed research centers in Taiwan and the University of Florida in Gainsville. Seed combinations produced numerous hybrids which were further tested through several generations to see if the new plants consistently remained healthy and produced top quality tomatoes over a longer period. Out of a combination of 20 hybrids four were selected for production.
The selected plants were then subjected to field tests across Costa Rica to test their durability in different climates, and Prodigio was the final choice. But that was not the end of studying tomatoes for Echandi and Moreira, who has since retired. Convincing commercial growers to try out the new Costa Rican seeds they had to overcome skepticism and the fear of losing a year's profits.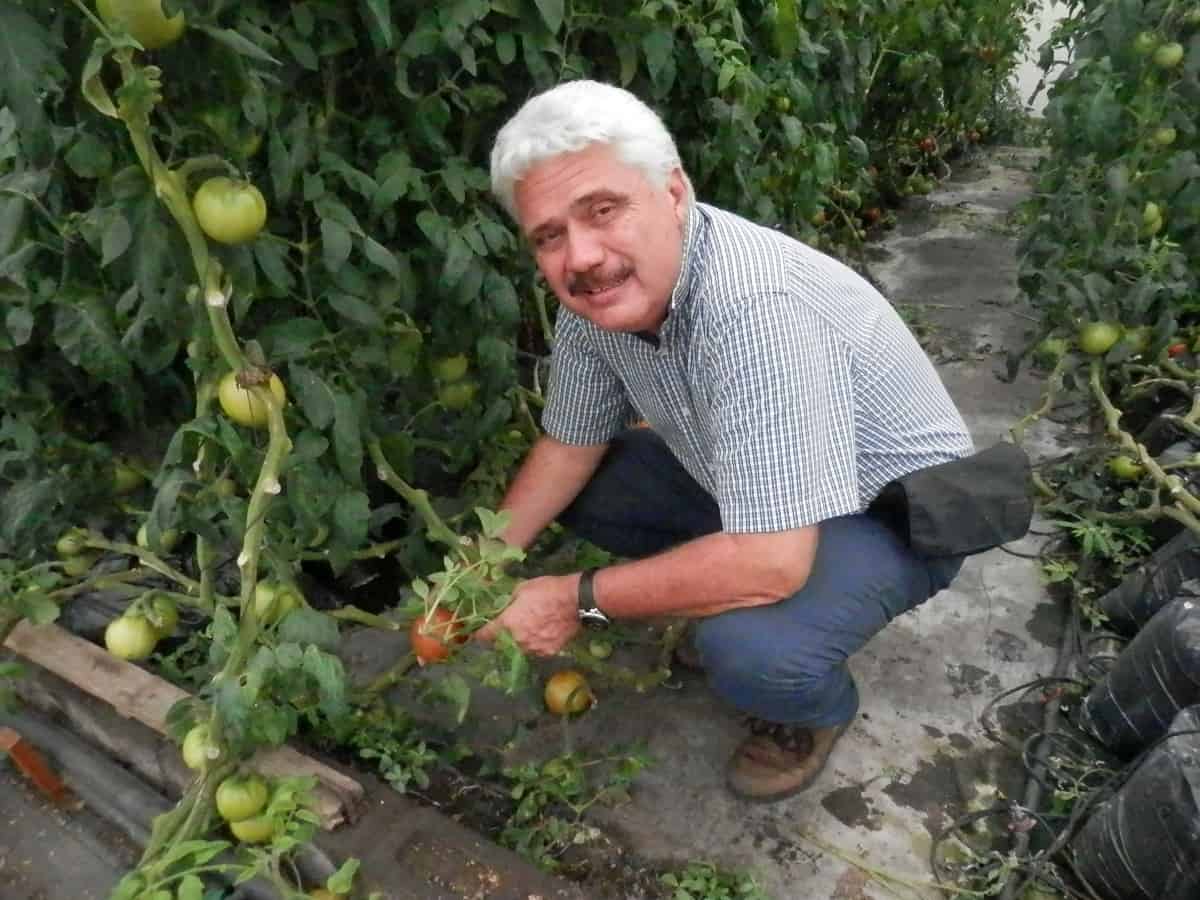 By planting a section with regular seeds and a section with Prodigio, it became clear that the new variety was a winner with plants that stood head and shoulders above the other types and bore "hamburger-sized" tomatoes, explained Echandi, who supervises the experimental station's greenhouse.
Along the way, Prodigio earned some important backers as the European Union and international agricultural organizations offered technical and financial support to promote its development.
At the experimental greenhouse, work goes on, checking and caring for the plants and fertilizing the flowers by hand. Seeds are available for big and medium size producers in large quantities but are not yet available for home gardens.
But we can enjoy eating the tomatoes which are sold in some farm markets, wholesale markets and some supermarkets. Provecho.