See also: Discovering Henrietta – the Alabama woman who became Costa Rica's First Lady
"First Lady of the Revolution," the new documentary that tells the story of U.S. citizen and former first lady of Costa Rica Henrietta Boggs, holds its Costa Rica premiere Tuesday at 8 p.m. at the Cine Magaly in San José.
The film is a production of the Washington, D.C.-based company Spark Media and directed by award-winning documentarian Andrea Kalin, whose previous films have brought to the screen the lives of medical pioneers ("Partners of the Heart," 2003), trailblazing doctors from inner-city Newark ("The Pact," 2006) and Syrian activists ("Red Lines," 2014). The new film got its start when Kalin met Boggs at a party in D.C. and was captivated by the Alabama native's natural gifts as a storyteller – not to mention the stories themselves.
Boggs first came to Costa Rica in 1940 to visit relatives. The trip, her first ever outside of the United States, became an extended stay when she met and married José "Pepe" Figueres, the future revolutionary and three-time president of Costa Rica. She was at his side during his first forays into politics and his exile, and spent part of Costa Rica's 1948 revolution scrambling with her young children through the Cerro de la Muerte, or "Hill of Death," carrying her youngest in her arms over the high, cold, rough terrain to escape enemy fire.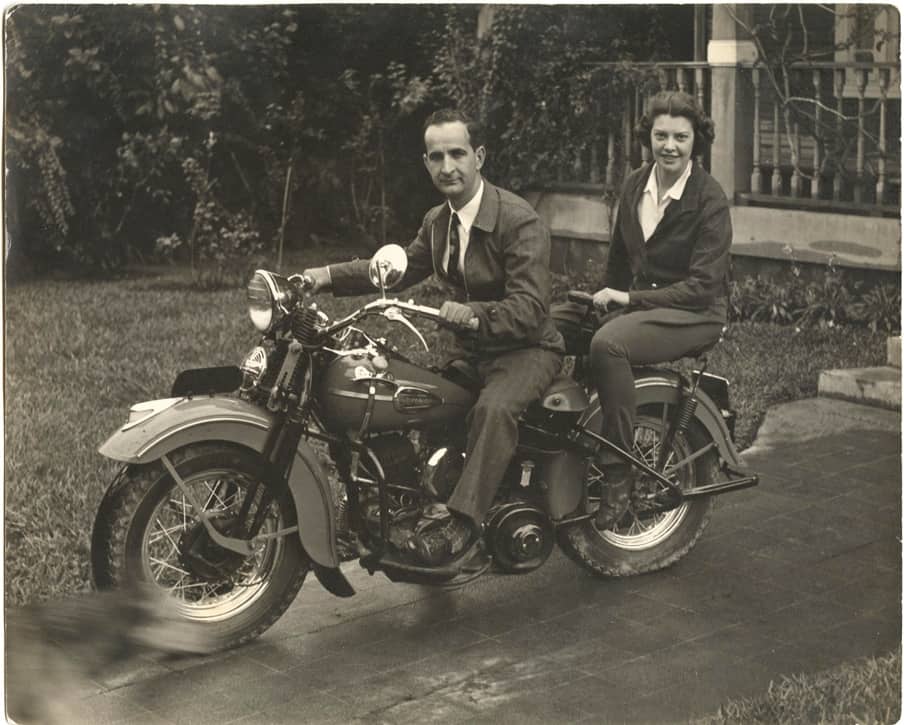 Boggs became the first lady of Costa Rica at the age of 29, but left that life behind when she returned to the United States with her children, José Martí and Muni, as her marriage to Figueres ended. Very few people aside from Figueres himself knew that the first lady and the first children were getting on that plane never to return — at least, not in that role. Boggs went on to work with the Costa Rican delegation at the United Nations, to pursue her interest in writing, and eventually to found "Montgomery Living" magazine back home in Alabama.
"First Lady of the Revolution" comes off a successful screening at Birmingham, Alabama's Sidewalk Film Festival, where it won three awards, including the Audience Award for Best Alabama Film. Earlier this year, Boggs, now 98, delivered a speech at the TEDx Pura Vida conference outside San José, and participated in a panel discussion at a preliminary screening of the film.
Following the premiere, the film will enter a limited release at the Cine Magaly (Sept. 22-28), with additional educational screenings at the Jade Museum on Oct. 3 and Oct. 10-12.
Check out the film's trailer, visit its official website, or read our feature and interview with Henrietta Boggs here.