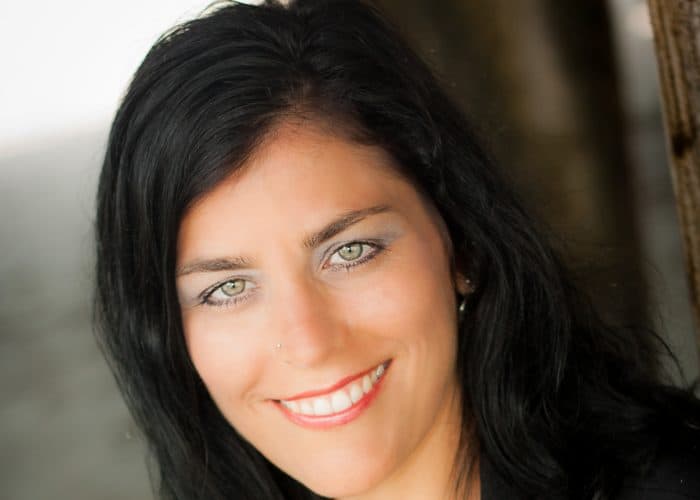 Costa Rican authorities have extended preventive detention of the main suspect in the slaying of U.S. aid worker Sondra Elizondo last December.
A Prosecutor's Office spokeswoman told The Tico Times in an email exchange Monday that 24-year-old Alejandro Obando Vega will remain in preventive prison through at least June 11 while the investigation continues into Elizondo's stabbing death at Casa 69, a hotel in San José's popular Barrio La California.
Elizondo, a 45-year-old mother of two, was found in the bed of her hotel room on Dec. 9 with multiple stab wounds over her face and body. The next day police arrested Obando in the Walmart parking lot in Guadalupe, northeast of the Costa Rican capital. During a subsequent raid at his apartment, police found several credit cards with Elizondo's name on them.
In an exclusive interview with The Tico Times last December at San Sebastián prison, Obando said he and Elizondo had been involved in a romantic relationship for three years before her death. Throughout the conversation, Obando claimed he is innocent and that he loved Elizondo.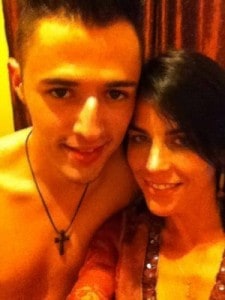 "They accused me of it, of course, because I'm the only guy who was with her," he said. "But I have no fear of anything. They can go through all the evidence they need to. I have no fear."
Obando admitted that he was in the room with Elizondo on Tuesday, December 8, the night of her killing, but he said he left at 7 p.m. He said the two were texting that night and that he didn't learn of her death until police arrested him on Dec. 10.
Authorities would not confirm if texts were sent from Elizondo's phone that night, due to the ongoing investigation. But they are confident they have the right suspect in custody.
Elizondo would often travel to Costa Rica from her home in Merritt Island, Florida, to help oversee the Vida Volunteer nonprofit that she helped found and direct. The organization helps install medical clinics in impoverished communities across Costa Rica and other Central American countries.
Obando told The Tico Times the couple was slated to travel to Nicaragua the week Elizondo was killed.