Clothes make the man, the saying goes, and President Luis Guillermo Solís took the adage to heart this year. Being president is a political and ceremonial post in Costa Rica, which means that besides wearing smart suits, wrangling with lawmakers and traveling the globe to meet with world leaders, sometimes you have to throw on a cowboy hat or a sweet presidential sash to meet the demands of the occasion.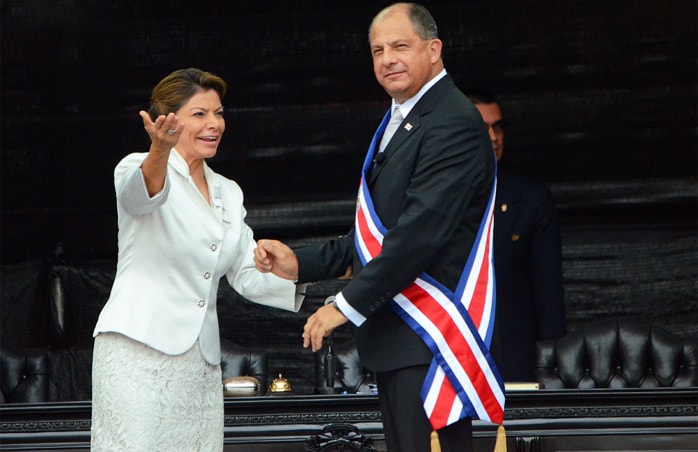 Solís caught some flack in July when he showed up at a ceremony honoring firefighters wearing a captain's uniform. The brief brouhaha got us thinking what else Solís wore this year. Here are our picks for the top five Luis Gui looks in 2015.
1. Graduation Gown
Solís wore this black and gold ensemble at Renmin University of China during a state visit to Beijing in January. The play between the gold stripe down the middle of the gown and the black field draws the viewer's eye to the center, creating a slimming effect for the wearer. Careful, the graduation tassel can be a fashion faux pas. Note Solís' tassel is on the left, which means that he's already received his honorary diploma. Keep it on the right of the cap until graduation. Unisex, formal occasions only.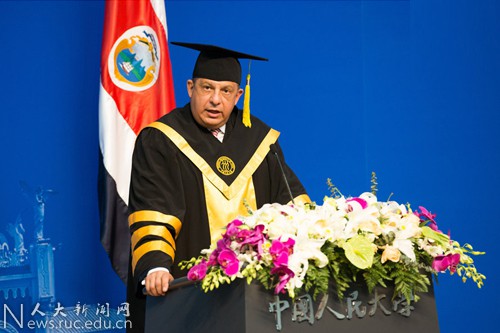 2. Park Ranger
Sometimes the leader of the country needs to get some dirt under the fingernails. In February, Solís visited La Cangreja National Park wearing a wide canvas hat, hiking pants, boots and an Osa Conservation Area polo shirt. Classic outdoor wear, informal.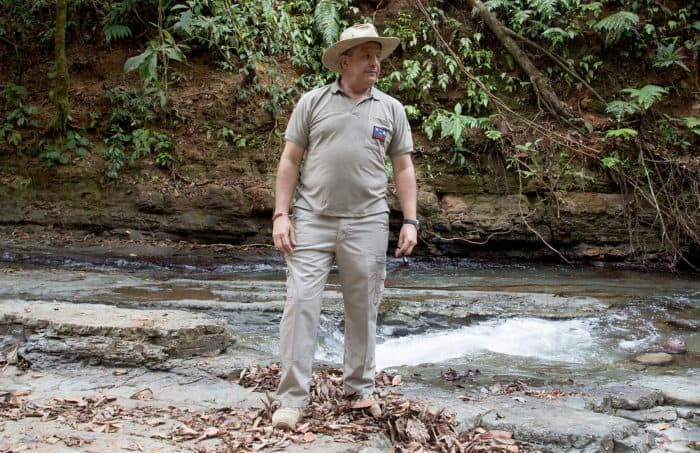 3. Firefighter Captain Uniform
Who can resist a man in uniform? Evidently, Solís' detractors. This is the outfit that drew such criticism, namely because Solís isn't a firefighter; he's the president of Costa Rica. Critics accused the president of playing "dress up" at the firefighters' 150th anniversary in July. But Casa Presidencial said Solís meant the gesture as a sign of respect for the firefighters. Epaulets are a nice touch for a country without an army and the white hat guarantees he's not lost in the crowd. Reserve for sesquicentennial celebrations, formal.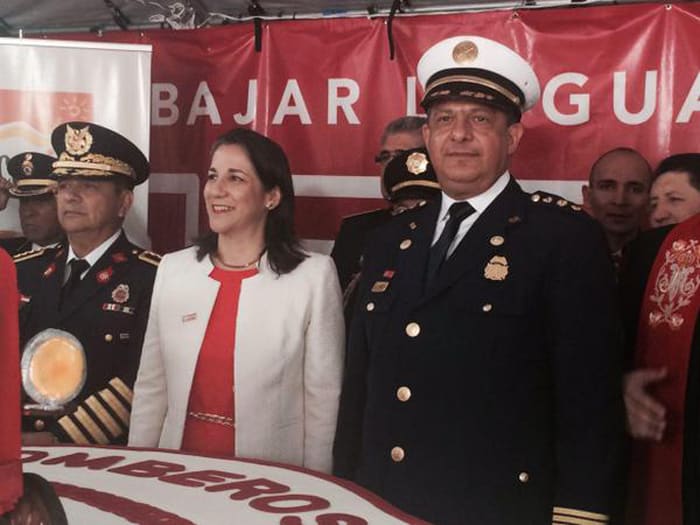 4. Dashiki
This is probably the first time a Costa Rican president has worn West African garb. Solís has spoken often about his family's Jamaican roots, and he went for a West African classic, the dashiki, complete with a matching brimless kufi cap, for Afro-Costa Rican Culture Day in August. Not to be outdone, U.S. Ambassador S. Fitzgerald Haney also rocked a dashiki at the parade in Limón. Everyday wear.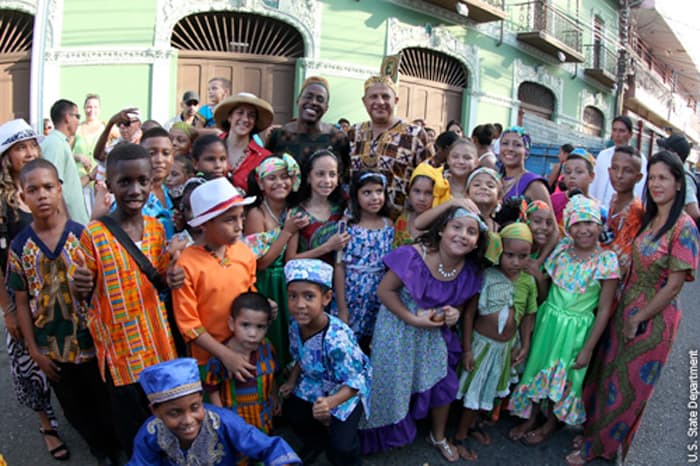 5. Whitewater Rafter
Building on his sportsman look from La Cangreja, Solís went whitewater rafting on the Pacuare River in August. Safety first, don't forget the helmet! Outdoor active wear, casual.