HAVANA, Cuba – Cuban President Raúl Castro's daughter Mariela, a lawmaker and gay-rights activist, said Tuesday her organization would hold symbolic gay weddings this weekend in a call for equal rights.
Castro, a sexologist and head of the National Center for Sex Education, said the organization would hold "celebrations of love" for gay couples on Saturday.
The 52-year-old lawmaker has fought unsuccessfully to legalize gay marriage, tackling deep-rooted discrimination in a country where homosexuals were formerly persecuted under her uncle Fidel's government after he came to power in the 1959 Cuban Revolution.
The symbolic weddings will be held as part of Cuba's eighth National Day Against Homophobia, which Castro has staunchly promoted.
"We couldn't hold a wedding, but we wanted to hold a very modest celebration of love with some religious leaders who have always been by our side," she told a press conference.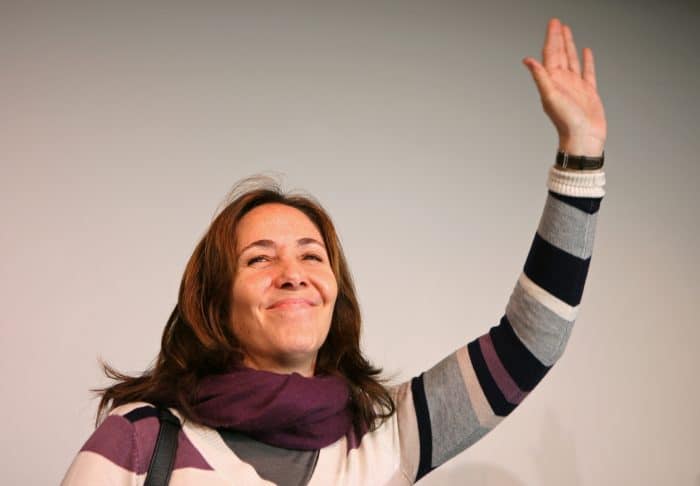 She said she herself had a Catholic priest perform a "celebration of love" ceremony for her and her husband, Italian national Paolo Titolo, because she did not want to have a traditional Catholic wedding.
"I'm not baptized, I wasn't going to be married by the Church. I told [Cuban priest Carlos Manuel de Cespedes] I already had plenty of commitments to the Communist Party of Cuba, I didn't need commitments to the Catholic Church as well," she said.
She did not say how many couples would take part in Saturday's ceremony.
In a symbol of the rapprochement between the communist island and the United States, the Gay Men's Chorus of Washington will also perform as part of Saturday's events.
Cuban homosexuals were sent to labor camps in the 1960s, and continue to face discrimination despite Castro's efforts to change the policies of her uncle's and father's governments.