GUATEMALA CITY, Guatemala – The current and former heads of Guatemala's tax collection agency were among 20 officials arrested in the Central American country on Thursday, accused of being part of a tax fraud and contraband ring.
A warrant was also issued for the private secretary of Guatemalan Vice President Roxana Baldetti, but he was reportedly out of the country. The secretary, Juan Carlos Monzón, is accused of being one of the ringleaders of the criminal operation.
Acting Chief Prosecutor Luis Archila said Thursday that the accused collected bribes in exchange for charging reduced customs duties. The Prosecutor's Office said members of the criminal group altered paperwork for shipping containers going through customs at the country's two main seaports, Puerto Quetzal and Puerto Santo Tomás.
Guatemala's special prosecutor for impunity, Oscar Schaad, said investigators became suspicious after the Guatemalan tax administration failed to record a single complaint about tax fraud for two years.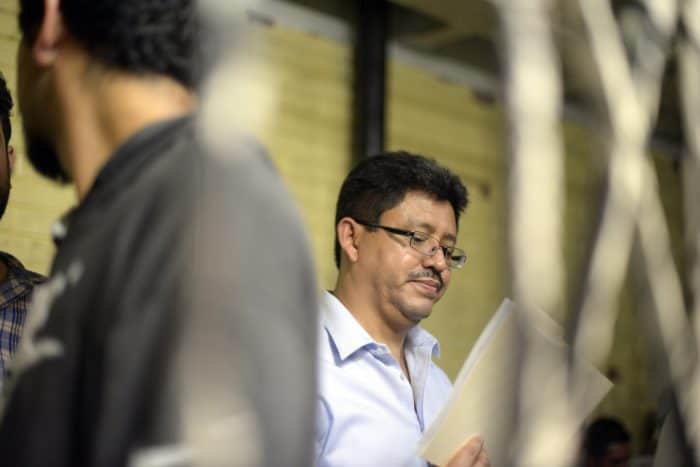 The president of Guatemalan daily Siglo21, Salvador González, was also arrested. The daily posted a note on its Facebook page "lamenting the situation of its president." The note said the news company had nothing to do with the case under investigation and "reiterated its commitment to contribute to combatting illegal acts."
Thursday's arrests resulted from raids in Guatemala City and other parts of the country carried out by the Chief Prosecutor's Office with support from the U.N. International Commission Against Impunity in Guatemala — CICIG, by its Spanish acronym.
CICIG was created in 2006 to bolster Guatemala's weak judicial institutions by helping investigate high-profile crimes, especially within the government. The commission's mandate expires in September of this year, and Guatemalan President Otto Pérez Molina has expressed doubts about allowing it to stay.
In a tweet, the U.S. Embassy in Guatemala congratulated the Prosecutor's Office and CICIG on Thursday "for an unprecedented effort to fight corruption."