Costa Rican banks warn of email scam
The Costa Rican Banking Association (ABC) issued an alert about the circulation of a fake email, which recommends bank customers "to download a free security software to remove phishing threats."
According to a release, the email indicates that the software (Etterblock) will be mandatory to perform online transactions in all banks starting Jan. 25.
ABC stated that none of the country's banks is currently offering any software, or requesting personal information from its customers.
They also recommend contacting a security specialist with each bank or calling ABC at: 2253-2898 (Spanish only).
You may be interested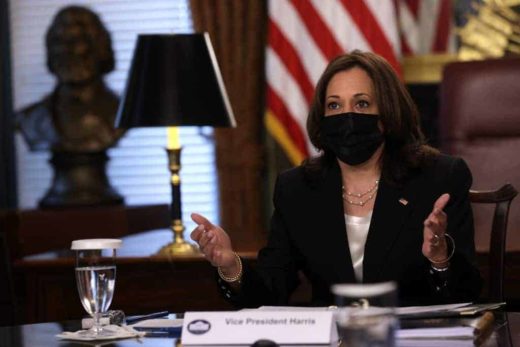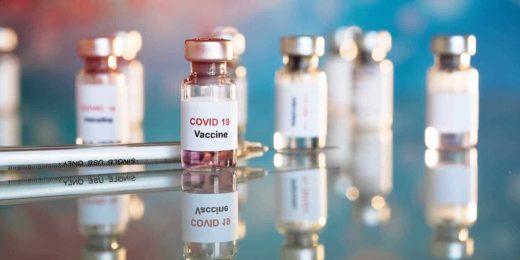 Costa Rica
15 views
Costa Rica details Covid vaccine side effects
Alejandro Zúñiga
-
April 22, 2021
The Health Ministry says 0.72% of people receiving the coronavirus vaccine in Costa Rica have reported side effects, with headaches,…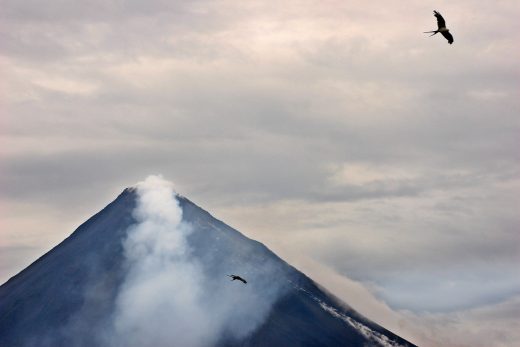 Costa Rica
3299 views
PHOTOS: Happy Earth Day, Costa Rica
The Tico Times
-
April 22, 2021
In celebration of our little 51,100-square-kilometer stretch of earth, here are some of our favorite photos: [gallery ids="48420,31657,83102,84464,84465,84462,59195,32291,64278,52006,86580,86575,71998,31199,75927,83006,49557"]